BAHA issues Bovine Rabies advisory
Thursday, February 9th, 2017
On February 1st, the Belize Agricultural Health Authority (BAHA), in collaboration with the Ministry of Agriculture, Ministry of Health and Belize Livestock Producers Association, informed all farmers with livestock to vaccinate them against the ongoing Bovine Rabies disease outbreak.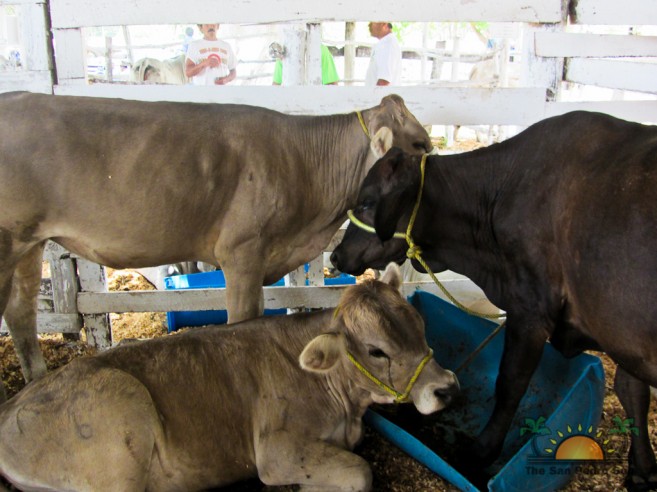 The disease is currently being detected in the Corozal, Orange Walk, Cayo and Toledo Districts and is expected to continue affecting unvaccinated herds throughout the entire country. The disease is also being found in sheep; therefore farmers are being advised to vaccinate their cattle, sheep and horses against the virus.
Rabies is a highly fatal disease that affects all mammals, and farmers are advised that rabies can be transmitted to humans. The rabies virus can be carried through the saliva of infected wild animals such as dogs, cats, raccoons, and bats. It is then spread to humans or cattle by an infected bite, cut, or scratch. Although this disease is fatal, it can be prevented through vaccination of animals and post exposure treatment to humans. Affected animals will usually show nervous signs and aggressive behavior, excessive salivation, and swallowing becomes impossible.
BAHA recommends to avoid contact with animals showing these symptoms and immediately call BAHA at 824-4899 to report suspected cases. Additional information can be obtained from livestock officers of the Department of Agriculture in the districts, BAHA animal health officers, Belize Livestock Producers Association and Registered Veterinarians.
Follow The San Pedro Sun News on Twitter, become a fan on Facebook. Stay updated via RSS