Police hotlines activated to deter illegal border jumpers and contraband
Tuesday, July 21st, 2020
The increase in cases of COVID-19 in Belize due to border jumpers and contraband smugglers prompted the private sector to join forces with the police department by installing five telephone lines, where these illegal activities can be reported. A social media messenger programme was also created in an attempt
to tackle the situation. Since the launch of this project, no cases of illegal border crossing have been reported by the police.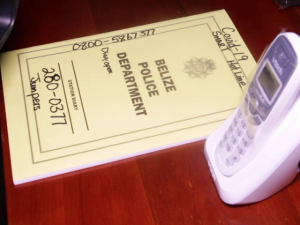 The hotlines are courtesy of Digi (three) and SMART (two). To make a report using the DIGI lines, call 0-800-SAVEBZE. When using SMART, the numbers are 0-800-BORDERS and 0-800-JUMPERS. According to Commissioner of Police Chester Williams, these hotlines will be manned around the clock and all reports can be made anonymously. The social media account on Facebook is 'Belize Police Department, Reporting Border Jumpers & Contraband.'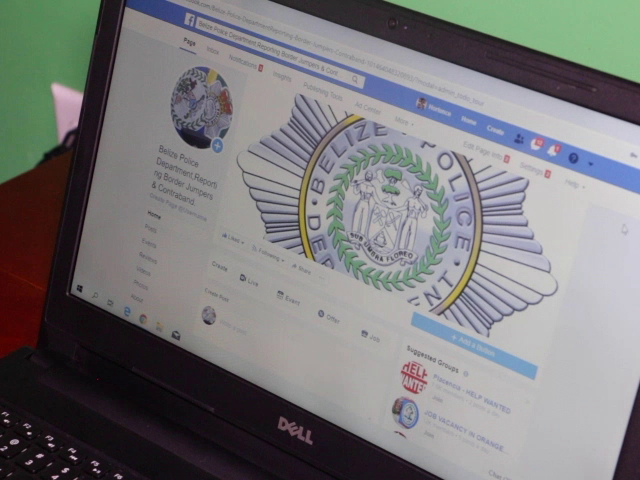 In addition, police deployed two vehicles to help the border patrols alongside the Belize Defence
Force to curb the illicit activities. One of the hot areas is the border communities between northern Belize and Mexico. Currently two communities in the Orange Walk District (San Felipe and Blue Creek) are under a State of Emergency, after cases surged, apparently caused by people illegally entering and
exiting nearby Mexico. More than a half a dozen cases were reported, prompting the mandatory
lock-down that is expected to be lifted by the end of this month.
Minister of National Security, Honourable Michael Peyrefitte appeals to the public to use these tools to secure the country. He asks all community members near the borders to report any illegal border crossing that can place the entire country in jeopardy with the deadly virus.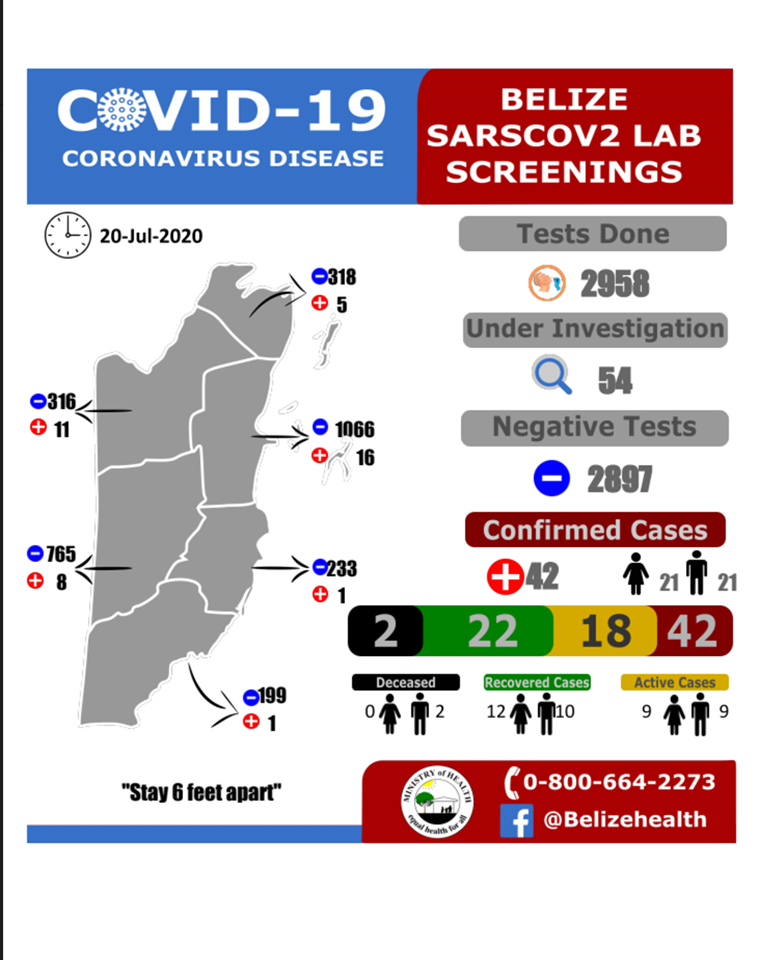 Up to date, there are 18 active cases in Belize. The majority of these are from the Orange Walk District, which borders Mexico. All cases are under quarantine, and no community spread within the country has been reported.
Follow The San Pedro Sun News on Twitter, become a fan on Facebook. Stay updated via RSS