Ministry of Health Condemns Stigmatization of COVID-19 Patients
Monday, August 10th, 2020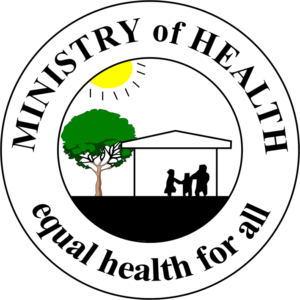 Press Release – Ministry of Health – August 10, 2020 – It has come to the attention of the Ministry of Health that many persons who have been diagnosed with COVID-19 and as well as persons who may have been in contact with them are facing stigmatization and discriminated physically and emotionally, including through social media platforms.
The Ministry of Health recognizes that it is not only the virus that we must protect ourselves from but also fear, rumors, and stigmatization. The psychological damage caused by stigmatization may be greater than the physical symptoms experienced by the illness and it can have an impact even after recovery from those symptoms.
The Mental Health Unit in the Ministry of Health urges the public to:
Be supportive of those who have been diagnosed as positive. 
Do not mistreat or bully those who have been diagnosed but reassure them that they will recover. 
Inform yourself about this new disease through official local and international sources. 
Have a plan on where to go to seek help for physical and mental health and psychological support if required.
Everyone must do their part and become supportive of those who may have been affected by COVID-19.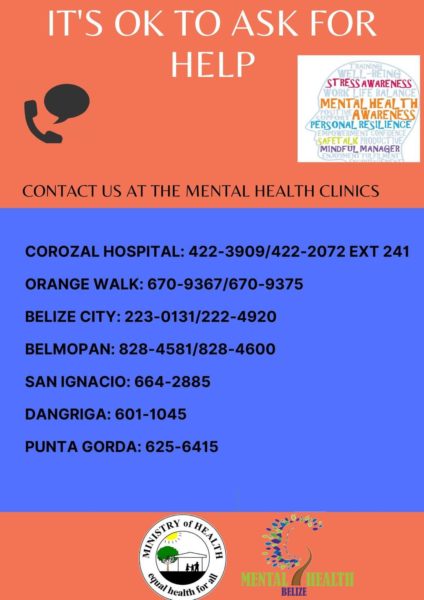 Follow The San Pedro Sun News on Twitter, become a fan on Facebook. Stay updated via RSS