Ambergris Caye's COVID-19 active cases down to 62; returnees reminded to follow mandatory self-quarantine
Monday, October 5th, 2020
Ambergris Caye continues down a favorable path, following the recovery of 260 out of 322 positive COVID-19 patients reported. As of Monday, October 5th, the island reports a total of 62 active cases, while the neighboring island of Caye Caulker registers 22 recovered from a total of 54 infections and 32 active patients. Health authorities urge islanders to continue practicing safety measures to contain the disease. They also remind returnees from abroad to comply with self-quarantine regulations. Failure to do so can lead to prosecution and even imprisonment.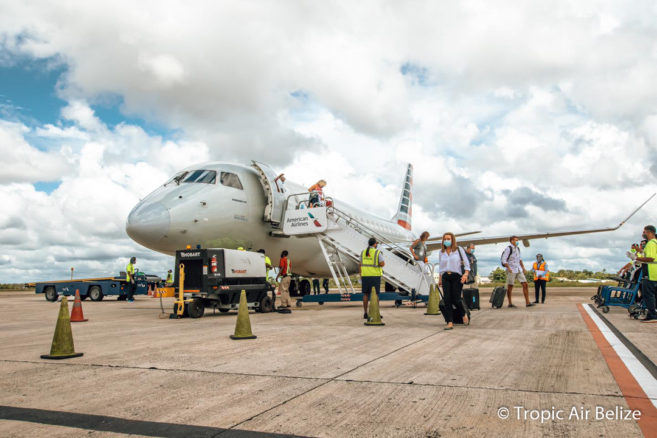 Now that the Philip Goldson International Airport (PGIA) has re-opened, the Ministry of Health (MOH) mandates that people returning to their families and homes must self-quarantine for a minimum of ten days regardless if they test negative for the COVID-19 test. This information is detailed in Section 20 of this document providing details about the entry of persons returning to Belize. Subregulation (2) says "For the purposes of preventing, controlling, containing and suppressing the spread of COVID-19, a person allowed entry pursuant to sub-regulation (1) (Belizeans of permanent resident returning from abroad) shall be put into immediate mandatory quarantine or selfquarantine at the discretion of the Quarantine Authority."
Health authorities on Ambergris Caye stated on Monday that they are aware of residents who are not adhering to the mandate 10-day quarantine. Anyone found violating this regulation could be charged and even imprisoned for at least three months. Other observations are people on the island not correctly following the required health precaution measures. According to Dr. Javier Canul, they are also aware that while some construction sites and businesses are complying with the health safety measures, others are showing poor compliance. They warn that noncompliance with mandated regulations put the establishment at risk of being shut down. Also many persons are not wearing masks while going around as if everything is back to normal.
Increase in random testing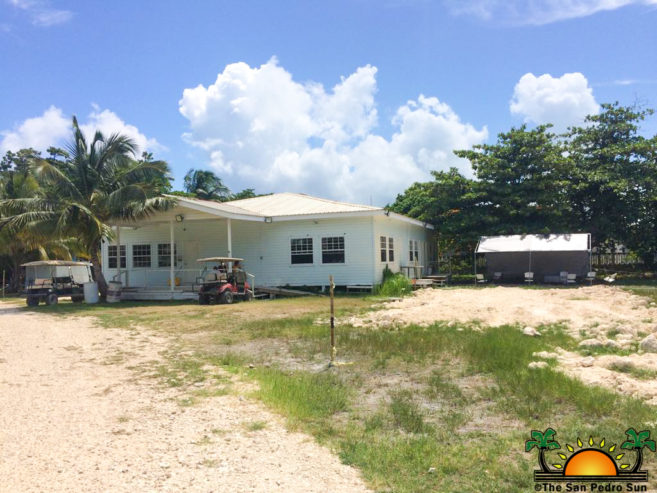 An increase in random testing will start on the island. Dr. Canul shared that this will occur at construction sites and other areas on the island where an outbreak could be expected. If there is an increase in positive cases on Ambergris Caye, it will be due to the random testing that will start taking place on the island this week. Dr. Canul and his team expect to have a better picture of the extent of the virus on the island via this random testing. Dr. Canul appeals to the general public to experience any symptoms, such as flu-related, fever, loss of smell, and taste to visit the Mar del Tumbo clinic to be tested. The flu clinic now offers rapid testing services yielding results in around 30 minutes. The clinic opens 8AM to 5PM, and appointments are no longer needed. For any emergencies, call phone number 672-0911.
Meanwhile, in Caye Caulker at their health center, flu vaccines will be made available beginning Monday, Oct 5th. For more information, call their phone number 226-0166.
At press time, 15,982 tests have been carried out in Belize, with 2,196 testings positive. There are currently 788 active cases countrywide, 1,378 persons have recovered, and unfortunately, 30 perished. The latest COVID-19 statistics show a 1.37% rate in fatalities, and 35.9% of cases remain active across the country. Belizeans are therefore urged to continue safety practices of proper hand-washing, social distancing, and the wearing of masks when in public places.
Follow The San Pedro Sun News on Twitter, become a fan on Facebook. Stay updated via RSS