Ministry of Health Launches the Belize Drug Formulary
Thursday, October 8th, 2020
The Ministry of Health officially launches the Belize Drug Formulary and Therapeutic Manual, 10th Edition, 2020 to 2023.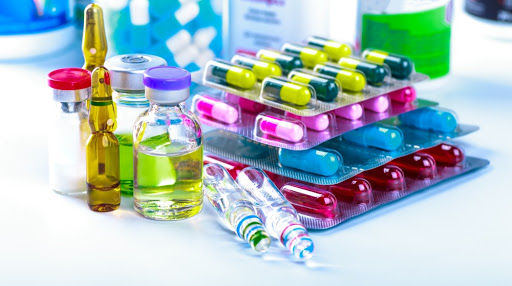 The objective of the formulary is to serve as a guide list of drugs for the country's current health situation. In addition, the formulary will assist in the procurement, treatment, and monitoring of drugs for the country's health system. For medical professionals, the list will serve as a guide to determine the best prescriptions for patients based on pre-existing conditions. The Ministry also anticipates that this guide will help determine the inventory of drugs as the list categorizes the drug as vital, essential, or necessary for the country.
The development of the formulary was done over a three-year period with input from public and private sector stakeholders and the Ministry's international partner, the Pan American Health Organization.
The Ministry acknowledges the work that has been done by all, and especially highlights the selfless work done by Ms. Marisol Melhado, Senior Pharmacist (deceased) in continuing to work towards safeguarding the health and wellbeing of all Belizeans.
Follow The San Pedro Sun News on Twitter, become a fan on Facebook. Stay updated via RSS