San Pedro Urgent Care offers quality and professional services on Ambergris Caye
Friday, June 11th, 2021
Adequate healthcare in Belize's fastest-growing municipality-San Pedro Town, Ambergris Caye, is paramount for islanders and visitors alike. One healthcare center thriving to provide for the island populace is located one mile north of San Pedro at the Grand Caribe premises. San Pedro Urgent Care (SPUC) offers quality and immediate care in their fully equipped medical facility, formerly known as the Belize Medical Associates San Pedro Clinic. Services for acute, non-life-threatening illnesses and injuries are available while facilitating routine medical check-ups and managing chronic diseases and injuries through their General Practitioner (GP) and their specialists.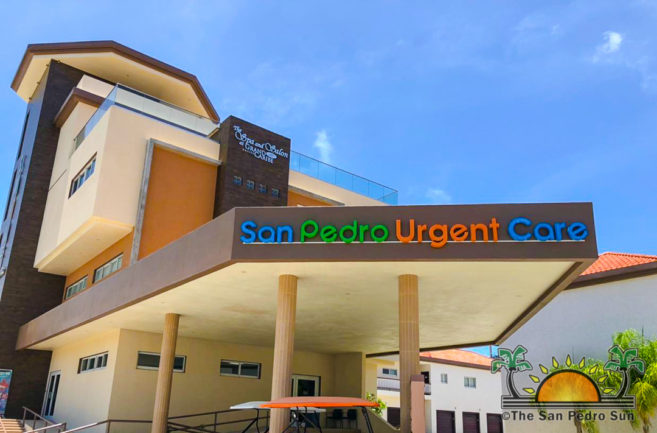 GP Dr. Renae Reasa heads the medical team at SPUC. She said that the clinic is there for the entire island community, offering a safe environment, given that COVID-19 is still around. Every patient's temperature is registered at the entrance of the clinic, and before they can access the services, they complete a form like the one below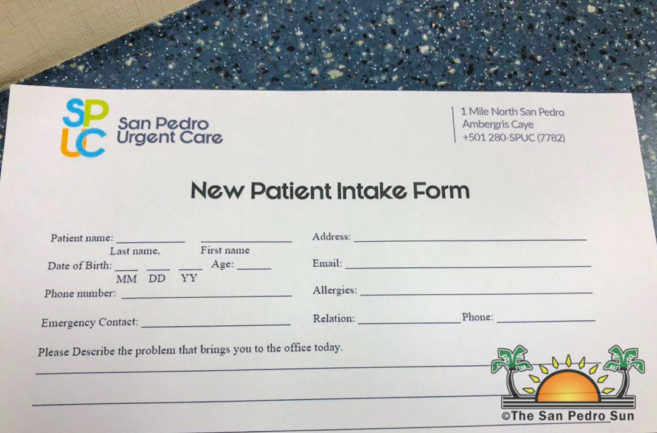 There is always a GP available, and some of the full-day medical services available include internal medicine, pediatrics, blood work, cardiology, and orthopedics. Every Thursday, a dermatologist will be at the clinic and starting June 17th they will start offering gynecological services. SPCU also offers radiology and minor surgeries and treats injuries such as broken bones, bites, stings, burns, cuts, strains, and sprains. The clinic is equipped with an observation unit to stabilize patients needing higher care and urgent transfer to a hospital on the mainland (Belize City).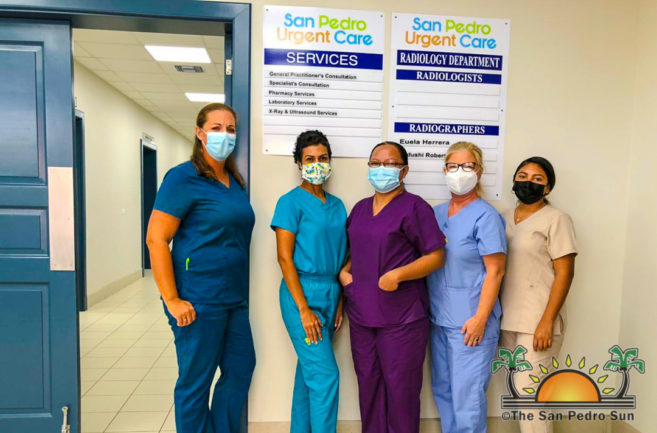 Other services include X-Ray and ultrasound. According to GP Reasa, X-Ray results are available digitally via a disc or email. Of importance is that X-Ray examinations do not entail the use of chemicals and uses 50% less radiation.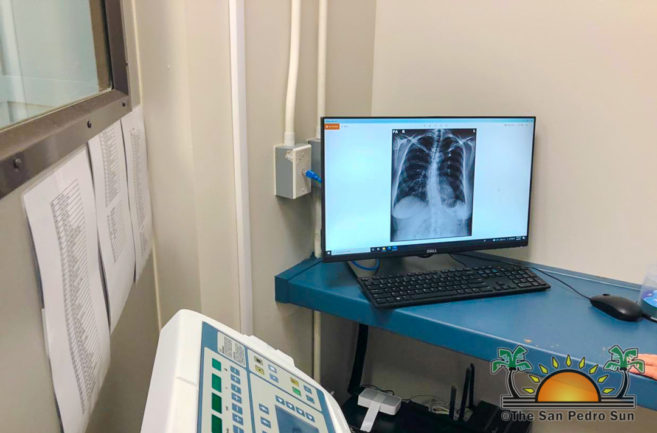 SPCU's laboratory offers general hematology, chemistry, serology, and other screenings like cholesterol and sugar. The medical facility can arrange specialized tests with referral laboratories on the mainland. Rapid testing for COVID-19 is available via Belize Diagnostics. A PCR test can be set with a referral lab in Belize City. The service is open Monday to Friday, and the patient is required to get swabbed before noon. The results are available the following day.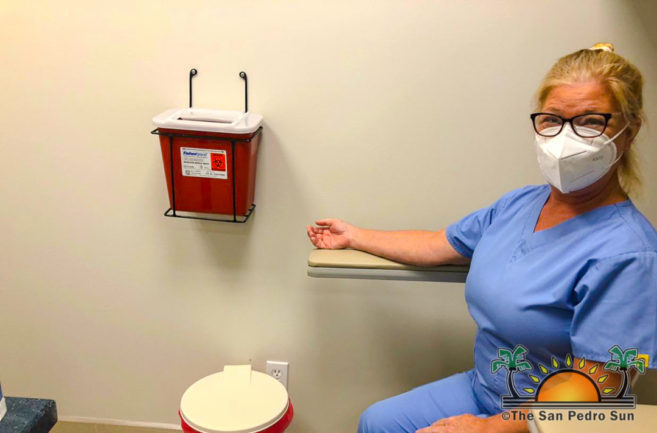 GP Reasa and her teams of specialists and nurses are ready to provide treatments that fit everyone's needs. The recently re-branded clinic has excellent relations with medical personnel and institutions on the island and other parts of the country. These include private and public in Belize City, and they work closely with Belize Medical Associates, Belize Healthcare Partners, and the Karl Heusner Memorial Hospital. Many of the specialty services on the island are possible because personnel from other medical institutions come to San Pedro to offer their expertise, saving islanders from traveling to the mainland.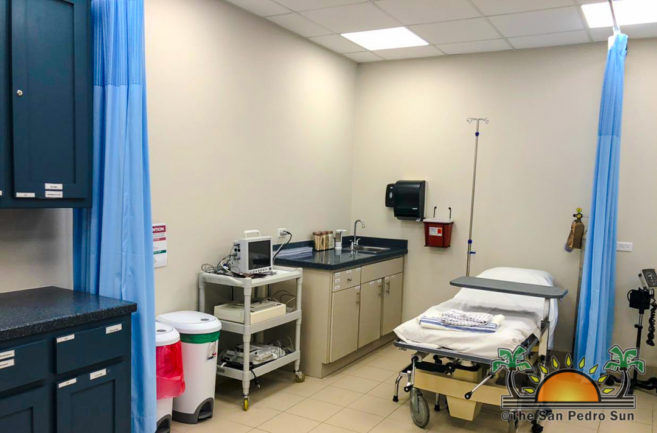 The SPCU will soon count with an on-site pharmacy, expanding the assortment of their services. In the meantime, they remain at your service, and the public is reminded that the clinic is here to cater to everyone. Walk-ins are welcome, but to expedited services, please call ahead to secure an appointment. Find SPCU on Facebook (https://www.facebook.com/SPUC.BZ/) and Instagram @spuc.bz. For more information, send an email to [email protected].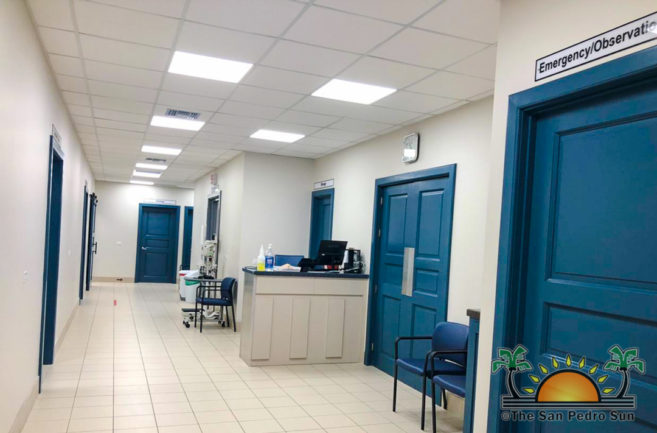 San Pedro Urgent Care opens Tuesdays to Saturday 8AM to 5PM. For an appointment, please call 280-7782 or via WhatsApp at 610-7782 after hours.
Follow The San Pedro Sun News on Twitter, become a fan on Facebook. Stay updated via RSS