Government extends lockdown in southern villages due to COVID-19 infections
Saturday, July 17th, 2021
The Government of Belize has decided to keep the three villages in the Toledo District, Conejo, Midway, and Barranco, under lockdown for an additional two weeks. The lockdown was implemented on July 2nd, along with a curfew from 8PM to 4:59AM. During these two additional weeks, the government will continue assisting the people in these villages with food packages and a weekly stipend per family.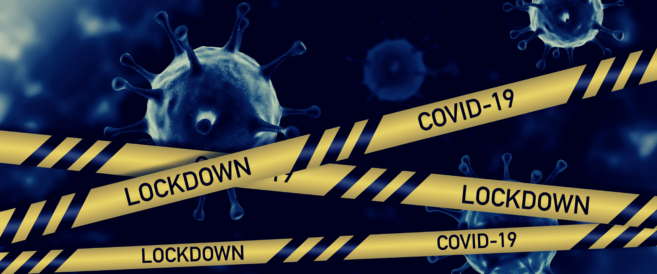 The lockdown order was announced by the Minister of Health and Wellness (MOHW), the Honourable Michel Chebat. According to him, provisions will be distributed to every family in these villages. Chebat explained that food rations would be replenished every four days until the end of the lockdown at the end of the month. Each family will also continue receiving $150 per week.
During the lockdown, no one is allowed to leave the villages or outsiders to visit. Residents are expected to stay at home, and if they need to leave their homes for activities such as farming, it should be within the respective village. The restriction in movement is to tackle the recent spike in the disease. Once these decrease, the lockdown will be lifted.
MOHW continues to advise the public to visit the nearest healthcare center if feeling sick with flu symptoms. The pandemic is far from over, and everyone should do their part to suppress the virus and return to normalcy. The government continues to urge Belizeans to get the COVID-19 vaccine and continue observing the public health measures proper handwashing, mask-wearing, and social distancing.
Follow The San Pedro Sun News on Twitter, become a fan on Facebook. Stay updated via RSS