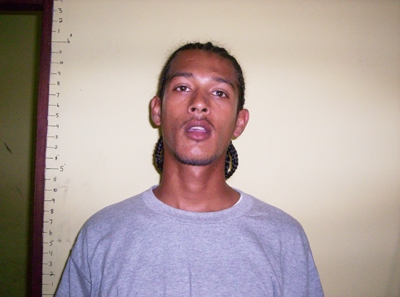 Eric Swan, 23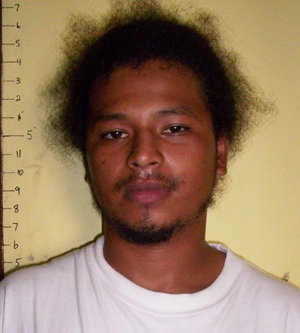 Gabriel Salazar, 21




There is some good news coming out of the San Pedro Police Department as they have made an arrest in connection with the armed robbery of Dilia Terraza. The robbery occurred on July 4th, 2008 and left the 46-year-old business owner injured from a gunshot wound. After intense investigations, officers have arrested and charged three men in connection with the incident and these have been remanded to Hattievielle where they await their trial. The men have had previous run-ins with police and they are Eric Swan, 23-year-old fisherman, Frank Edwards, 20-year-old laborer both of San Mateo Area and Gabriel Salazar, 21-year-old fisherman of San Juan Area. They have all been jointly arrested and charged for the crimes of robbery and conspiracy to commit robbery.

    The story unfolded on Friday, July 4th at approximately 10:45 p.m. as Dilia Teraza, 46, owner of Topaz Jewelry in Pescador Drive was riding home alone on her scooter while her husband and an eight year old child traveled ahead of her on the couple's golf cart. Upon reaching closer to home a taxi cab intercepted Teraza and her husband. Getting closer to her stop on the corner of Angel Coral and Pelican Street, next to Sun Up Restaurant, the cab had to reverse and this made her slow down.

    Once Teraza slowed down, two men jumped on her and demanded the knapsack that she was carrying. A struggle ensued between Teraza and the culprits who were described as being of brown skinned descent. During the struggle a single shot was fired which caught Teraza under her arm on the left chest area. The culprits ran off with her knapsack that contained approximately $70,000 worth of jewelry, cash and her licensed firearm and made their way towards the lagoon where it is alleged that a getaway boat was waiting for them and made good their escape.

    All three were remanded to prison until August 27th, 2008 while the investigation continues. Police believe that additional suspects are being sought at this time.