Miss Belize Universe delegates gear up for online voting & fashion show
Tuesday, August 30th, 2016
The 11 delegates for the Miss Belize Universe Pageant will shine in the golden spotlight at Midas Belize Resort in a pre-­‐pageant fashion show on Saturday, Sept. 3.
The resort, located at Branch Mouth Road in San Ignacio, will host the event in the lead-­‐up to the pageant itself, which is Saturday, Sept. 10 at the Bliss Center for Performing Arts. At the fashion show, a panel of judges will score the delegates, and those scores will be taken into account on pageant night.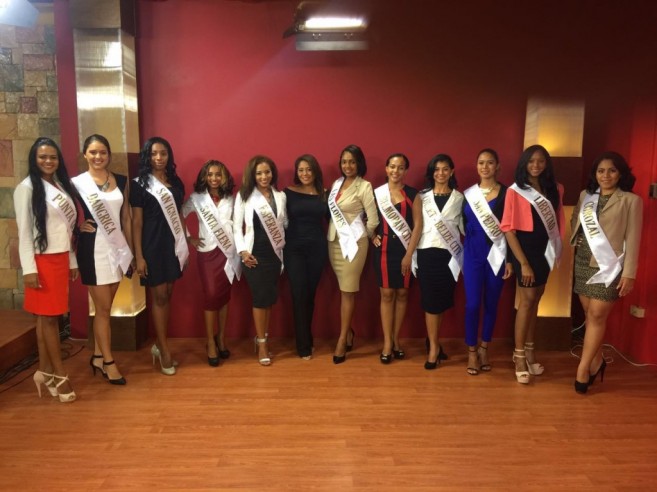 Tickets for the event are available at the door at Midas Belize. Contact: [email protected] | 824-­‐3172, 824-­‐3845
Meanwhile, with the release of the delegates' official photographs, Belizeans will have the chance to support their favorites! The delegates' photos are posted on the Miss Belize Facebook Page. Whoever receives the most "Likes" will get the title of "People's Choice" and will be on the fast track to the finals on pageant night.
The delegates: 
Dianira Rivera, San Pedro;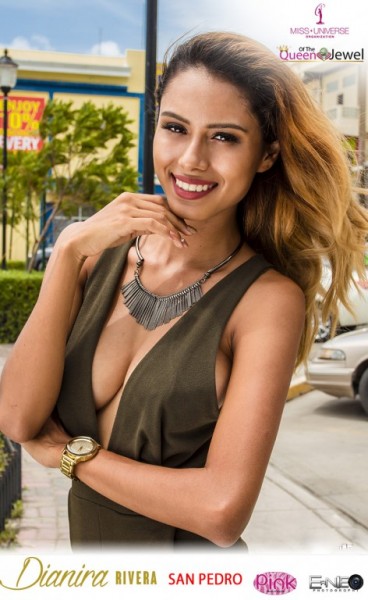 Kimberly Price, Santa Elena;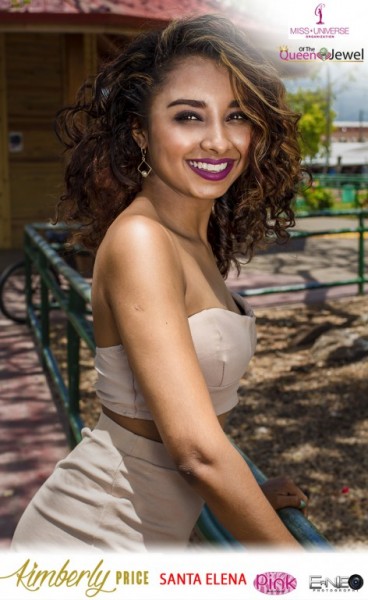 Lyanne Reid, Belmopan City;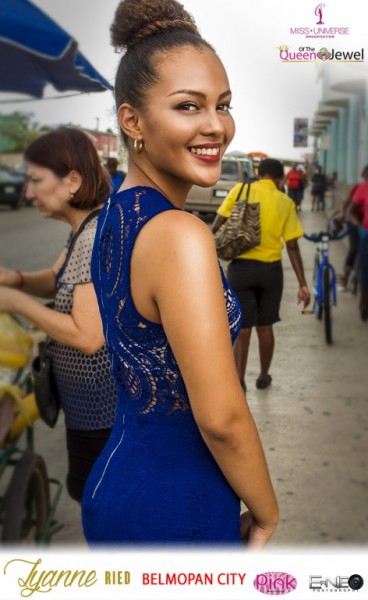 Marcia Moody, San Ignacio;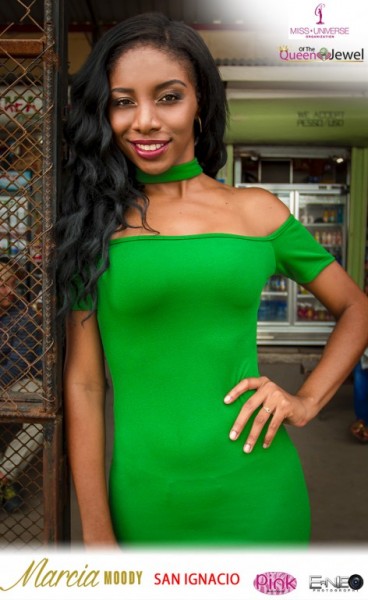 Marlanie Heron, Punta Gorda;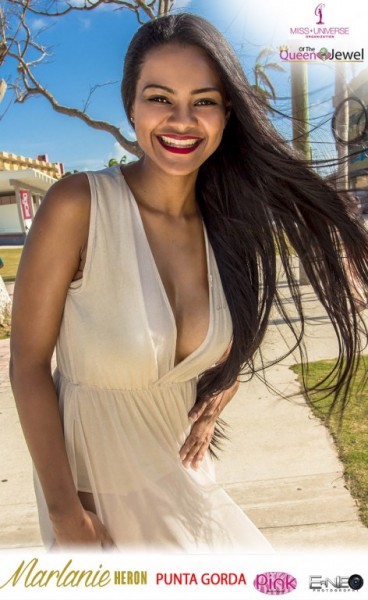 Misty Swaso, Libertad;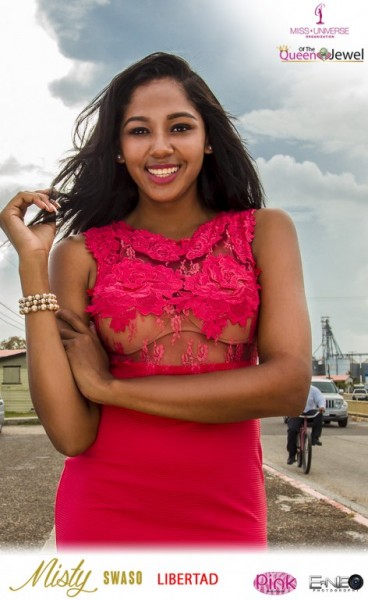 Moriah Lino. Las Flores;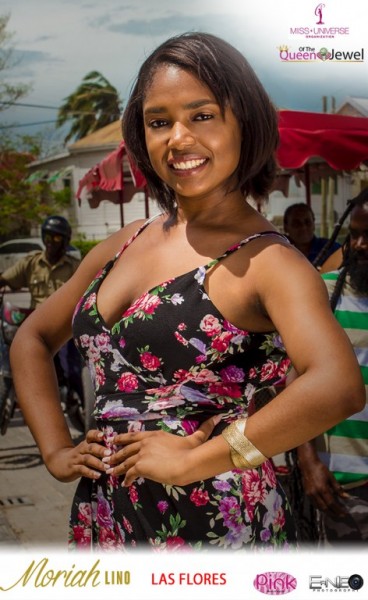 Neidy Rodriguez, Belize City;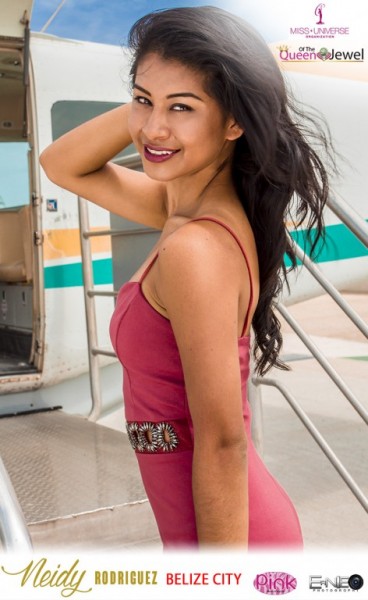 Shamra Palacio, Esperanza;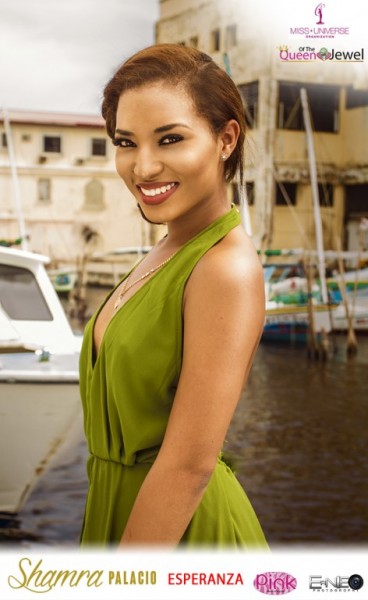 Theotisha Hall, Corozal;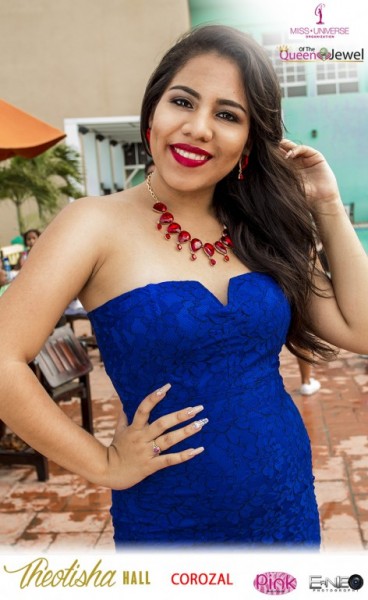 Rebecca Rath, Dangriga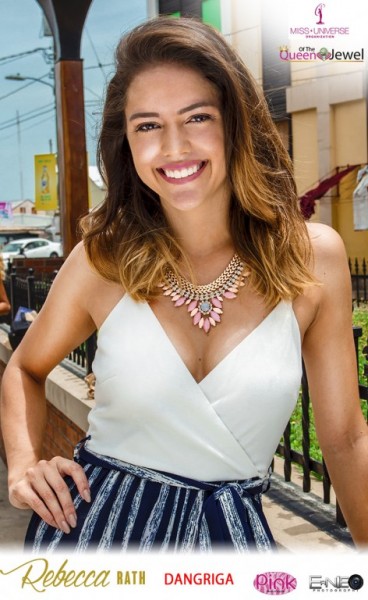 Sponsors include the BTB, NICH, Music Ambassador Shyne Barrow, McNab Designs, Richard Holder Photography, Ernie Alpuche Photography, Maya Island Air, Midas Belize, Best Western Belize Biltmore Plaza Hotel, and SIBS International. Companies interested in partnering with the pageant can contact [email protected].
The Pageant
September 10 at the Bliss Center for the Performing Arts at 7 p.m. It will air live on Great Belize Television (Channel 5). Pre-­‐order tickets from Miss Belize Universe candidates
About the Miss Belize "Crown Chronicles"
We will use the "Crown Chronicles" to provide updates and information about Miss Belize before and after the pageant, as our winner prepares for Miss Universe in December.
Follow The San Pedro Sun News on Twitter, become a fan on Facebook. Stay updated via RSS