Kelly Eugene Taylor's death ruled as 'undetermined'
Friday, November 7th, 2014
On Monday, November 3rd at around 6:05PM, the San Pedro Police visited an apartment building in the Mosquito Coast Area, south of Ambergris Caye after a distress call from neighboring residents. Upon arrival at the apartment, police found the lifeless body of a Caucasian male sitting on a chair in the hallway. The deceased was later identified as 63-year-old Kelly Eugene Taylor from Montana, United States of America.
Taylor's landlord explained that at around 6PM he noticed that the door to his apartment unit was open. When he went in to check if everything was alright, he noticed Taylor was not moving and immediately called for help. Further investigation revealed that Taylor had been renting the apartment unit since March 2014, but had travelled to the US in the month of September and had returned to San Pedro the previous day, Sunday, November 2nd.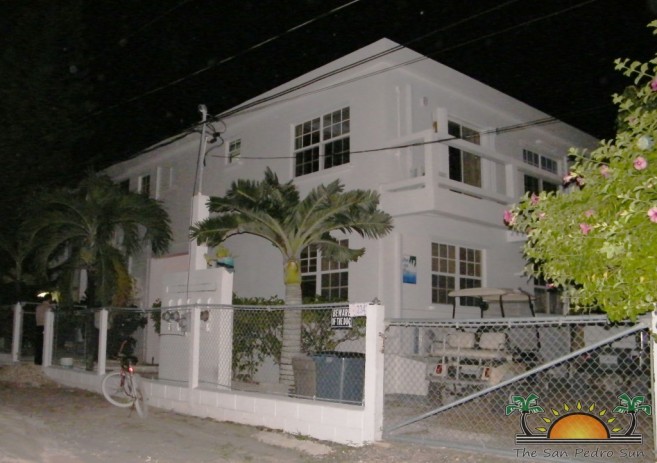 The body was inspected and showed no signs of injuries or a violent attack. The body was transported to the Dr. Otto Rodriguez San Pedro Polyclinic II where he was pronounced dead by natural cause by Doctor Maria Briceño at 7:49PM.
The body has since been transported to the Karl Huesner Memorial Hospital in Belize City for a postmortem examination. The postmortem examination certified the cause of death as "Undetermined" due to the advance stated of decomposition the body was found in. It was also noted that the deceased had a structurally pathologic heart with severe athermanous of coronary arteries and aorta with chronic pericarditis. The US Embassy has been contacted and are making arrangements with the family. No foul play is suspected.
Follow The San Pedro Sun News on Twitter, become a fan on Facebook. Stay updated via RSS