Three island residents charged for breaching quarantine curfew
Wednesday, April 1st, 2020
As the entire nation heads into a state of emergency for 30 days, with a strict curfew to further avoid any possible spread of COVID-19 (Coronavirus), San Pedro Town continues on a mandatory quarantine, which demands islanders to stay at home, particularly after dark. The penalty for breaching this order of the quarantine saw three islanders charged with 'Breach of Curfew Conditions' after their children were out after 6PM. They were each fined $500 plus $5 in court costs, and were ordered to pay before March 31, 2021, or face one month's imprisonment.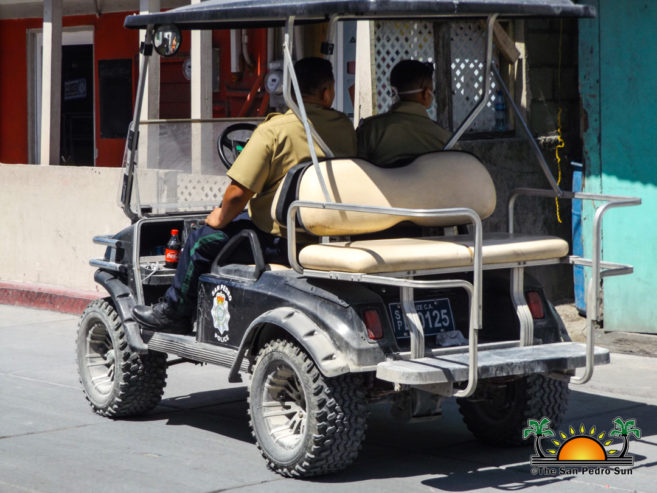 According to Officer in Charge of the Coastal Executive Unit (Ambergris Caye and Caye Caulker) two of the trio are parents of two minors that were charged with 'Damage to Public Property,' after they sprayed painted obscene graffiti on the wall of the Ambergris Stadium.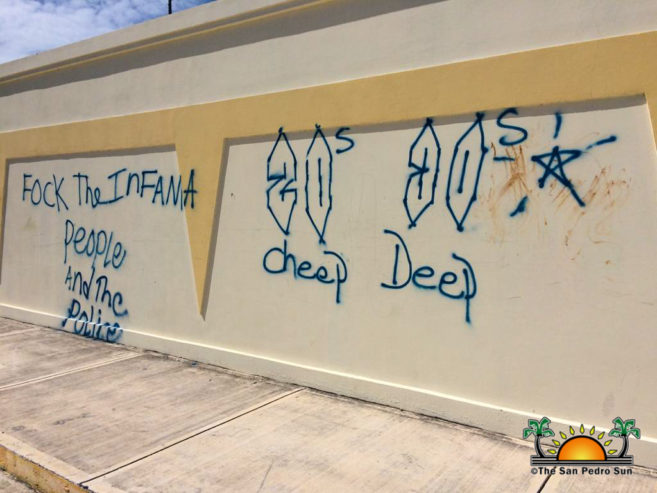 They were arraigned at the San Pedro Magistrate on Tuesday, March 31st and then ordered to clean the graffiti. One of the minors was offered bail, while the second one was denied because he was given a conditional discharge on a previous charge of burglary in October 2018. He was not to re-offend for two years.
Noble added that this is a serious time and serious measures must be taken to keep everyone safe. He asks everyone to respect the state of emergency regulations, particularly curfew times, and to prevent from getting in trouble with the law by staying at home. Noble stated that they island police will continue to enforce the law, and they ask for everyone's cooperation.
Follow The San Pedro Sun News on Twitter, become a fan on Facebook. Stay updated via RSS