The VIP introduces three councilor candidates
Tuesday, February 10th, 2015
The Vision Inspired by the People (VIP) has unveiled three of its six candidates that will join Mayoral Candidate Robert "Bobby" Lopez in the upcoming municipal elections in San Pedro Town. The candidates are Fatima Aragon Reyes, Amalio Requeña and Virjilio "Bill" Henkis. The three appeared on a special paid broadcast on local television on Monday February 9th.
VIP Mayoral Candidate for San Pedro Bobby Lopez said that he chose to unveil three candidates at a time to create suspense and build momentum. "The candidates we are introducing truly have the island at heart," said Lopez as he introduced his candidates on Monday night.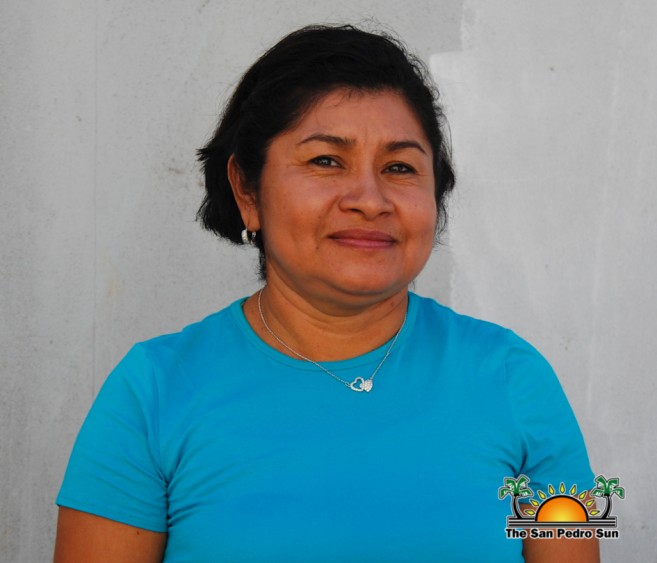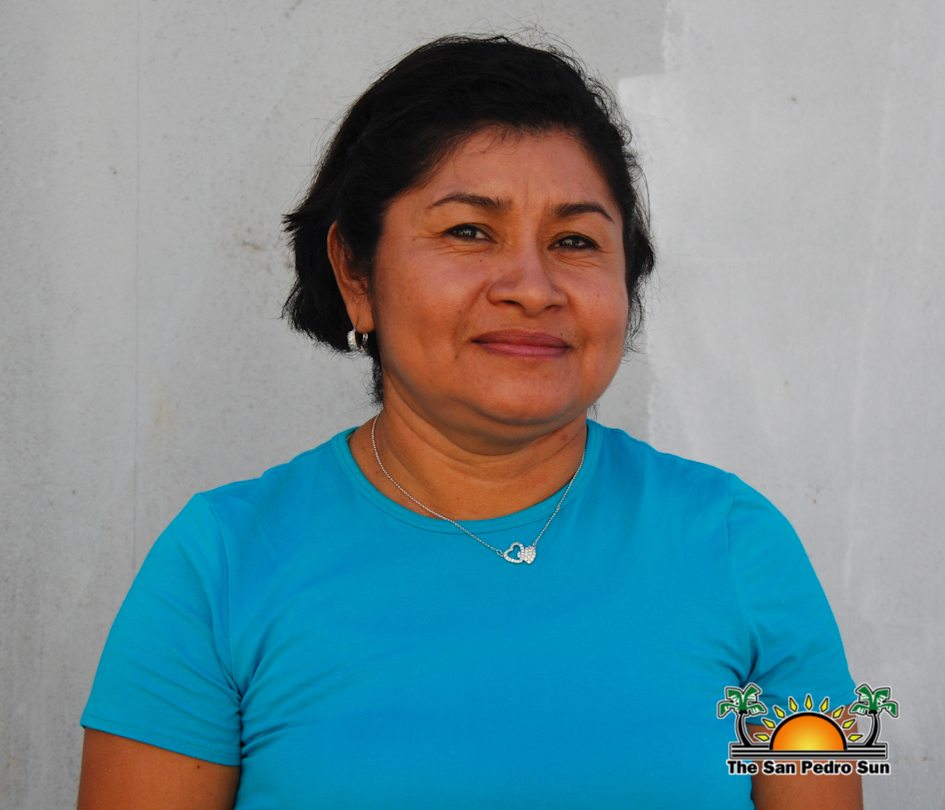 The first to be introduced was Fatima Aragon Reyes. She explained that as a mother, she can appreciate the challenges in the education system and the lack of programs for single mothers in the community. She also highlighted the need to address the serious environmental problems faced by use of garbage as land fill in the various areas of the island. Reyes, who was never affiliated to a political party, said that as a newcomer into politics, she wanted to be a part of a team that will bring change, if not now at least in the future. "Change must come, if not for this generation, at least for our grandchildren."
Also flanking Lopez was Amalio Requeña, better known as "Tua." As a resident of the San Pedro for the past 14 years, Requeña highlighted the challenges to access land for first time landowners, people getting sick without adequate facilities, garbage mounting everywhere, the lack of decent playground for the children and the growing crime problems on the island. "The people have to make a change, because the PUP and the UDP keep promising and we still haven't seen any progress," explained Requeña.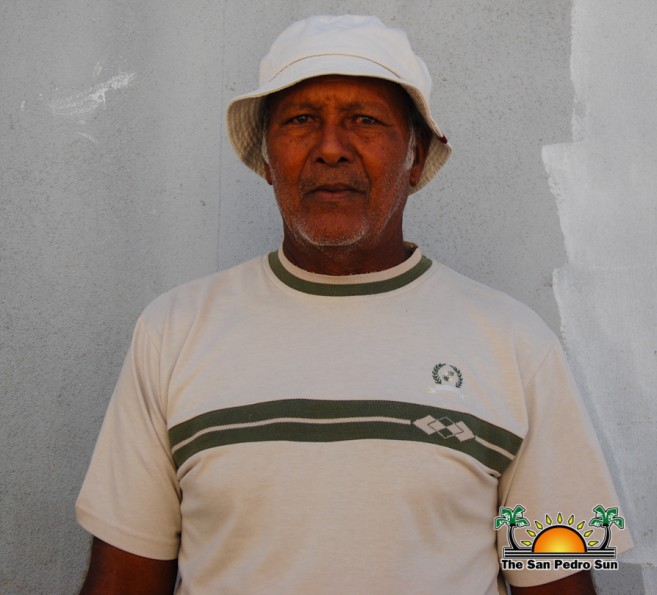 Meanwhile, the third person to be introduced was Bill Henkis. A born Sanpedrano and a fisherman by trade, Henkis shared his disheartening view at the changes San Pedro went through at the cost of the environment. "We cannot continue to damage our environment, the very source of our livelihood," said a passionate Henkis. He explained that while San Mateo is a community built on mangrove swamp land, garbage is not the most environmental friendly way to fill the area. "There is a better way that can cause far less damage to our eco-system," he outlined.
Lopez said that the new faces introduced by the VIP will bring some hope for the "desperate change" the island needs. The VIP expects to introduce the final three candidates on a paid show to be aired on the night of Tuesday February 10th. This will be the first time in San Pedro's political history that three complete slates will contest a municipal election.
Follow The San Pedro Sun News on Twitter, become a fan on Facebook. Stay updated via RSS