Belize Network of NGOs disapprove postponement of Re-registration Exercise
Friday, August 18th, 2017
The decision to hold the re-registration of electors until after the 2018 Municipal Election has left several organizations dissatisfied. Among those voicing their concern is the Belize Network of NGOs (BNN), who has indicated their disappointment over the postponement of the exercise. The postponement of the national re-registration exercise was officially published in the Government Gazette on June 30, 2017, after Governor General Sir Colville Young signed a statutory instrument and proclamation to push back the exercise until next year.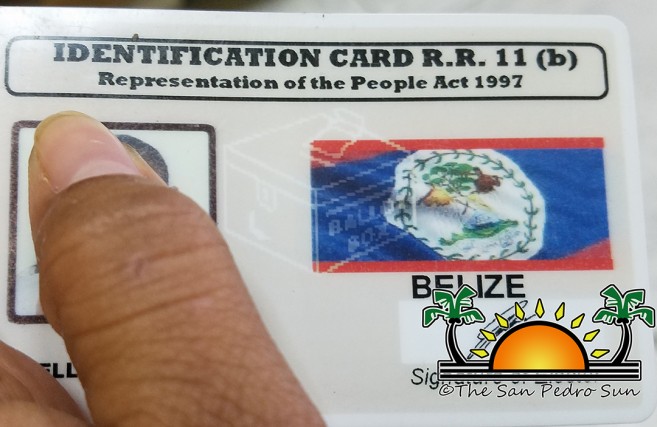 According to BNN the "deferral of re-registration of electors undermines our democracy". With the last re-registration having taken place approximately 20 years ago, BNN believes it is time for an updated electoral list. "Voting systems are an integral component in the equation of our political democracy. The right to vote (including who can vote) and a fair and free election process are fundamental rights guaranteed by the Belize Constitution. Given that the last re-registration exercise was conducted two decades ago, the electors list is very likely compromised, which means that the very integrity of our political democracy is severely undermined," said BNN in a press release.
BNN is now calling for the Elections and Boundaries Commission to rescind their decision to postpone the re-registration exercise, so that this could be completed in time for the upcoming 2018 Municipal Elections. "Moreover, given the impending national referendum regarding taking the Guatemalan claim to the International Court of Justice, the urgency of compiling a legitimate voters list is stronger than ever," says BNN.
According to the Government of Belize, the re-registration process was postponed due to lack of funds. No allocation of money was made for the exercise in the 2017/2018 National Budget. However, BNN stated that this reason is unacceptable. "If it so desires, the Government of Belize may ask the National Assembly to approve Supplementary Budgets for matters of national significance. The need for a national re-registration exercise is unquestionable," said BNN.
For now, Municipal Elections are scheduled March 7, 2018 and the re-registration of electors is to begin in July of that same year.
Follow The San Pedro Sun News on Twitter, become a fan on Facebook. Stay updated via RSS