Disputed San Pedro Municipal Elections Trial Begins in Supreme Court
Friday, May 11th, 2018
After the first court hearing on the controversial results of the 2018 San Pedro Town Municipal Elections on Wednesday, March 28th between the San Pedro United Democratic Party (UDP) and the San Pedro Peoples United Party (PUP) at the Supreme Court in Belize City, the case was scheduled to be heard on Monday, May 14th and Tuesday, May 15th. On Monday at the first hearing, witnesses from both parties and government are expected to be present and speak on the information that has been submitted. A verdict is expected to be delivered the following day.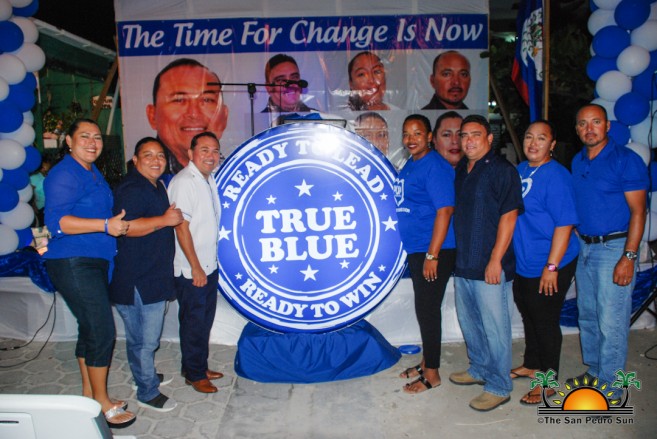 During a public meeting held in San Pedro on Tuesday, May 8th, members of the PUP invited their supporters to join them in a peaceful gathering at the Battlefield Park in front of the Supreme Court. All of the PUP Town Council candidates are expected to attend. Supporters who would like to attend are advised that a boat will be leaving from the San Pedro Belize Express Water Terminal at 6AM, and will return to the island by 4:30PM the same day. Supporters from Orange Walk and Corozal Districts are also expected to travel to Belize City for the court hearing.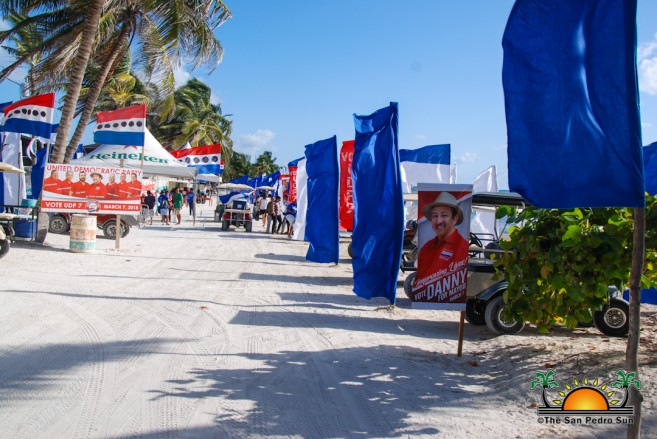 The PUP claims that during the Municipal Elections of March 7, 2018, certain boxes were not tallied. According to them, there are a total of 275 ballots that cannot be accounted for and it is believed that due to this there are several discrepancies in the election results. The PUP expects the court to carefully look at the evidence they have and order a new municipal election on the island.
In a previous interview with The San Pedro Sun, PUP Senator and Attorney-at-law Eamon Courtenay indicated that they have official documents showing the missing ballots. He believes that they have a strong case with all the evidence showing the discrepancies in the election process.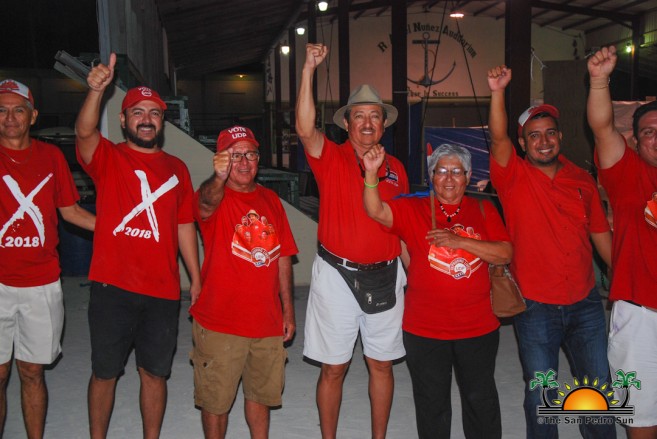 UDP Mayor Daniel Guerrero would not comment on the matter but stated that a couple of people from his administration will attend the hearing on Monday the 14th.
Regardless of what the Supreme Court decides, PUP party leader Honourable John Briceño has stated that they will accept and respect whatever decision is made.
Follow The San Pedro Sun News on Twitter, become a fan on Facebook. Stay updated via RSS