Caye Caulker granted re-registration extension dates
Monday, August 6th, 2018
As the national voter re-registration process continues nationwide, the Elections and Boundaries office in Belize City has confirmed an extension for Caye Caulker. Residents had lobbied for additional time after only having from July 16th to the 23rd in the first re-registration exercise. The new extension is now from Wednesday, August 8th to the 13th, and all Hicaqueños who have yet to re-register are encouraged to visit their Community Centre to do so. According to reports from Elections and Boundaries, up to July 28th, a total of 70,009 applications for re-registration had been accepted countrywide.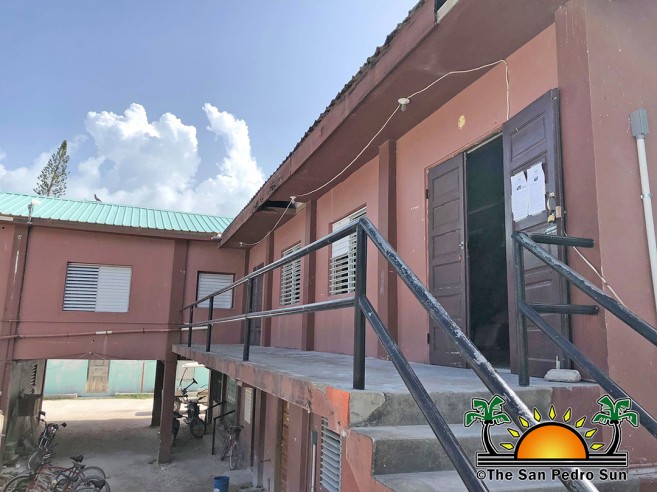 Unconfirmed reports for Belize Rural South, which includes Ambergris Caye and Caye Caulker, states that only 3,000 persons have re-registered from a previous list of over 9,700 voters. Thus, local authorities are urging islanders to head to the registration centers: San Pedro Roman Catholic Primary School for San Pedro Town and the Community Centre for Caye Caulker Village.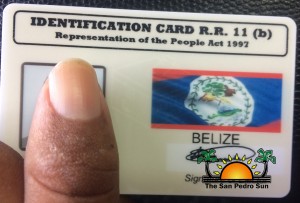 The re-registration process across the country ends on August 31, 2018. Anyone who does not re-register during this time will have to do so at the respective offices of the Elections and Boundaries Department. The San Pedro Sun spoke to a few residents from Caye Caulker, who said that they appreciate the extension granted to their municipality. They hope that the additional week's extension is enough to get as many people as possible re-registered.
Elections and Boundaries remind the public that applications for registration as an elector will be accepted at any of the registration centers in their respective electoral division. Documents required to register to include a Belizean birth certificate and a photo ID (Social Security card), or photograph certified, stamped, and signed by a Justice of the Peace (JP), or valid Belizean passport. Commonwealth passports and naturalization certificates are also be accepted. If the document has no picture, bring along a photograph certified, and signed by a JP.
Follow The San Pedro Sun News on Twitter, become a fan on Facebook. Stay updated via RSS