Elections and Boundaries prepares for 2021 Municipal Elections
Friday, December 18th, 2020
The upcoming countrywide Municipal Elections are set for the first Wednesday of March 2021, when voters from among the nine towns and cities will head to the polls to cast their vote. The deadline for nominating candidates is the second week in February as per Elections and Boundaries, and the deadline for persons to register to vote is January 11, 2021.
On Tuesday, December 15, Chief Elections Officer Josephine Tamai told the media that they are in the process of preparing for next year's Municipal Elections. "With the challenges of COVID-19, again, we will put protocols in place for us to conduct the election," said Tamai. "We need to look at the safety of public officers and the safety of voters as well," Tamai noted that they would be having meetings with the Ministry of Health and Wellness to determine if there is a need for any change regarding the process carried out during the past General Election on November 11, 2020.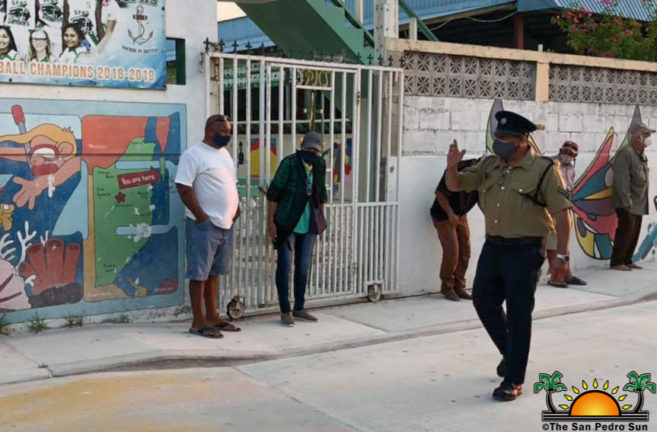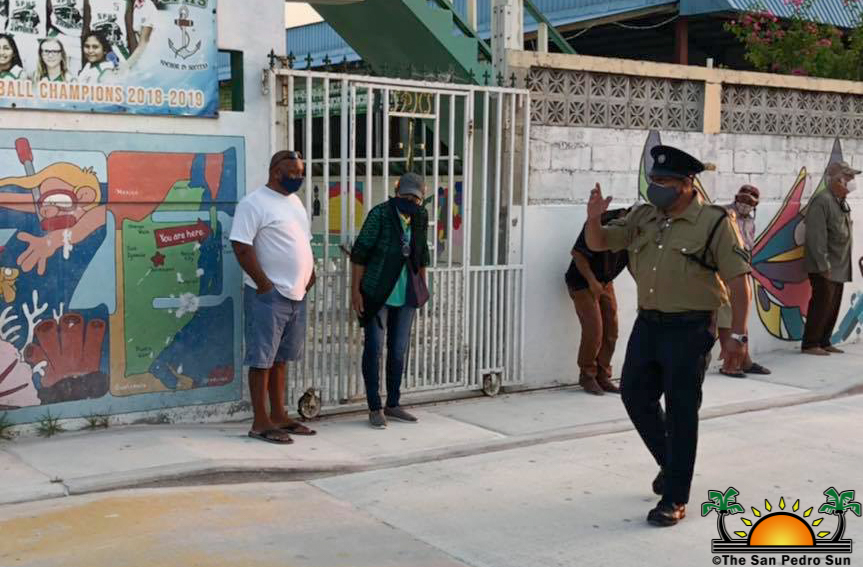 COVID-19 safety protocols to be followed when registering
Persons who have yet to register to vote are encouraged to do so at their respective Elections and Boundaries branches. Anyone visiting these offices to register must follow health protocols to avoid any contagions or the spread of COVID-19. According to Tamai, persons will not be attended to if they are not properly wearing their masks, and proper hand sanitization is required. "We have persons, who continuously clean the offices throughout the day to ensure that the staff is safe and ensure that persons who go in to get registered are safe," said Tamai. While waiting to enter the Elections and Boundaries' office, persons are asked to maintain six feet social distancing.
How to become a registered elector?
A person must be 18 years old and a citizen of Belize or a citizen of a Commonwealth country who has resided in Belize for no less than 12 months. According to Elections and Boundaries, to register in a particular division, persons must live at that specific address for no less than two months. At the registration centres, an original birth certificate and a photograph are required. The picture should be signed, stamped, and certified by a Justice of the Peace. Additionally, a social security card is accepted as a form of identification or a valid passport.
In the case of naturalized Belizeans, they must bring along either their Belizean Passport or nationality certificate. If the nationality certificate does not have a photograph, those persons will be required to bring along a photo identification, signed, stamped, and certified by a Justice of the Peace. Married women with no identification cards in their married name must present the marriage certificate to register.
Those persons that may have changed their names must bring their deed poll along with a birth certificate. Tamai explained that as for Belizeans living abroad, one of the qualifications is to reside in Belize at a specific address for at least two months. Belizeans working abroad for the Government of Belize or receiving medical attention will be considered residents and can apply to be registered.
Follow The San Pedro Sun News on Twitter, become a fan on Facebook. Stay updated via RSS