Two new Belizean Public and Bank holidays in 2021; Pan American Day removed
Monday, January 4th, 2021
In 2021, Belizeans will celebrate two new public and bank holidays: George Price Day on January 15th and Freedom Day on August 1st. For unknown reasons, Pan American Day (also known as Columbus Day) observed on October 12th, has been removed.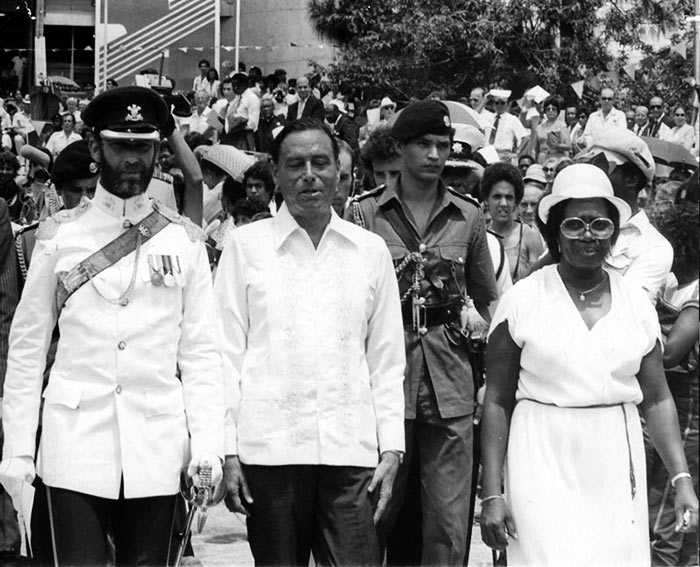 The new holidays begin with George Price Day on January 15th, which is the birthday of the Father of Belize's Independence. The Late Rt. Hon. Price co-founded the People's United Party (currently in power) in 1950 and led it for four decades. Price was devoted to the political and economic independence of the then-British Colony known as British Honduras. With his local and international efforts, Price secured Belize's independence from Great Britain in 1981 and served as head of government through the periods of 1961-1984 and 1989-1993. He retired from politics in 1996, and sadly passed away on September 19, 2011.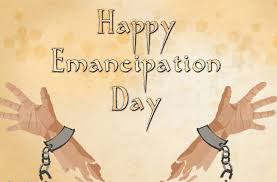 The second new public and bank holiday is Freedom Day, and will be observed on Monday, August 2nd, in lieu of August 1st. The story behind this new addition marks the Emancipation Day for the Caribbean. This day is observed by the Anglophone Caribbean nations and refers to the 1834 abolition of slavery in the British Empire, and the 1883 abolition of apprenticeship, a system which forced former slaves to continue working uncompensated for their former masters.
No reason was given for the removal of Pan American Day, celebrated on October 12th. The former holiday was to mark the alleged 1492 arrival of the first Europeans to the American continent, led by Christopher Columbus.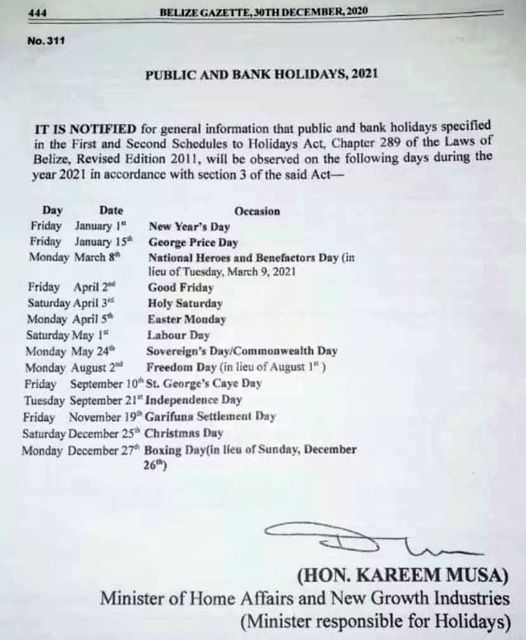 The announcement of the amended national public and bank holidays was made by Minister of Home Affairs and New Growth Industries, Honourable Kareem Musa.
The announcement was officially published in the Belize Gazette on December 30, 2020.
The new list of public and bank holidays for 2021 is as follows:
Friday, January 1st            – New Year's day
Friday, January 15th          – George Price Day
Monday, March 8th           – National Heroes and Benefactors Day (in lieu of Tuesday, March 9, 2012)
Friday, April 2nd                 – Good Friday
Saturday, April 3rd             – Holy Saturday
Monday, April 5th               – Easter Monday
Saturday, May 1st                – Labour Day
Monday, May 24th               – Sovereign's Day/Commonwealth Day
Monday, August 2nd            – Freedom Day (in lieu of August 1st)
Friday, September 10th       – St. George's Caye Day
Tuesday, September 21st    – Independence Day
Friday, November 19th        – Garifuna Settlement Day
Saturday, December 25th    – Christmas Day
Monday, December 27th     – Boxing Day (in lieu of Sunday, Dec. 26th)
The celebration of these public and bank holidays in Belize during the year 2021 are as per the First and Second Schedules to Holidays Act, Chapter 289 of the Laws of Belize, Revised Edition 2011, and in accordance with Section 3 of the said Act.
Follow The San Pedro Sun News on Twitter, become a fan on Facebook. Stay updated via RSS