Police United FC looking for a Champions League win
Monday, August 1st, 2016
Less than three weeks remain until the start of the 9th edition of the CONCACAF Champions League. This year, Police United FC won the berth to represent Belize, and will be competing fiercely, not only for the champion's cup but to elevate Belize's position in the FIFA Men's World Ranking. Belize, who had been at the 127th position in 2015, dropped to the 164th position in 2016 earning the titled of "worst mover". A good showing from Police United FC in the upcoming tournament will help elevate the country's ranking for 2017.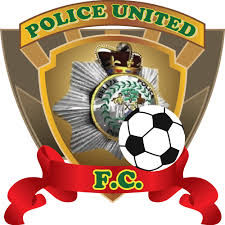 The Champions League will see the participation of 24 teams: nine from the North American Zone (from three associations), twelve from the Central American Zone (from at most, seven associations), and three from the Caribbean. Police United FC has been selected to play in Group E along with Mexico's Pachuca FC and Honduras' Olimpia FC.
Their first game in the tournament is scheduled for Tuesday, August 16th at Estadio Tiburcio Carias Andino in Tegucigalpa, Honduras at 8PM against Olimpia FC. In their second match, Police United FC will take on Pachuca FC at the Nuevo Hidalgo Stadium in Pachuca, Mexico on Tuesday, August 23rd at 8PM. The third match will be a home game against Pachuca FC at the Football Federation of Belize (FFB) Stadium in Belmopan City at 8PM on Tuesday, September 13th. Police United FC's second home game will be placed on Thursday, September 29th also at FFB Stadium at 6PM against Olimpia FC. The results of these four games will determine if the team will move on to the second round.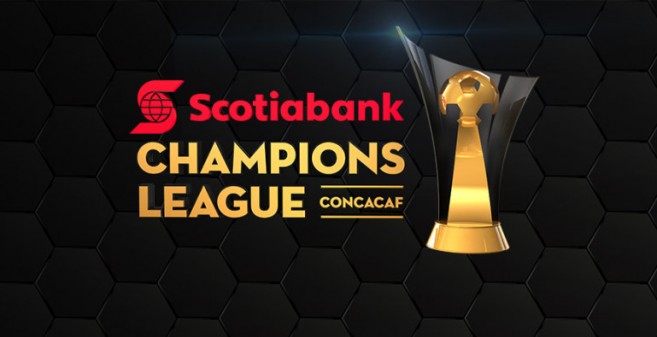 According to Police United FC coach, Charlie Slusher, the team is ready, as they have been training rigorously for the past couple of months. "We have a strategy. We have been watching a lot of tapes of our opponents and deciding how we will approach these games. I believe that as long as we do our best, the Belizean people will be proud of us. Our aim is really to go out there and get a victory," said Slusher.
Belizeans are asked to support the team by attending home games.
For full schedule and statistics visit: http://www.concacaf.com/category/champions-league
Follow The San Pedro Sun News on Twitter, become a fan on Facebook. Stay updated via RSS