San Pedro Tiger Sharks claim third place in COCABA basketball tournament
Friday, December 23rd, 2016
The San Pedro Tiger Sharks basketball team are back on the island after representing Belize in the COCABA (Confederacion Centroamericana de Baloncesto) basketball tournament held in San Salvador, El Salvador. The games took place from December 13th through the 18th, and saw the island team bringing home third place after giving their best in a series of four matches against different teams from around Central America.

In the first match on Wednesday, December 14th, the Tiger Sharks faced team Corre Caminos from Panama. The game ended in 92-72 win for the Panamanian team. The following day the Tiger Sharks were defeated again by Salvadoranian team Santa Tecla, with a final game score of 105-75.

During the third day of the competition, it was clear that if the Belizean team wanted to continue in the competition they needed to a win. On Friday, December 16th, they did just that, defeating team Falcones from El Salvador by an advantage of 8 points. Things began improving for the Tiger Sharks, and the following day they took on Atlantico from Honduras, winning the game by 20 points! The Sharks had made a major comeback and were going for more.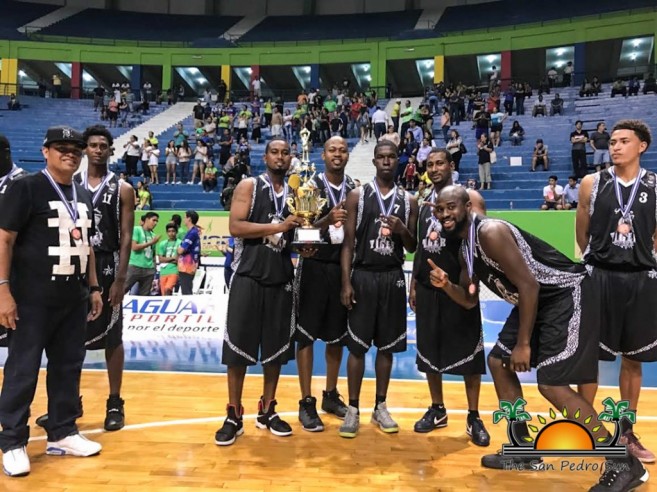 On Sunday, December 18th, the Belize team took on their last match against Nicaraguan team Costa Caribe. Even though the game was intense, the Tiger Sharks emerged victorious, beating the team from Nicaragua with a lead of 13 points. With this win, they claimed third place in the competition.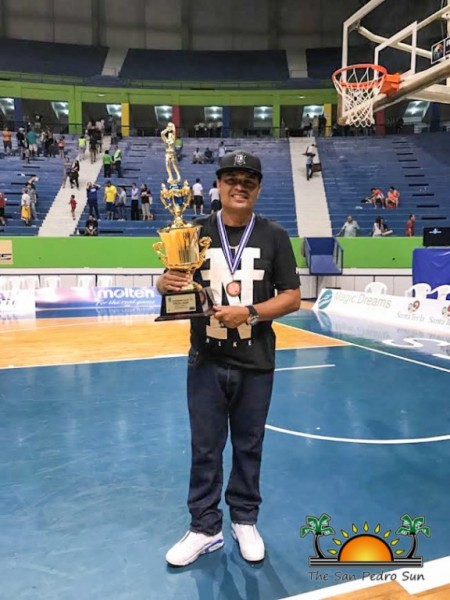 According to Rico Black, Tiger Sharks' Coach, their participation in COCABA will better assist the team in their preparation for the upcoming season of the National Elite Basketball League (NEBL). "These games served as a warm up for our team, as we look forward to a great performance in the upcoming national tournament," said Black. The upcoming NEBL Season is scheduled to start on January 13, 2017, with the first games taking place in Belize City.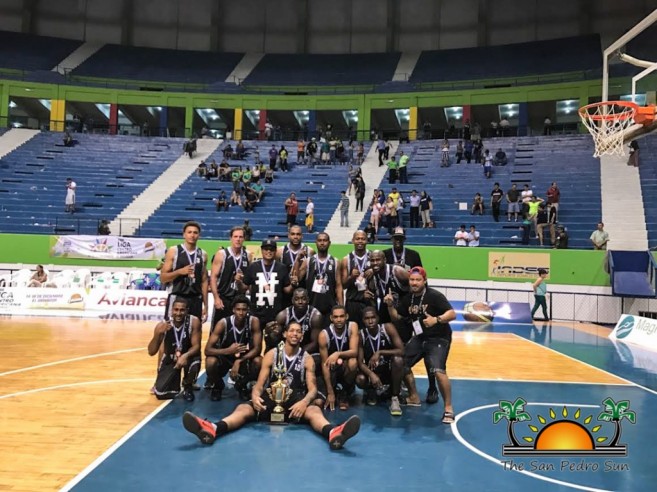 The San Pedro Sun congratulates the Tiger Sharks for their excellent participation in the Central American tournament. Thank you for representing Belize so well!
Follow The San Pedro Sun News on Twitter, become a fan on Facebook. Stay updated via RSS