San Pedro Tiger Sharks third win in 2017 NEBL Season
Monday, January 30th, 2017
The San Pedro Tiger Sharks claimed their third consecutive victory in the 2017 National Elite Basketball League (NEBL) Season. On Saturday, January 28th, the island team took on the current NEBL Champion- Smart Belize Hurricanes in a heated match. After four quarters of intense action on the court at the Angel Nuñez Auditorium in San Pedro Town. The island boys emerged victorious with a final score of 85-75.

In the first quarter, the visiting squad had a solid lead with a score of 22-19. But, on the second quarter things changed and the Tiger Sharks began leading the game, maintaining it throughout that quarter of the match. At halftime the Tiger Sharks were up by 12 points, 46-34.
In the second half, the home squad defence and aggressiveness was un-matched, and by the end of the third quarter, Smart Belize Hurricanes could still not gain control of the game. The Tiger Sharks continued their offensive game keeping their lead over the visiting team and taking the victory with an 85-75 final.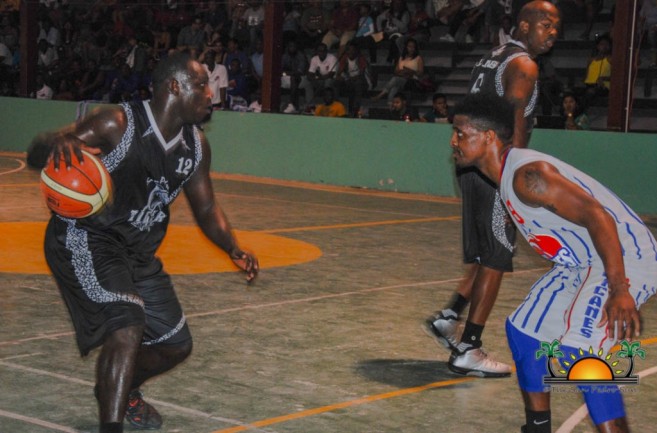 Tiger Shark's George Williams had the game high with 27 points, two rebounds and two assists. While, Ashton Edwards finished with 21 points, including four shots beyond the three point arc. Another remarkable Tiger Sharks' player was Raul Roches, who netted 16 points, while grabbing four boards and dishing out three assists. Kurt 'Chengo' Burgess was also another valuable player who scored nine points for the home team, made 14 rebounds and did five assists.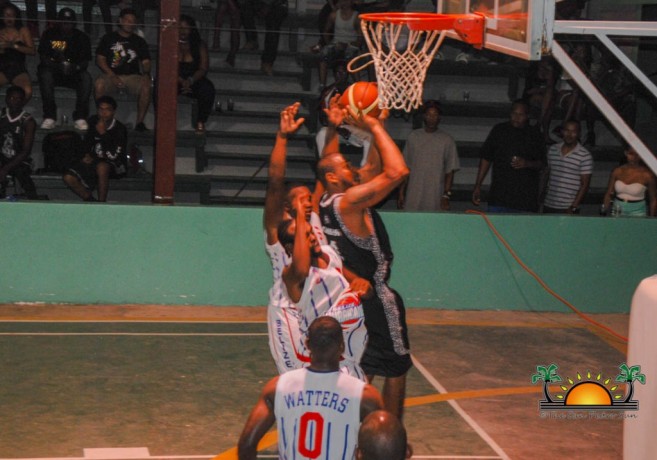 Also facing off in the third week of the tournament were Dangriga Dream Ballers and Cayo Western Ballaz, on Friday, January 27th. The game took place at the Ecumenical High School Auditorium in Dangriga Town. It was an intense game as the home team had an overwhelming control of the game. However, at the end of the game, the Cayo Western Ballaz were able to narrowly steal a victory in an 82-70 point game.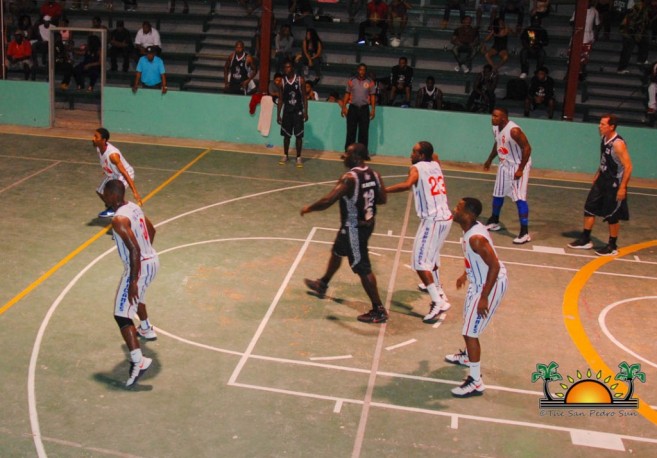 The third game of the weekend was between Belmopan Bandits and Belize City No Limit at the Belize City Elementary School Gymnasium in Belize City. From the start of the game, the Belmopan Bandits kept a comfortable lead. The home team tried their best to catch up on the score, but all their attempts were fruitless. At the end of the match, the Bandits handily won the game with an easy 92-65 game point.
The action continues this weekend with the following games:
Friday, February 3rd – Cayo Western Ballaz vs Smart Belize Hurricanes at the Saint Catherine's Academy Gym starting at 9PM
Saturday, February 4th – Belize City No Limit vs. Orange Walk Running Rebels at the Orange Walk Multi-Purpose Complex starting at 9PM.
Saturday, February 4th- San Pedro Tiger Sharks vs. Belmopan Bandits at the Angel Nuñez Auditorium starting at 9PM.
Come out and support your favourite team!
Follow The San Pedro Sun News on Twitter, become a fan on Facebook. Stay updated via RSS