San Pedro Pirates continue to grow as a Football Club
Tuesday, March 7th, 2017
San Pedro's very first semi-professional football team, the San Pedro Pirates Football Club, is well into its preparation for their participation in the Premier League of Belize. Apart from training, the Football Club has also taken on several community efforts, including hosting youth football camps as well and other goodwill events.

Most recently, members of the team took part in the blood drive held by the Belize Red Cross San Pedro Branch. Several players donated blood in hopes of increasing the island's blood reserve for emergency cases.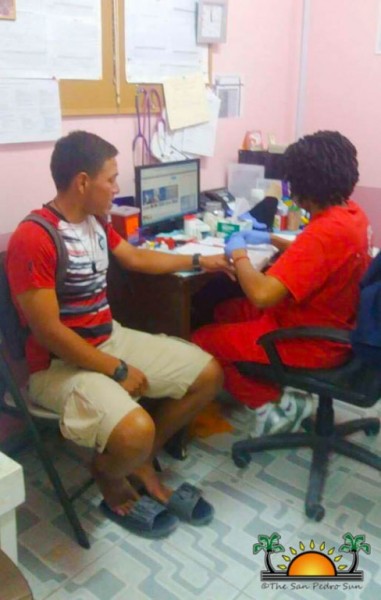 According to club organizers, San Pedro Pirates Football Club is not only about the sport, but also about encouraging athletes to take pride in their community and provide help when needed.

As for the ongoing youth football training camp, organizers are pleased with the number of island children taking part. The aim of the training camp is not only to nurture young talent, but to also provide a healthy recreational activity for the island's youth.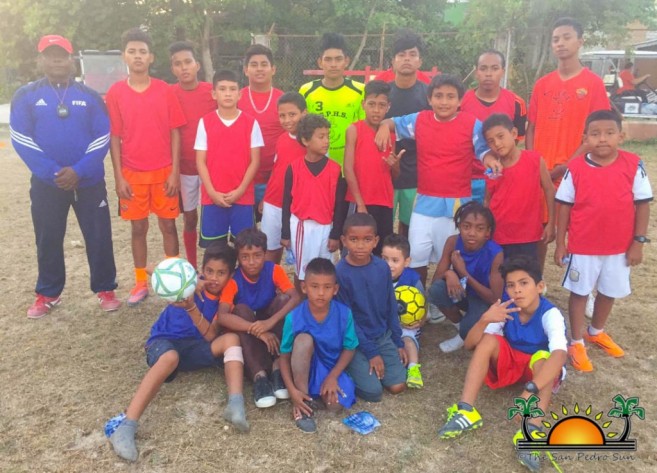 Until the opening of the next Premier League of Belize Tournament, the San Pedro Pirate's senior team will continue training. Their participation will mark the return of San Pedro Town being represented in this national tournament. The Premier League of Belize is the largest competitive football tournament in the country, with the annual champion going on to represent Belize at the CONCACAF Champions League.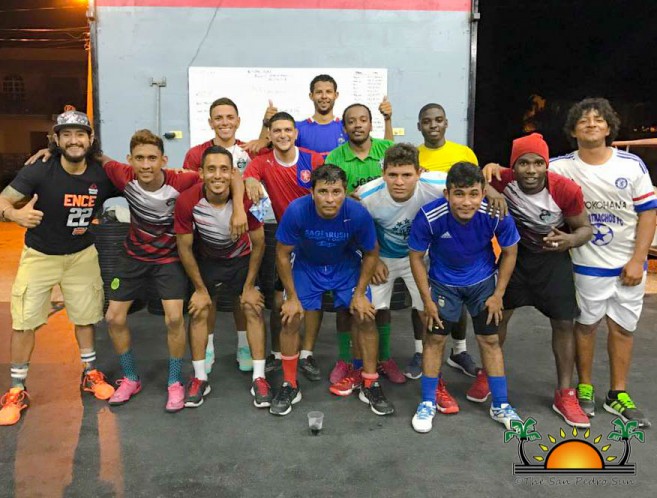 The San Pedro Pirates Football Club would like to thank all sponsors who have contributed to the growth of the club. For more information, the club can be contacted 629-6770 or email [email protected].
Follow The San Pedro Sun News on Twitter, become a fan on Facebook. Stay updated via RSS