Tiger Sharks defeat Belize Hurricanes and Western Ballaz
Thursday, March 30th, 2017
The Pepsi National Elite Basketball League (NEBL) action continued this weekend, as the San Pedro Tiger Sharks defeated two of their opponents, Smart Belize Hurricanes and Cayo Western Ballaz. With only three weeks remaining until the playoffs, the Tiger Sharks are once again in first place with 16 accumulative points, while Belmopan Bandits have 15 points and the Western Ballaz have 14 points in the league.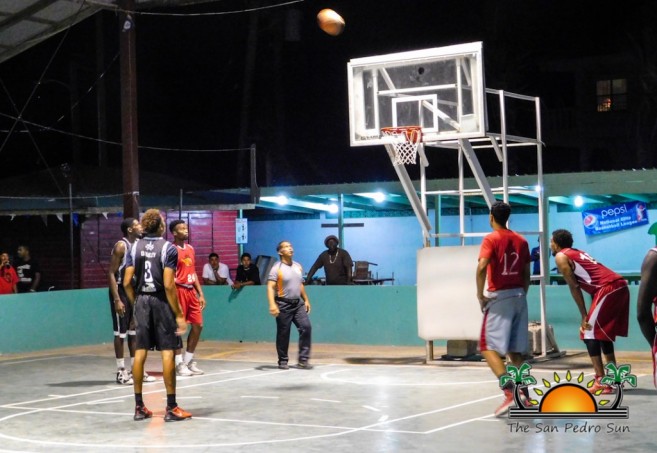 On Friday, March 24, the Tiger Sharks faced the Hurricanes at St. Catherine's Mercy Center in Belize City. During the first quarter, both teams played intensely, but the Tiger Sharks led 20-19. In the second quarter, the Tiger Sharks took full control of the court, gaining a 15-point lead, 28-13. The Hurricanes made a slight comeback in the third and fourth quarters, but the Tiger Sharks had enough points ahead to win 80-71.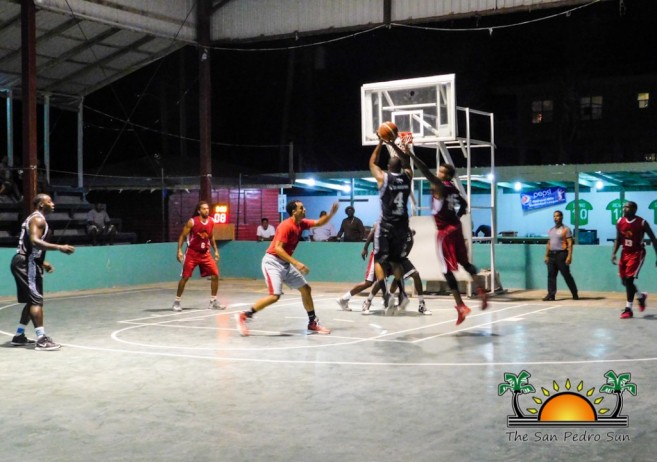 The Tiger Sharks had another match on Saturday, March 15th, and they faced the Western Ballaz at the Angel Nuñez Auditorium in San Pedro Town. Playing on home turf, the Tiger Sharks had the crowd cheering them on as they gained a nine point lead in the first quarter, 22-13. The Western Ballaz fought back in the second quarter, taking a six-point lead: 29-23. The third quarter was an intense match, and as one team scored, the other team did the same. However, the Tiger Sharks edged the Ballaz out by two points. In the last quarter, the Tiger Sharks fought for victory, trouncing the Western Ballaz with a final score of 87-76.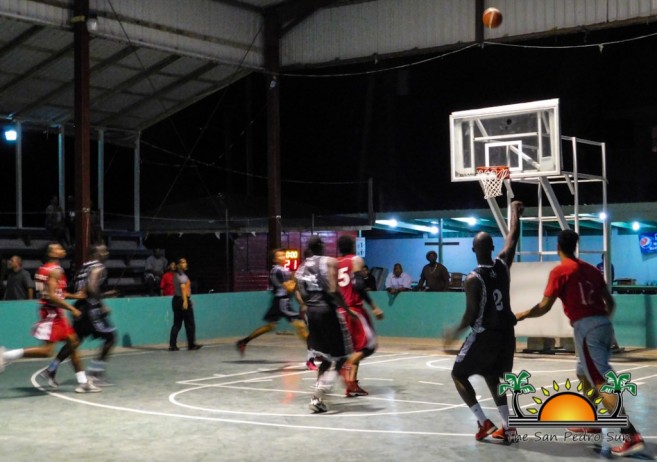 Meanwhile, the Dangriga Dream Ballers suffered a loss to the Belmopan Bandits at Ecumenical College in Dangriga Town. During the first half, Dream Ballers led 21-18. However, the Belmopan Bandits bounced back, taking the lead in the third quarter, and they never let it go. The Bandits won the game with a final score of 69-65.
As each upcoming game becomes critical for all teams, this weekend's games will likely determine which teams will earn a spot in the playoffs.
Games will continue on Thursday, March 30th at 8:30PM, when the Orange Walk Running Rebels play Belmopan Bandits at UB Gymnasium in Belmopan City. On Friday, March 31st at 9PM, Dangriga Dream Ballers will face the Cayo Western Ballaz at Sacred Heart College in San Ignacio Town. On Saturday, April 1st at 9PM, San Pedro Tiger Sharks will take on Belize City No Limit at San Pedro High School, and Smart Belize Hurricanes will play Dangriga Dream Ballers at Ecumenical College in Dangriga Town.
All box scores, player statistics, team statistics, stories, schedules and standings can be viewed on online at neblbelize.com
Follow The San Pedro Sun News on Twitter, become a fan on Facebook. Stay updated via RSS