San Pedro Pirates win against Placencia Assassin's
Wednesday, October 18th, 2017
San Pedro Pirates Football Club hosted the Placencia Assassins at the Ambergris Stadium in San Pedro Town on Saturday, October 14th. During the 10th week of the Premiere League of Belize (PLB), both teams gave their best during the tight match and at the final whistle, it was a clear victory for the home team.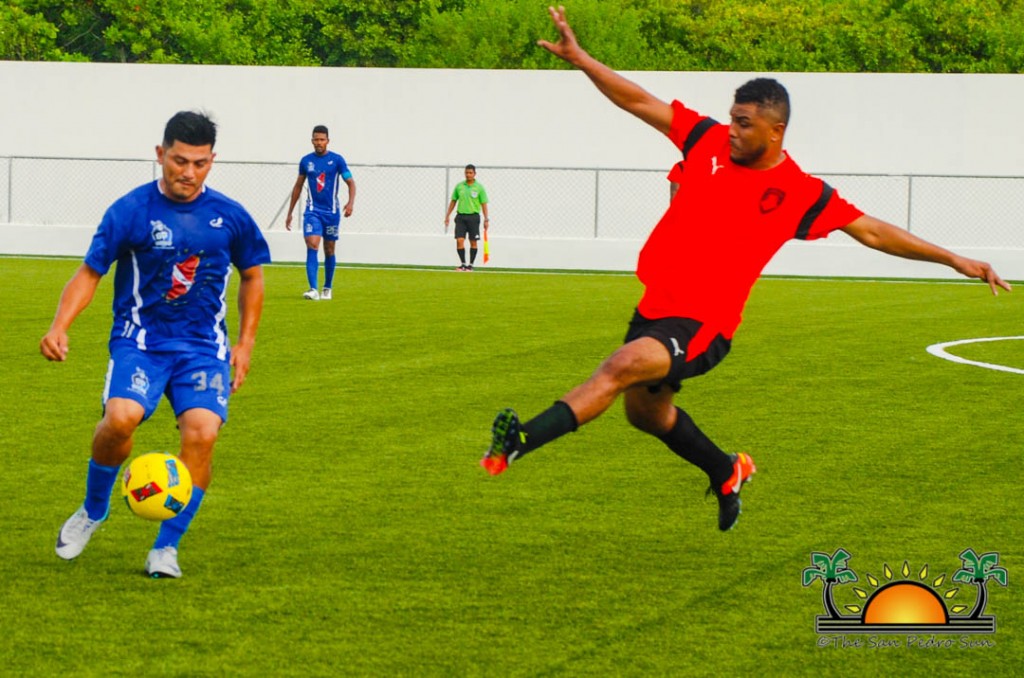 The game began at 3pm, with both teams going on the offensive, trying to open the score board. It was until minute 28th of the match, that Hector Martinez scored the first goal for the island team. The Placencia Assassin's responded with a close, but unsuccessful attempt to net a goal. At minute 45, the Pirates Inri Gozanga found his way and netted another goal for the island team, ending the first half with a 2-0 lead.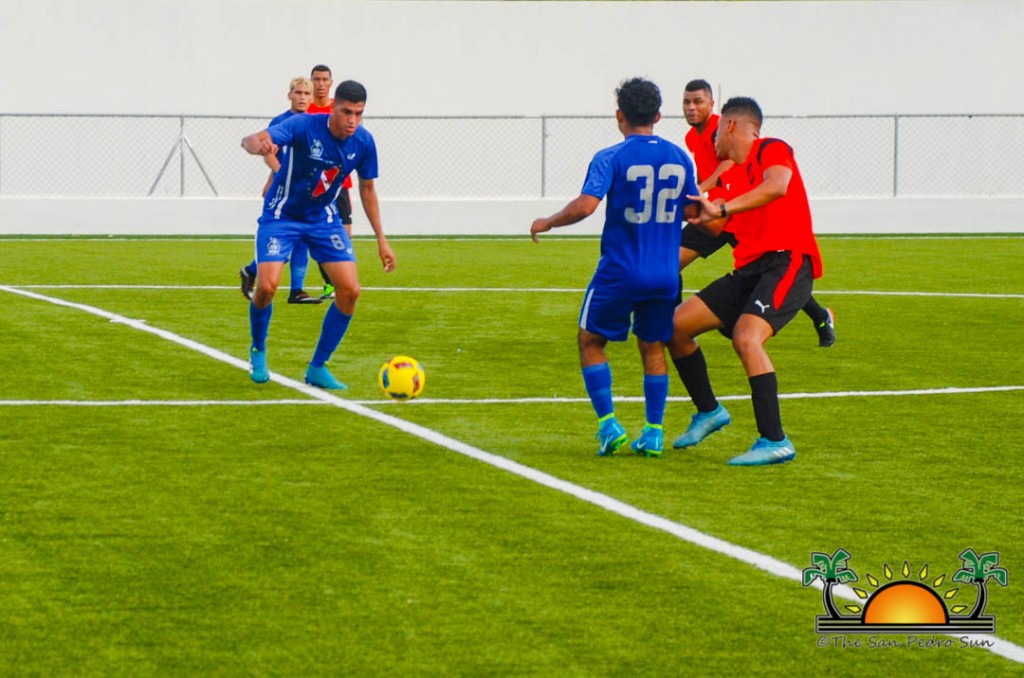 The second half intensified, as the Placencia Assassin's came back fierce, and just within the first minute of the match, Ashton Torres scored a goal for his team. The match continued with passes and crosses, both teams trying to score another goal. It was until minute 90 that the Pirates scored another goal, courtesy of Luis Mencia. The match ended with 3-1 victory for the San Pedro Pirates.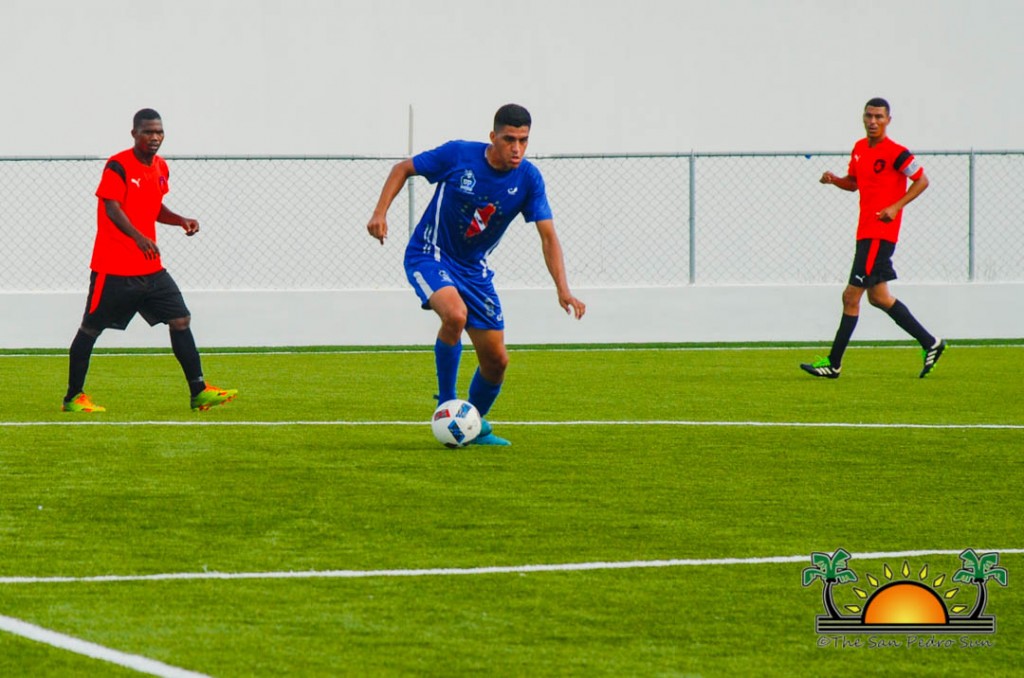 The current standings of the PLB has Belmopan Bandits with 25 points, followed by Verdes F.C with 20 points. Police United have 14 points, and Belize Defence Force have 16 points. San Pedro Pirates have 11 points. While Placencia Assassin's and Wagiya F.C have 10 points each. At the bottom of the PLB chart is Freedom Fighters with three points.
The San Pedro Pirates F.C will be travelling to Punta Gorda, Toledo District, on Sunday, October 22nd, where they will face the Freedom Fighters at the Victor Sanchez Union Stadium. The game is scheduled to start at 4pm, for more information to accompany the Pirates as a fan, you can contact 630-5935.
Follow The San Pedro Sun News on Twitter, become a fan on Facebook. Stay updated via RSS