SPJC hosts 5k Run for Education
Friday, November 1st, 2019
To raise funds to purchase school supplies and teaching aids for teachers, San Pedro Junior College (SPJC) hosted a 5k Run for Education on Saturday, October 26th. The race saw the participation of 29 runners raising awareness of the importance of teachers and extending appreciation for them throughout the island.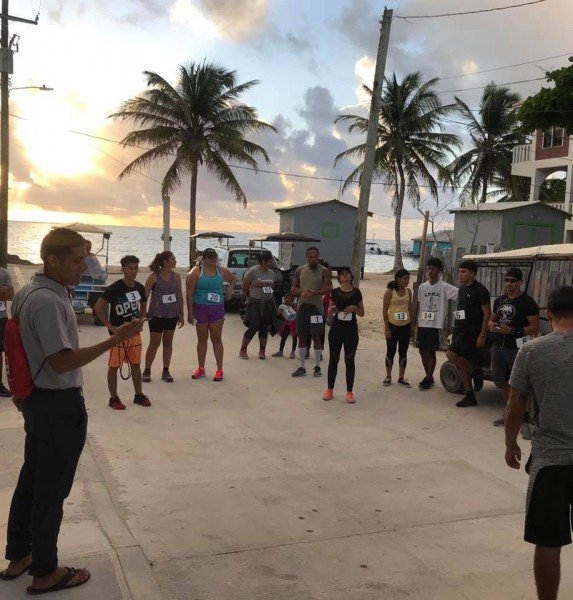 At 5AM, runners met at the SPJC campus and began heading out to Ak'Bol Yoga Retreat and Resort, which was the finishing point. From there they headed back to the school campus to receive awards.
In the male category the top winner was Ian 'Lion' Gordon, who placed first by finishing the race in 19 minutes and 47 seconds. Second place went to Bryan Guardado who finished in 22 minutes and three seconds. Brandon Santos placed third and finished the race in 22 minutes and 29 seconds.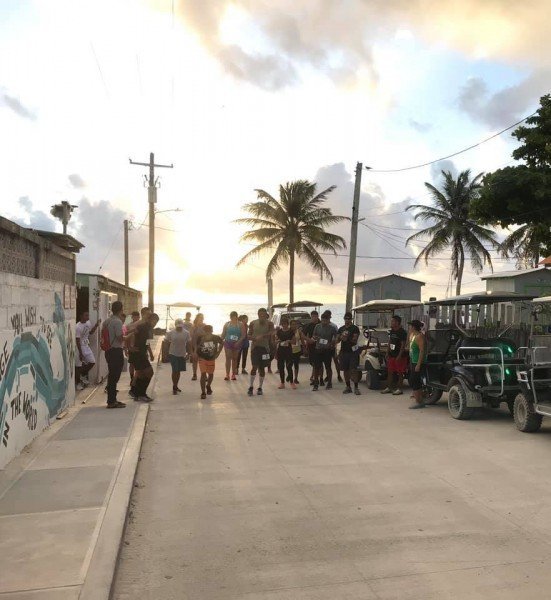 In the female category, Chelsea Muñoz placed first, finishing the race in 26 minutes and 52 seconds. Mirella Bacab took second place, finishing in 32 minutes and 22 seconds and Ingrid Lima settled for third place, finishing in 36 minutes and 27 seconds.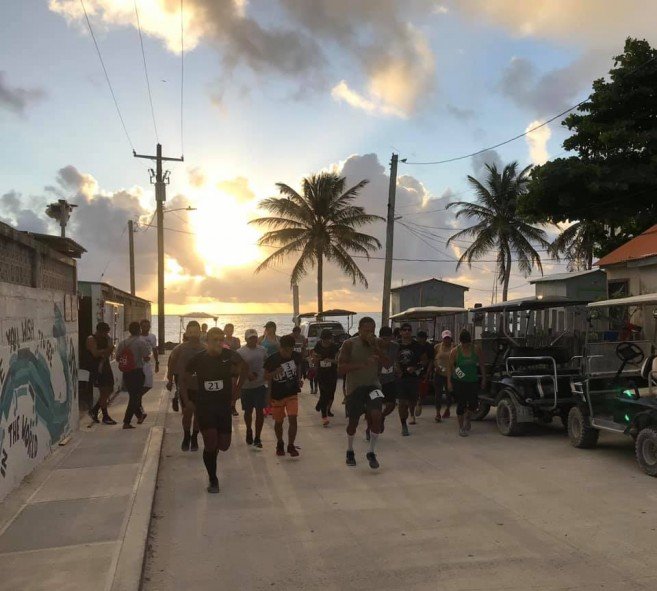 In the junior male category, Junior Trimino took the first place with 25 minutes and 13 seconds. Mohammed Harmouch settled for second place with 25 minutes and 16 seconds, and Bryan Contreras placed third, finishing in 27 minutes and three seconds.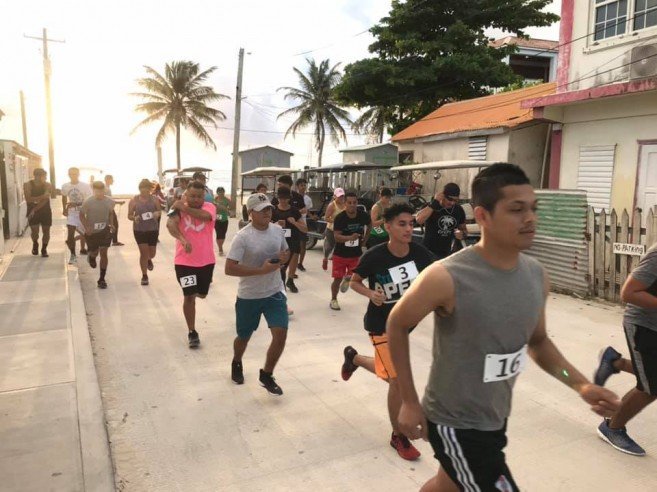 In the Junior female category, Jaslyn Lima placed first by finishing in 35 minutes and 10 and seconds, Carina Paz took the second place by finishing in 36 minutes and three seconds, and Catherine Canul settled for third place by finishing in 36 minutes and 27 seconds.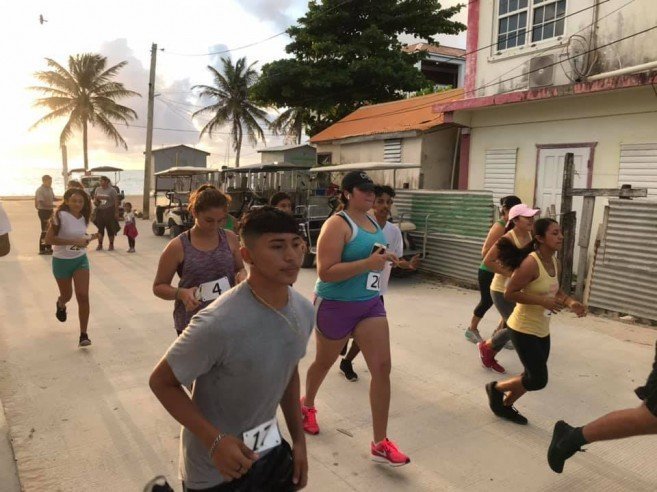 The youngest runner was 6-year-old Kristen Eck who finished the one mile run in 23 minutes and 16 seconds and was awarded a medal of recognition.
Organizers would like to thank everyone that came out and participated in the 5k Run for Education. Special thanks go out to the sponsors, which include: San Pedro Sports Committee, Fidel Ancona, Captain Sharks, Holiday Hotel, The WOD ZONE CrossFit, Amigos Del Mar Dive Shop, Hidden Treasure Restaurant and Scuba School and Family Dive Center Belize.
Follow The San Pedro Sun News on Twitter, become a fan on Facebook. Stay updated via RSS