Belize's semi-pro basketball and football leagues cancelled due to COVID-19
Monday, April 20th, 2020
After being suspended since the middle of March, the 2020 season of the National Elite Basketball League (NEBL) and the Premier League of Belize (PLB) have been cancelled due to the COVID-19 pandemic. Both the NEBL and PLB held virtual meetings on Saturday, April 18th and collectively agreed that it was the best way moving forward as it relates to both sporting seasons.
Both leagues, basketball and football, took into consideration the social, health and financial impacts it will have on team owners, players, fans and other stakeholders.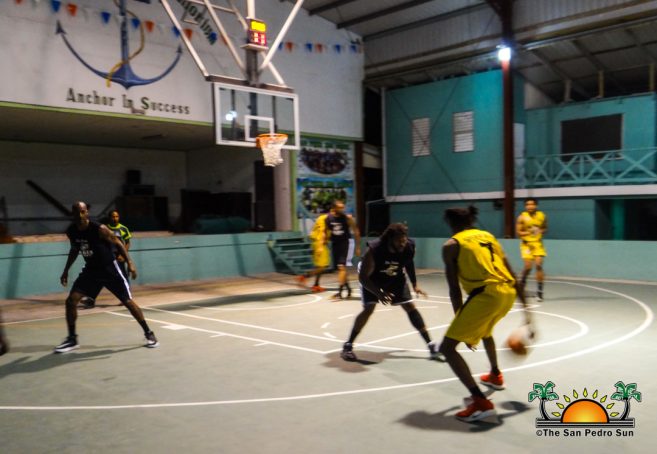 The NEBL would like to take this time to thank all the fans, team owners, managers, players, table officials, referees, media houses and security forces, who made the shortened 2020 season a success. As a result, the 2021 season is expected to be longer to try compensate for the cancelled 2020 season. The league encourages everyone to stay safe and to continue battling the pandemic as a united nation.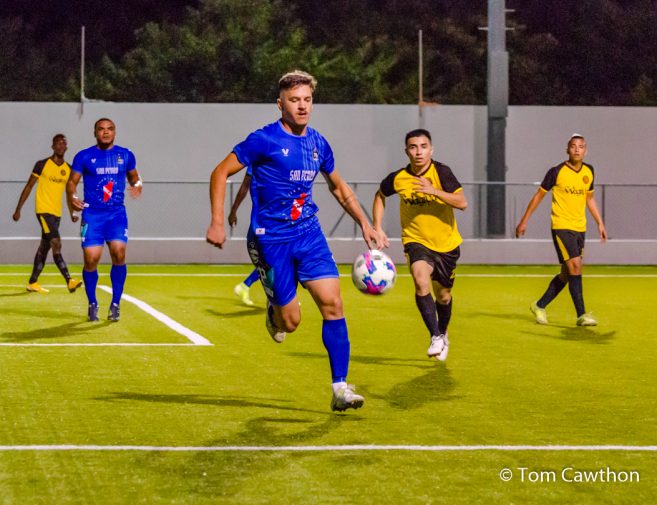 The PLB has agreed during their virtual conference that Verdes Football Club will represent Belize at the upcoming CONCACAF League Championship in June in Texas, USA. This tournament currently remains suspended until further notice. According to the PLB, the decision to allow Verdes to represent Belize was based on the fact that the Club had won the 2019-2020 Opening Season Championship, and was the aggregate point leader with a total of 51 points at the initial juncture, when the season was suspended.
The Leagues would like to take this opportunity to appeal to the sporting family and by extension to the community, to continue taking all precautionary measures necessary to ensure that everyone remains safe.
Belize has registered a total of 18 confirmed cases of the deadly disease since March 23rd, with only two deaths so far. As of Monday, April 20th, a total of 772 tests had been done, of which 754 tested negative. 66 cases remain under investigation.
Follow The San Pedro Sun News on Twitter, become a fan on Facebook. Stay updated via RSS