San Pedro Pirates withdraw from the PLB's closing season
Saturday, April 15th, 2023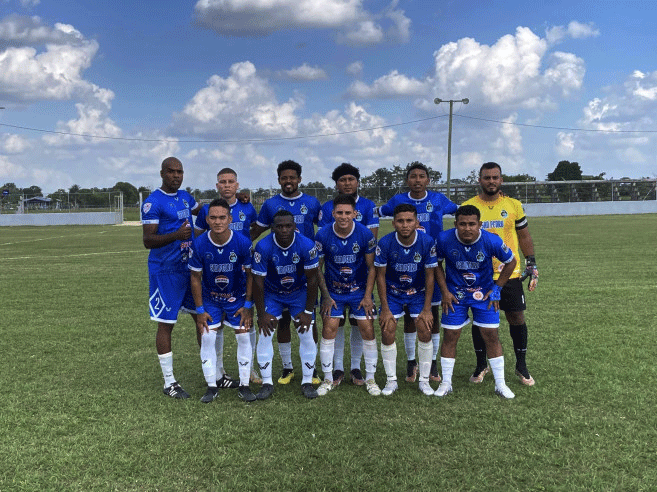 The island's premier football team, the San Pedro Pirates, has decided to no longer participate in the remainder of the closing season of the Premier League of Belize (PLB). They made the crucial decision after the PLB Organizing Committee awarded Verdes F.C. three points based on the cancellation of the April 8th match scheduled at the Ambergris Stadium. The game was called off due to a lack of lodging for the referees.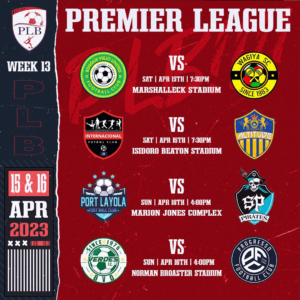 As per PLB, the host teams are responsible for referees' accommodations. April 8th was Easter weekend, and San Pedro Pirates indicated that getting accommodations for the game officials was difficult. They could only secure accommodations for one referee. The island club arranged for some of the referees to return to Belize City with the visiting team Verdes. The PLB considered this move extremely risky and unprofessional. The officials without a hotel room returned to the mainland that same day and the match was called off after 6PM.
The Football Federation of Belize and PLB said they would investigate the incident. At the end of the investigation, the PLB was to decide if San Pedro Pirates and Verdes would play the match later or if it would be considered a forfeiture by the Pirates.
The decision was delivered to the island club on Friday, April 14th, via a letter signed by Wilhelm Miguel, where they were informed that the canceled game was considered a forfeit match and that Verdes would be granted three points. The management of the San Pedro Pirates then told its fans that they could not tolerate such a decision and said they were dropping out of the remainder of the PLB's closing season. "We will not participate in any more games," the club said. "We understand about the sanctions this might bring, but we are also working with attorneys to deal with the situation." The island football club thanked their fans for their support and told them they would be missed.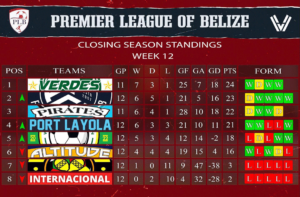 The island boys would travel to Belize City on Sunday, April 16th, to face Port Layola. But with their official withdrawal from the remainder of the league, that game may not occur. The Pirates were currently in third place in the PLB standings. PLB has yet to comment on the matter and change the scheduled matches for this weekend.
The San Pedro Pirates is one of the most popular teams in Belize, hailing from San Pedro, Ambergris Caye. They raised the bar in football over the past years and became a driving force in the development of the sport. In May 2019, they conquered the PLB's closing season championship and became champions after defeating Belmopan Bandits at the Ambergris Stadium.
Follow The San Pedro Sun News on Twitter, become a fan on Facebook. Stay updated via RSS