Cruise Ship Passenger Quarantined after Ebola symptoms
Friday, October 17th, 2014
Belmopan. October 16, 2014.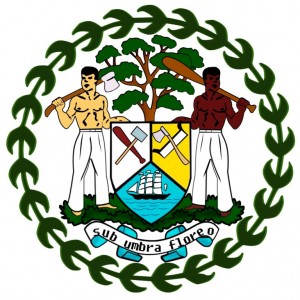 The Government of Belize was contacted today by officers of the US Government and made aware of a cruise ship passenger considered of very low risk for Ebola. The passenger had voluntarily entered quarantine on board the ship and remains free of any fever or other symptoms of illness. The Ebola virus may only be spread by patients who are experiencing fever and symptoms of illness and so the US Government had emphasized the very low risk category in this case.
Nonetheless, out of an abundance of caution, the Government of Belize decided not to facilitate a US request for assistance in evacuating the passenger through the Phillip Goldson International Airport.
The GOB reassures the public that the passenger never set foot in Belize and while we remain in close contact with US officials we have maintained the position that when even the smallest doubt remains, we will ensure the health and safety of the Belizean people. The Prime Minister has called a press conference tomorrow morning to further address any concerns that may arise from this event.
Follow The San Pedro Sun News on Twitter, become a fan on Facebook. Stay updated via RSS