Letter to the Editor: Shopping Nightmare
Monday, April 13th, 2015
Dear Editor;
My wife loves shopping while on vacation. Yes, she also likes the beach, sun tanning and swimming in the ocean and fine dining. But her biggest interest is shopping while on vacation.
At home she has a job, a family, a household and hardly any time to shop for anything but groceries and daily household necessities.
While on vacation, she feels relaxed, has all the time and dedication plus some substantial savings planned to be spent during our vacation weeks. That's when she feels really in the mood to shop and one could say: "she shops until she drops".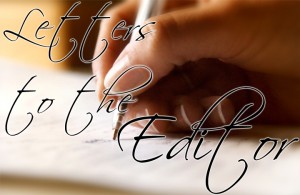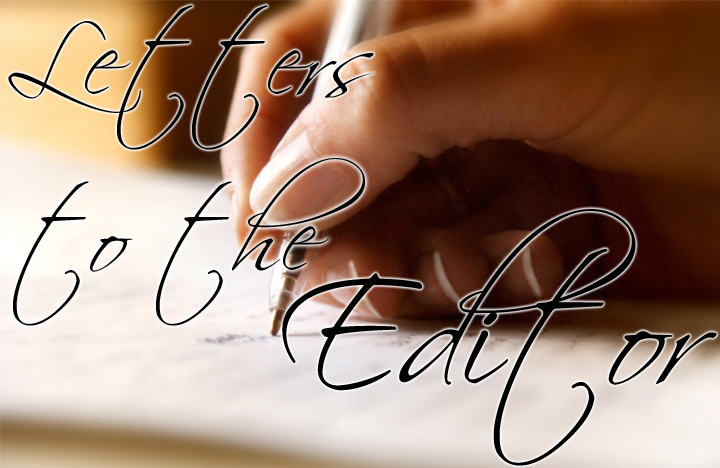 On previous vacations we even had to purchase a new, third suitcase just to have the additional space to pack all her shopped items for our flight back home.
She buys local art and souvenirs, swim wear, fashion and gifts for me, friends and family and of course plenty of things for herself.
I usually park myself at a local bar in the center of a shopping district to have a few drinks while she zigzags through every shopping street, hitting every shop there is in town; not one store is left behind, not one item un-inspected but considered for purchase. She goes through every rack and shelf in every boutique, souvenir shop and store she can possibly spot.
Once in a while she drops me a large shopping bag for safe-guarding at the bar before she returns back out to shop for more stuff.
There is of course the usual "honey, do you think the color of that dress fits me well" and my usual "baby, every color fits you well" answer, while I can already predict that she will end up purchasing the same dress in at least two colors anyhow. Some husbands will know what I mean 🙂
While in San Pedro her shopping behavior was very different. She felt annoyed and unsafe, she had started losing her shopping appetite!
Life for shoppers is made difficult and unpleasant. This is mostly caused by the heavy traffic and the noise in town.
Wherever you walk in town, you will have to specially concentrate that you don't run into a vehicle or to avoid being run over.
Karma is completely missing and Karma is what tourists need. And karma is what my wife needs to be fully feel comfortable and to fully concentrate on nothing else but her shopping.
Pedestrians in San Pedro are even forced to share a lane with car traffic. This was a first one ever for us; tiptoeing between moving car traffic.
There were pickup trucks everywhere in town, delivery vehicles; plainly bad, heavy, loud traffic, uninviting for tourists. We did not feel safe in San Pedro. My wife even complained that she had been followed by a tractor during her walk from shop to shop. A stalking tractor driver…?
Crossing sides on a street feels dangerous everywhere in town especially if you had a drink or two, as I like to do while on holidays.
Due to that lack of karma my wife had returned quickly from her usually two or three hours of intensive shopping spree; very quickly and nearly empty handed with hardly any money spent: "Honey, I've had enough. Let's go back to the hotel. I feel nervous and shaky".
She told me that her vacation shopping budget will be saved for our next vacation.
She now insists that SHE alone will have the say for selecting our next international travel. I'll bet she will choose an extremely shopping friendly vacation spot.
No wonder with all that money still left in her wallet and the double shopping budget for our next vacation.
Thank you.
Bob & Pam Roman
Nevada, USA
Follow The San Pedro Sun News on Twitter, become a fan on Facebook. Stay updated via RSS