Ambergris Caye takes top honors at 2016 World Travel Awards
Monday, July 4th, 2016
Ambergris Caye has claimed a top award at the prestigious World Travel Awards (WTA) for the second time. The largest tourism award ceremony took place on Friday, July 1st in Lima, Peru where Ambergris Caye was named Mexico & Central America's Leading Destination for 2016. Ambergris Caye had been awarded this similar title in 2015.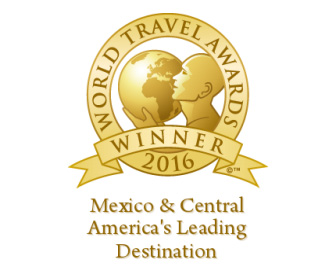 "We are very excited about this win. It's the second year in a row that we are able to bring home this top award, despite being up against other formidable contenders from much bigger destinations. This win is a testament to all the hard work of those who are either directly or indirectly involved in tourism. We all have a role to play because our visitors' experience is determined by every interaction they have when they are here. This is a win for Belize and the BTB congratulates all Belizeans for the success we have been accomplishing in the Tourism Industry," said Director of the Belize Tourism Board (BTB), Karen Bevans following the announcement.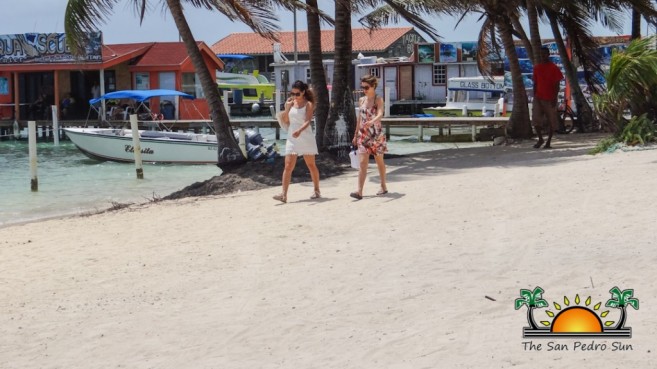 Ambergris Caye has long been the leading tourism destination in Belize, and sees thousands of visitors each year. Awards such as these serve to promote the island in the international market.
Also being awarded for the second year at the WTA was Ka'ana Resort in the Cayo District, who took the 2016 Mexico & Central America's Leading Boutique Resort award. "We are proud to announce that Ka'ana has kept its title as World Travel Awards' Mexico & Central America's Leading Boutique Resort of 2016 for the second year in a row, an esteemed honour given by travel and tourism professionals worldwide. The coveted award is an indicator of Ka'ana's commitment to excellence as a Latin American luxury boutique property. Ka'ana is not only known for its exceptional personalized service and offerings, but for its promise to an authentic and holistic experience. A true intersection of style, culture and adventure, Ka'ana brings a layer of bespoke luxury to the culturally rich heritage and pristine jungles that surround it," said Hannah Rosenberg of Ka'ana Resort.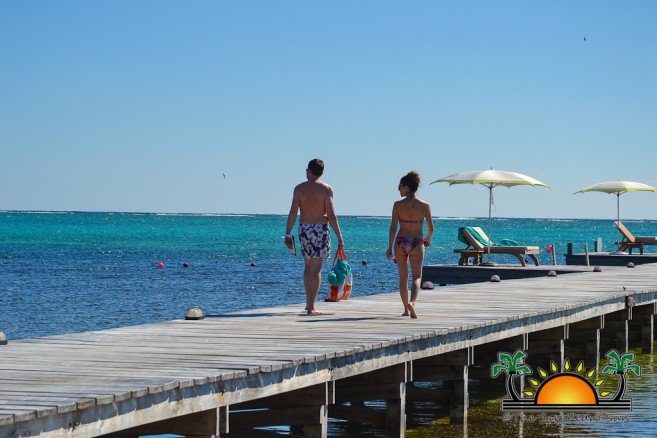 In the national category Turtle Inn in Placencia was named Belize's Leading resort and Belize's Leading Villa Resort award; Blancaneaux Lodge in the Cayo Distrcit is Belize's Leading Spa Resort award, with Victoria House on Ambergris Caye taking the Belize's Leading Hotel title.
The World Travel Awards was established in 1993 to acknowledge, reward and celebrate excellence across all key sectors of the travel tourism and hospitality industry. Today, it is recognized globally as the ultimate hallmark of quality, with winners setting the benchmark to which all others aspire. Nominees were selected by the World Travel Awards advisory committee, which consists of more than 2,700 media titles and influential tourism figureheads. The short-list was then published and the global industry, as well as travel consumers, were asked to vote for whom they deemed were the best in each category. Votes were limited to one per person, per category. The winner for each category was the one with the most votes.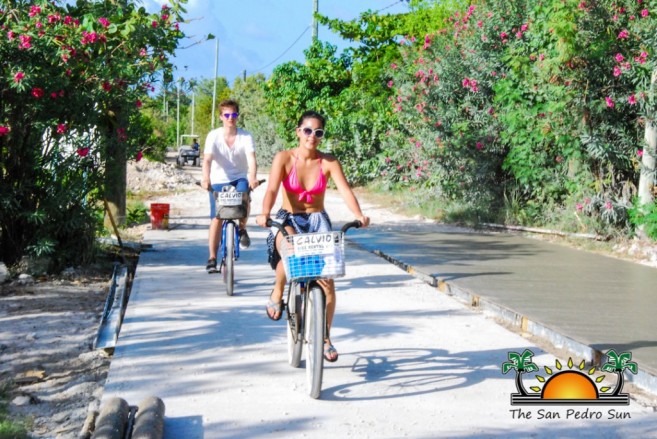 The San Pedro Sun joins tourism industry partners in congratulating all winners of this year's World Travel Awards!
Follow The San Pedro Sun News on Twitter, become a fan on Facebook. Stay updated via RSS