"Price is Right" winner Chad Majewski wins trip to Xanadu Resort
Sunday, March 5th, 2017
It was a surreal moment for 40-year-old Chad Majewski when he walked away a winner on the popular USA daytime game show, "The Price Is Right". Majewski won free airfare, six days' garden suite accommodations at Xanadu Resort on Ambergris Caye, and a 10ft glide yoga paddle board as well. He arrived to San Pedro Town on Thursday, February 16th to enjoy his winnings.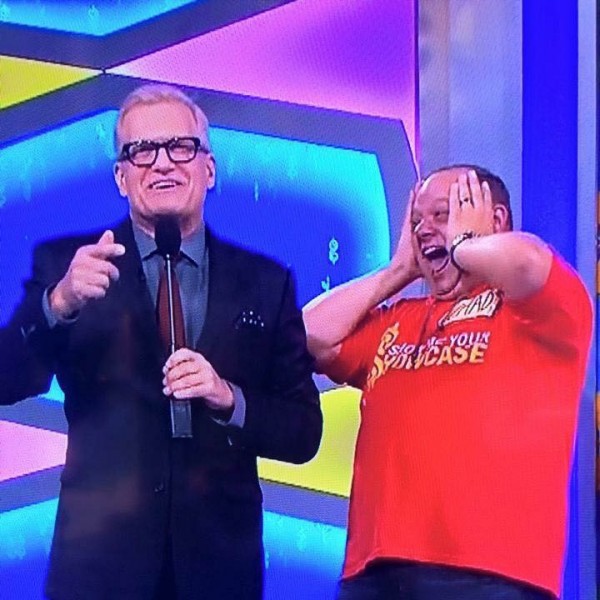 He shared his exciting experience with The San Pedro Sun. "This was totally unexpected! I was in Los Angeles [California, USA] for work [in September 2015] and got tickets for the show last minute. Of course, everyone hopes to get on the show, but I never in a million years expected to be on the show and win! It was the chance of a lifetime for sure because Belize was always on my bucket list," said Majewski. He played 'Coming or Go', a game where prize dollar amounts are stacked and the contestant pushes them to the right for a higher price or the left for a lower price. After choosing the higher price of $7,325, he won the game!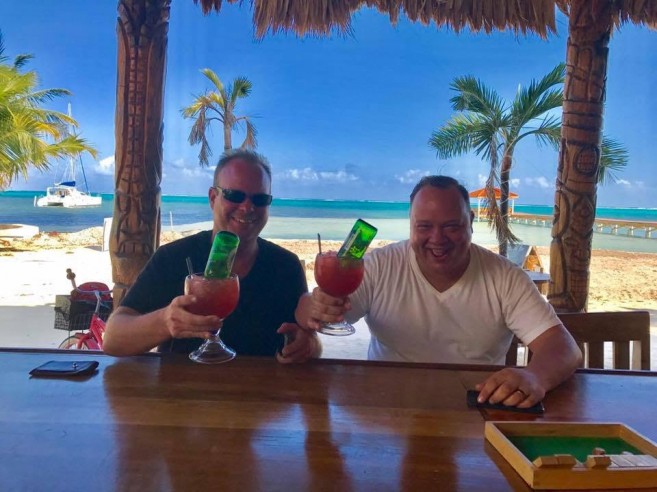 Although it took over a year to arrive in Belize due to logistics, Majewski had a great time in Belize. "It's been phenomenal. During my stay, I visited the Maya Ruins at Lamanai, went snorkeling, booze cruising, and spent lots of time on the beach. Belize is wonderful and a beautiful place. I definitely recommend Belize, and especially Xanadu Resort. I've never met such nice people in my life, and there was someone who always assisted me," he said.
Majewski returned to New York City, New York, USA on Thursday, February 23rd. He stated that this will not be his last time visiting San Pedro, as he plans to book his next trip as he arrives home.
Follow The San Pedro Sun News on Twitter, become a fan on Facebook. Stay updated via RSS