Belizing in Belize tourism
Saturday, October 27th, 2018
Belize should play to its strengths: its unparalleled and pristine natural beauty, the wellness of mud spas and natural remedies, the delights of Belizean cuisine and Marie Sharpe's pepper sauce, Belizean rums and bird tourism. These were the recommendations from Carol Hay, – the Caribbean Tourism Organization's director of marketing for the United Kingdom and Europe, in her keynote address at the opening of the annual tourism industry conference hosted by the Belize Tourist Board at the Ramada Princess Hotel last Friday, October 19.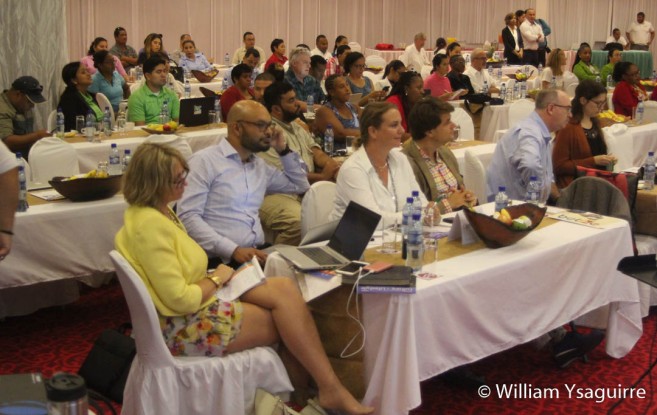 Hay noted that while wellness travellers are seeking a therapeutic vacation to help them revitalize to face the challenges of their home society, Belizean spa operators have the opportunity to offer their guest a unique Belizean experience that will keep them coming back for more, and also spread the word to their friends. Other destinations are also offering medical and dental tourism, another source of revenue Belize can tap into, with proper certification of health care facilities.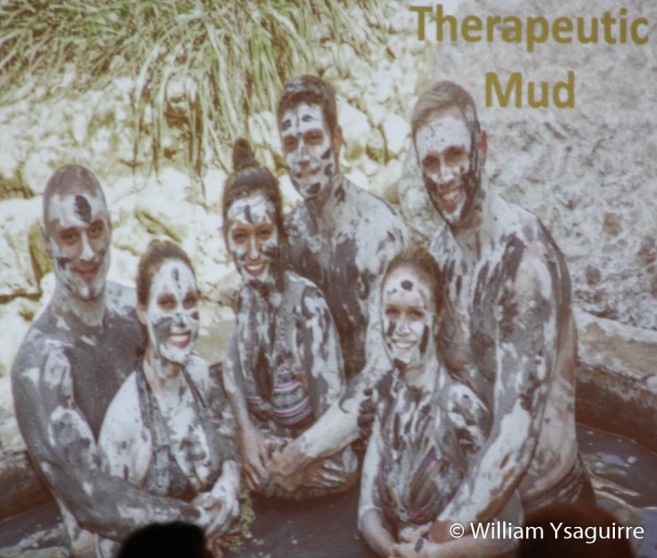 There is also a growing demand for cosmetic surgery, as visitors seek a second chance of a fresh start. Hay pointed out that while other destinations on the other side of the world are offering ancient remedies and spiritual healing, Belize has "therapeutic mud" and wholesome, organically grown healthy food which can be served in unique and delicious cuisine! Belize can tap into this market using technology for proper marketing, to be open for business 24/7.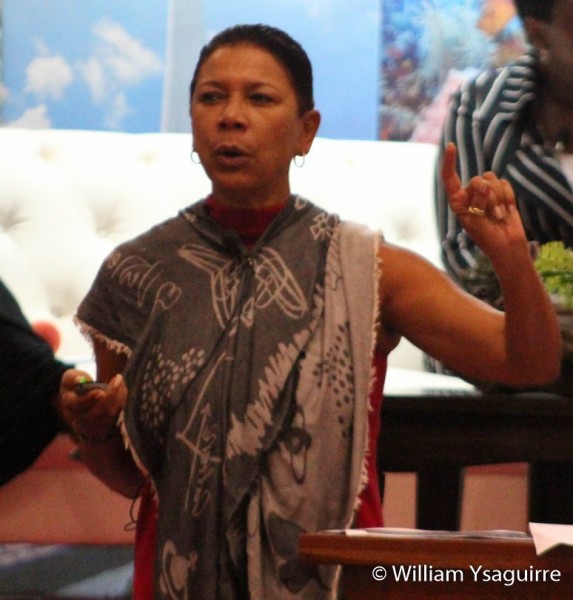 Hoteliers, resort and tour operators heard from wellness and travel media consultant Andrea Hutchinson, about how to tap into the $639 Billion global wellness tourism industry which is projected to grow to $800 Billion globally by the year 2020. Hutchinson pointed out that this is only a small part of the $4.2 Trillion global wellness economy, which includes the $134 wellness real estate industry. Visitors are seeking that unique and authentic, rejuvenating experience.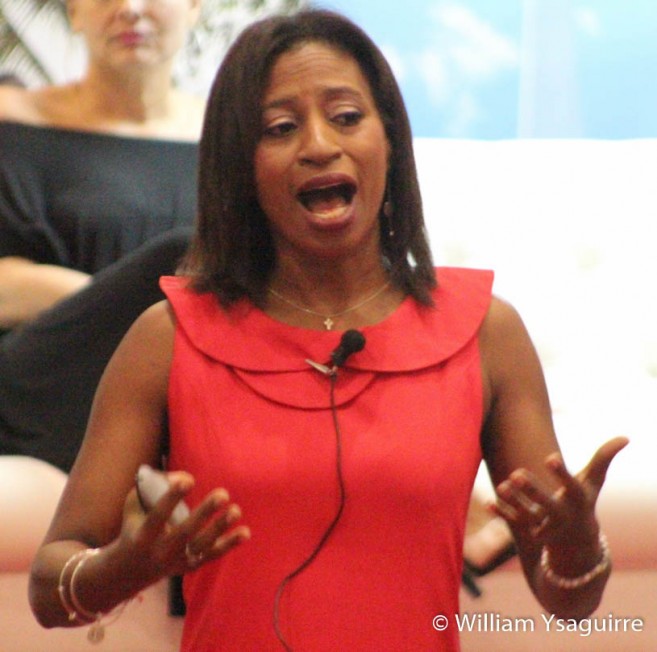 Korra Pietersz-Juliana of Osean, on Curacao, described how wellness travel had shifted from a quest for the wellness experience to a transformation economy; guests want to be transformed and reborn. She began with how the Ilha de Curacao (the Healing Island) got its name, from Portuguese sailors who left scurvy victims behind on the island, supposedly to die, but returned to find their sick comrades had been healed and survived. She emphasized that wellness travellers are high yield visitors who stay 130 percent longer than regular visitors, with a possibility of repeat visits, loyalty and word-of-mouth promotion to others.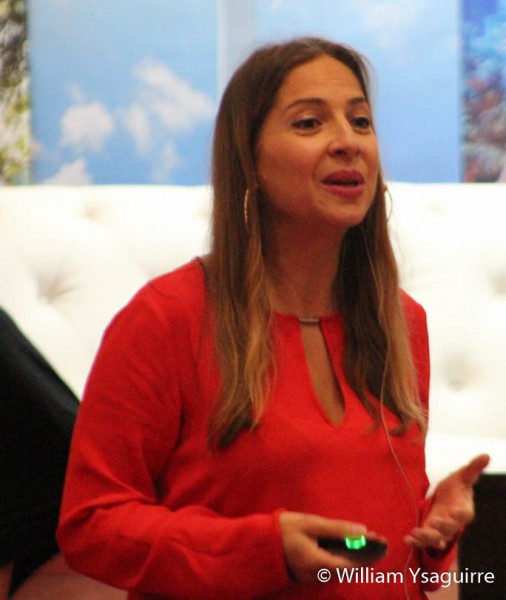 Wellness consultant Yasmina Cherquaoui recommended to use food as the source of healing, a resource Belize has in abundance. Stewart Krohn of Naia Resort and Spa shared his own experience of success by targeting the wellness market.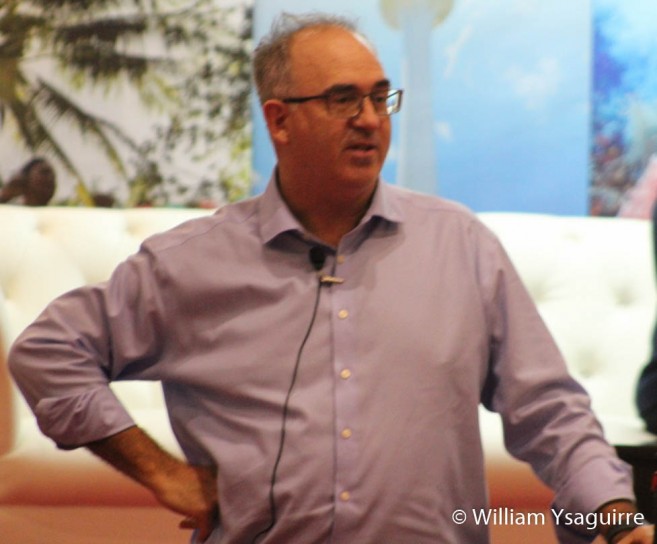 Bird tourism is another sector of the market which Belize has yet to tap into to a large degree, and Amanda Burgos of the Belize Audubon Society was the moderator for this panel discussion. Bill Thompson, editor of Bird Watchers Digest, described the many benefits of hosting birders: they're educated, affluent and willing to spend for the unique experience, they like to travel in groups and stay longer than the average visitor.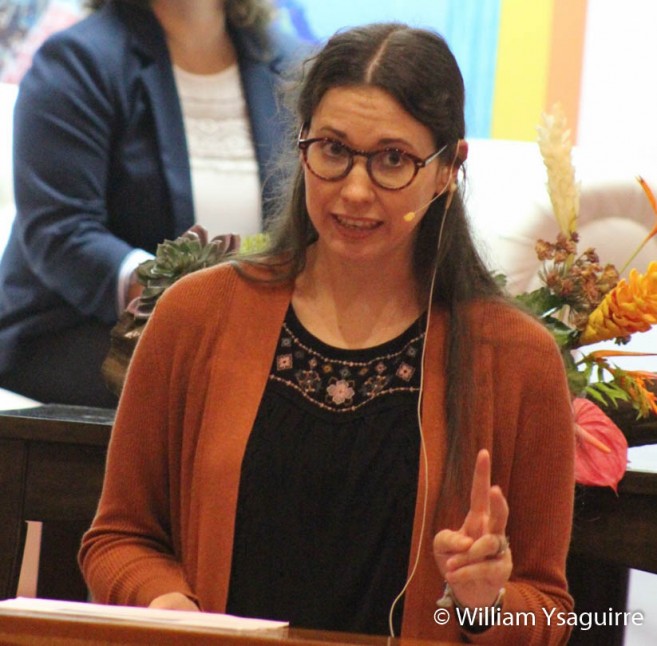 Bird Watchers Digest marketing specialist Sarah Clarke shared pointers on marketing Belize as a bird watching destination. Points in our favour include: English is the official language, close to the United States, well-developed tourism infrastructure including eco-lodges, political stability without civil war, and easy to understand U.S. dollar exchange! Belize also has 60 per cent forest coverage, 35 per cent of the land is protected areas, and there a range of birding options with multiple habitats to see land and marine species.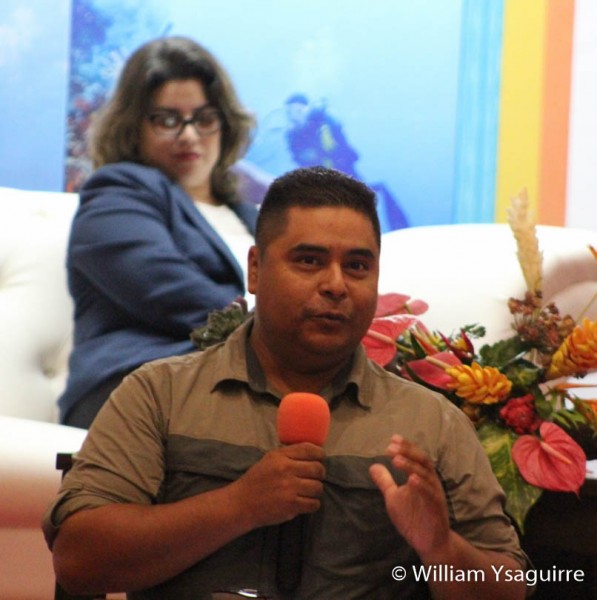 Local bird tour guide Roni Martinez added to this his own observations that bird watchers tend to be repeat visitors, coming back year after year, they stay long – two weeks, and they come to Belize following bird migration, in months which are outside the typical "tourist season", offering guest lodges year-round occupancy.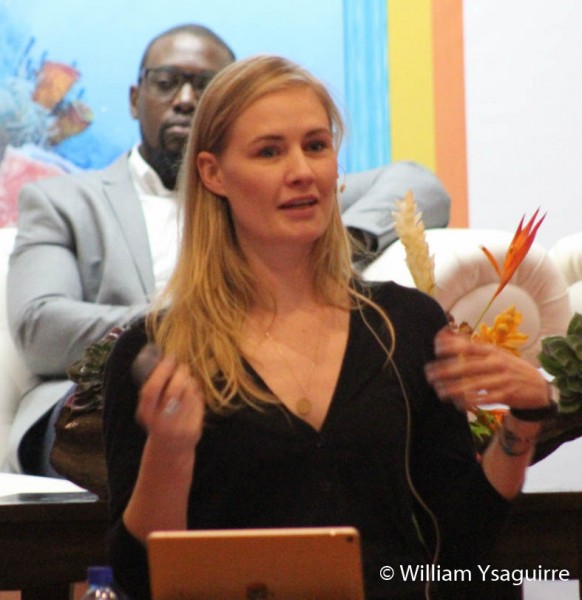 A third panel discussion focused on marketing to the millennial generation, who have more disposable income, are not burdened by mortgages, and have put off major lifetime events like marriage and children to have the time and cash to travel. Tara Cappel, President of For the Love of Travel, shared the factors that influence the millennial traveller, the quest for social connectivity and validation, and how Belize can tap into this market. Millennials want an authentic in-country experience – local food and drinks – which they will share with family and friends through social media. Internet connectivity is important for this, while others seek to unplug completely, to spend their entire vacation without checking their email or looking at their phone!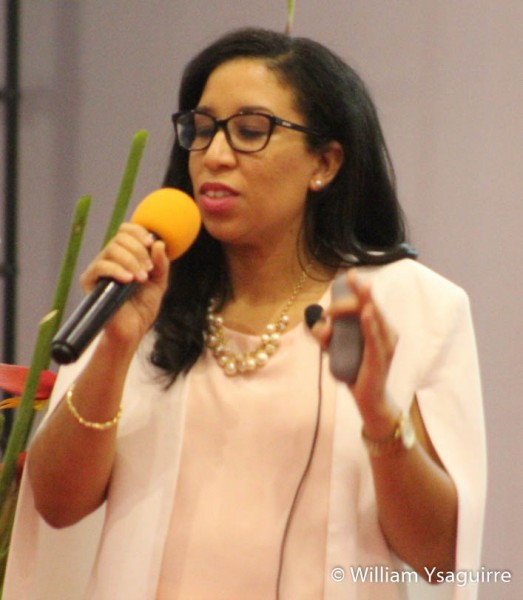 CTO communication consultant Kristy Morris pointed out that millennials are so plugged into modern communications technology, doing everything even shopping and paying bills from their phone; that marketing strategies have to be designed for a digital and mobile platform. As you may, in fact, be selling, not to the human guest, but to their digital assistant: Alexa or Siri!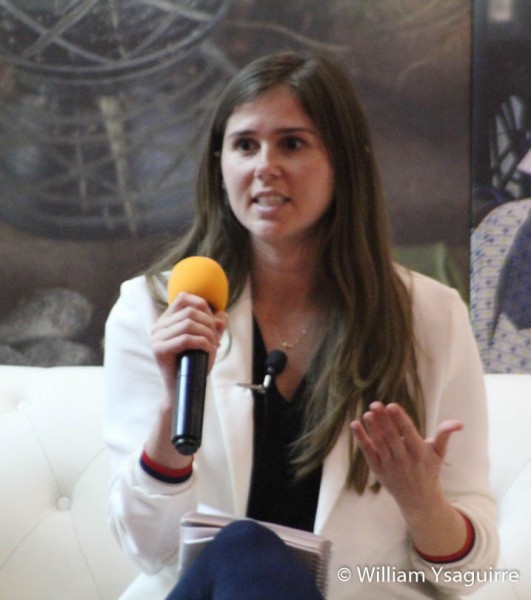 The Olson Group marketing agency helps the BTB market Belize, and their representatives Joe Campbell, Madeleine Hasler and Sarah Brown shared the strategies and new video ads they have developed to promote Belize in the United States and Canada.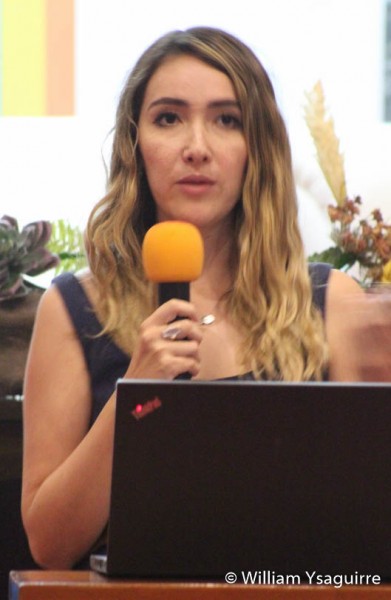 Not be outdone, Maria Fernanda Marquez De la Mora of Aero-Mexico announced their new direct service from Mexico City to Belize, which will fly Saturdays and Sundays, starting November 17 2018 until April 28, 2019.
Follow The San Pedro Sun News on Twitter, become a fan on Facebook. Stay updated via RSS