BTB releases its 2019 Belize Travel & Tourism Statistics Digest
Saturday, November 7th, 2020
The Belize Tourism Board (BTB) is pleased to announce the release of the  Belize Travel & Tourism Statistics Digest 2019.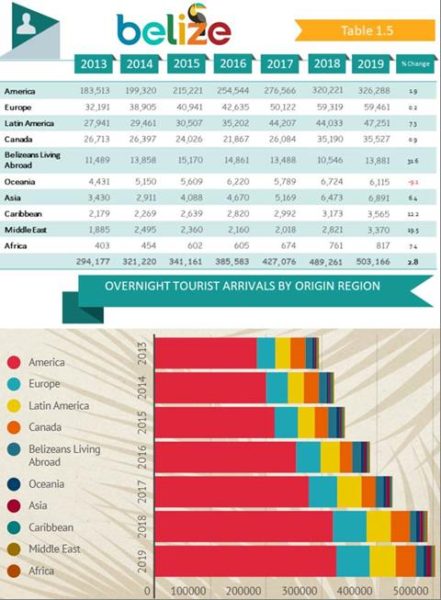 The Belize Travel & Tourism Statistics Digest is a digitally interactive publication produced by the BTB in an effort to provide the Tourism Industry with the latest reports on tourism trends. Tourism has developed into one of Belize's main industries and has become the country's number one foreign exchange earner. Tourism statistics allow the BTB, tourism stakeholders, and other industry partners to analyze the growth of the tourism sector in comparison to previous years.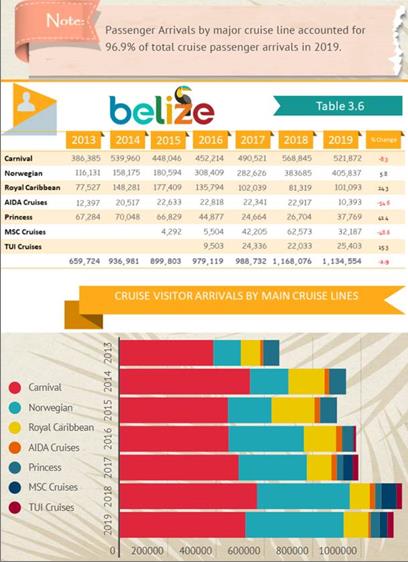 The latest publication contains an overview of the overnight visitor arrivals, the performance of the cruise sector, the number of visits to protected area sites countrywide, and an overview of the performance of Belize's accommodation sector.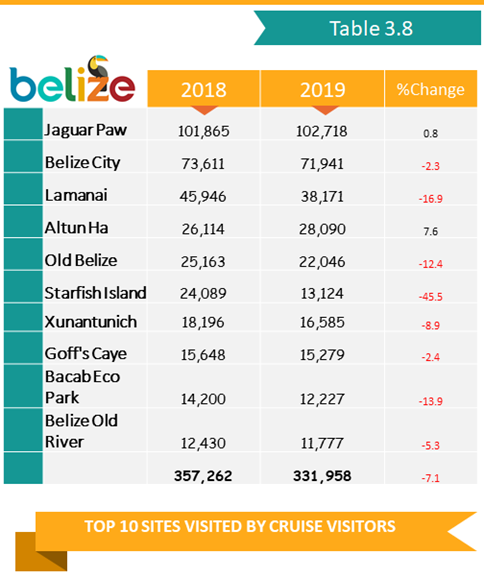 The 2019 Digest also contains the results of the visitor expenditure and motivation survey (VEMS) conducted during the exit process at the three main border points. This survey was designed to capture the travel motivation of overnight visitors, their activities in the country, as well as their expenditure and satisfaction ratings.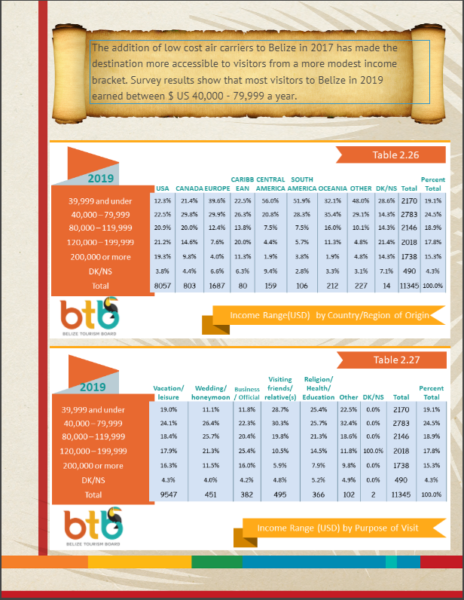 Additionally, the Belize Travel & Tourism Statistics Digest provides valuable information on the level of employment in the tourism sector, which serves as a major performance indicator for the tourism industry as a whole. Employment is a key metric in measuring tourism's impact on the nation's economy.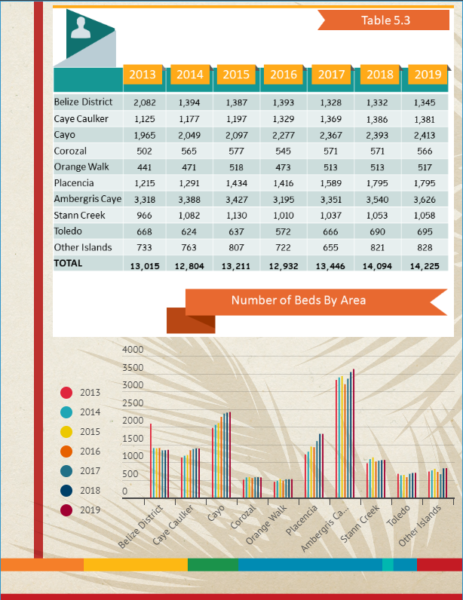 In addition to the 2019 publication, stakeholders can keep abreast of the statistics provided on the BTB website by clicking the following link: https://www.belizetourismboard.org/belize-tourism/statistics/
Data requests can also be sent to [email protected]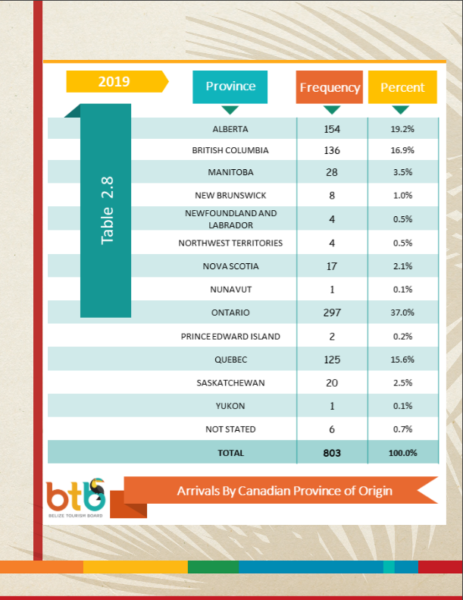 The BTB recognizes the importance of statistics in making decisions based on data, planning and overall tracking of the progression of the tourism industry. On this premise, shortly after Belize reopened for leisure tourism, the BTB launched a survey for arriving guests at the Philip Goldson International Airport. The objective of the survey exercise was to obtain information on the visitors' experience at the airport, checking-in to their accommodation, as well as the enhanced health and safety measures the destination has implemented.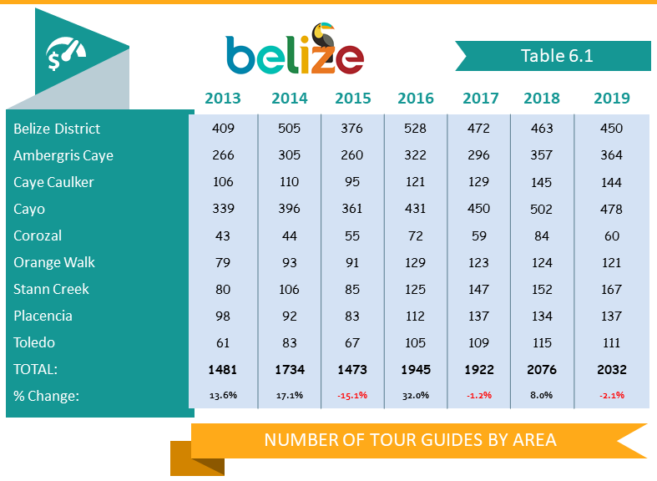 The survey revealed that approximately 95% of the respondents were satisfied or very satisfied with the overall experience in Belize, including the new safety protocols and arrival process at the PGIA as well as with the Gold Standard Certified hotels. The BTB, therefore, takes this opportunity to express a heartfelt thanks to our industry stakeholders for their unwavering support to ensure a very successful reopening of the tourism industry. To view the result of the survey, please click the following link:
https://www.surveymonkey.com/results/SM-ZKMG53767/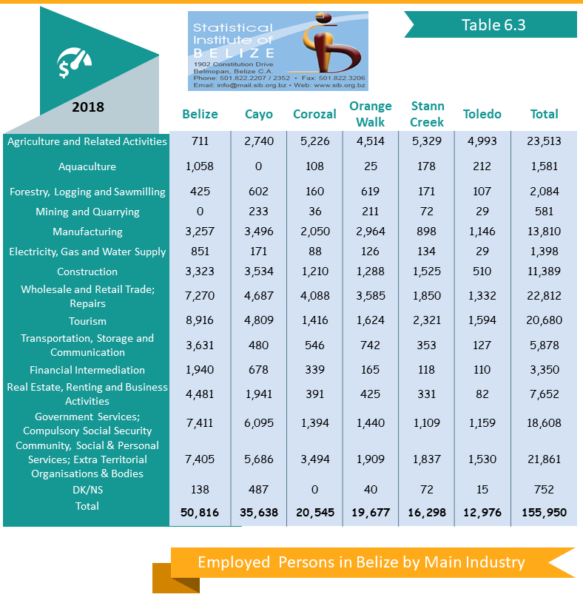 The BTB remains committed to our industry stakeholders and the nation to report on the latest tourism trends and the performance of the industry, as we continue to promote Belize as a world class, culturally immersive and fun-filled tourism destination.
Follow The San Pedro Sun News on Twitter, become a fan on Facebook. Stay updated via RSS