Tourism slowly returns to the Cayes; new government COVID-19 legislation affects island businesses
Friday, January 8th, 2021
The primary fuel for the economy in San Pedro Town, Ambergris Caye, and Caye Caulker is tourism, which had been absent for months after the COVID-19 pandemic arrived in March 2020. The fragile industry was rebooted in October 2020 with the re-opening of the Philip Goldson International Airport. Still, it was not until late December that encouraging movement was observed on the Cayes. Tourism stakeholders were busy with international visitors during the Christmas and New Year's holidays, despite the newly introduced COVID-19 regulations passed by the government.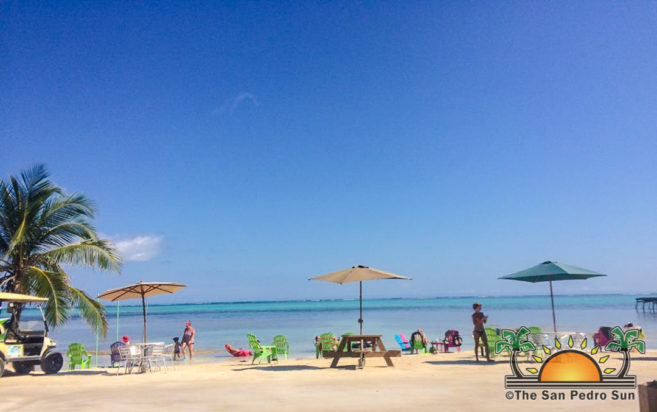 Several stakeholders told The San Pedro Sun that there was an encouraging number of tourists during the holidays. Although the occupancy rate in some establishments of the hospitality sector (hotels) is a shadow compared to last year, some hotels reported up to 25% in occupancy, while others reported around 50%. The spike in occupancy seems to drop in the first week of January. Although future bookings are uncertain, guests show interest in February, April, and May, when the COVID-19 vaccination is more available to travellers.
Tour operators
According to some tour operators and tour guides, tourism is beginning to increase. According to the San Pedro Tour Guide Association, they have observed about 30% since December 2020. Members of the San Pedro Tour Operators also reported that they experienced a spike in tourism business and are happy to finally see some positive movement in the industry, which is the island's primary bread and butter.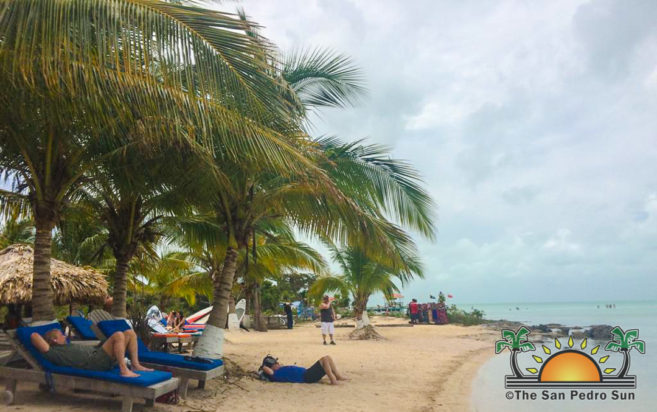 Current legislation affecting tourism
Some of the current Statutory Instrument (SI) regulations regarding COVID-19 are resulting in cancelations and unstable business. The Cayes depends mainly on tourism, and the curfew set in the SI, 6PM to 5AM for minors 16 and under, followed by the adults 8PM to 5AM is affecting approved restaurants. A visitor from the United States shared that for those planning to have a family dinner outside of their hotel is an issue. The tourist said that usually, they do not have dinner early, especially if they had been on tour all afternoon. They would usually have dinner after 7PM, but this is impossible for restaurants outside their hotel with the curfew.
A restaurateur indicated that the regulation is killing the industry, and they hope the curfew will be extended to at least 10PM.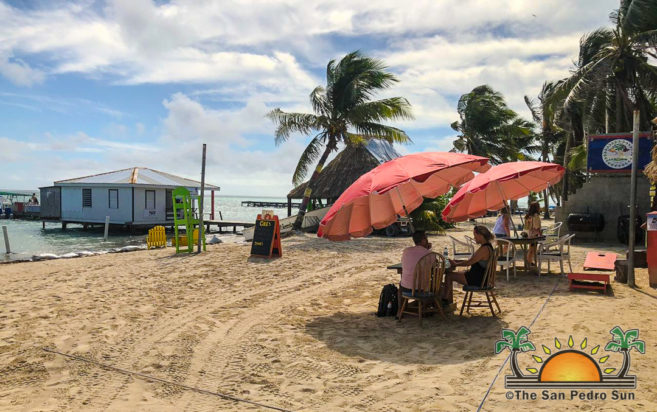 According to stakeholders, tourism business/bookings for the upcoming months is unpredictable. Many potential customers will wait until the COVID-19 vaccine is available before traveling, while others are hopeful for more relax restrictions in the country, particularly in key tourist areas.
The number of COVID-19 cases in Belize has decreased significantly, and the first doses of the vaccine are expected to arrive by March. Belize is scheduled to receive 238,000 doses destined for 30% of the population. When the vaccine roll-out begins, the first persons to get the two required doses will be frontline public servants and the most vulnerable.
Follow The San Pedro Sun News on Twitter, become a fan on Facebook. Stay updated via RSS