Tropical Storm Earl expected to land in Belize as a hurricane
Wednesday, August 3rd, 2016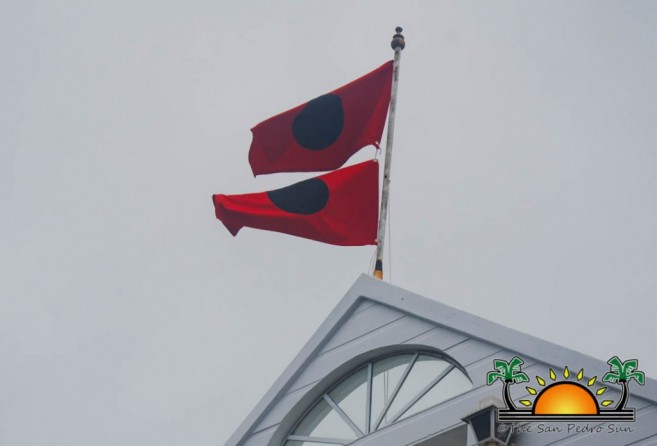 Tropical Storm Earl, which a few days ago was just a tropical wave over the Caribbean Sea, is now expected to become a hurricane before it makes landfall in Belize. On Tuesday, August 2nd, Earl became the fifth named storm of the Atlantic Hurricane Season and its projected path will have it landing in Belize in the early hours of Thursday, August 4th.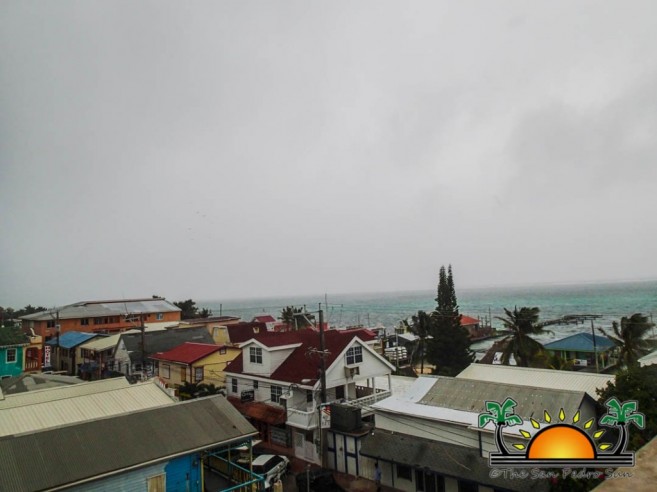 As the storm slowly moves westward at a speed of 14 miles per hour, the chances for it to become at least a category 1 hurricane are increasing by the hour. A hurricane warning has been issued for the Bay Islands of Honduras, all the Belize coastline and up to the Riviera Maya in Mexico. Early on Wednesday morning, Tropical Storm Earl was located around 235 miles east southeast of Belize City, with maximum sustained winds at 70 miles per hour.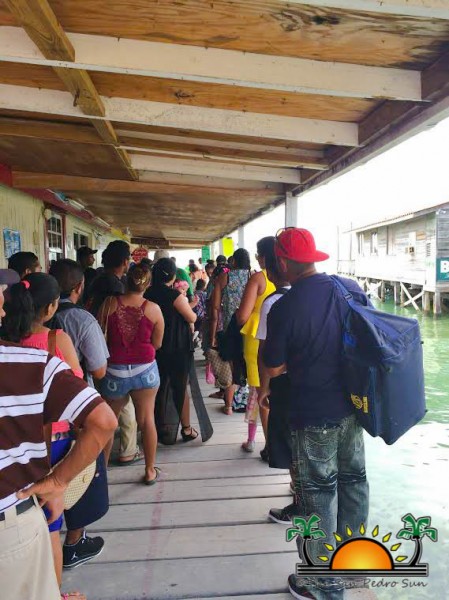 The scene this morning at the Water Taxi Terminal in San Pedro Town was a busy one as many island residents were evacuating, bound to the mainland. A few businesses remained open while others were beginning to secure their windows and doors with plywood. In the meantime, many of the tour operators had relocated their vessels to the boatyards on the leeward side of the island, while others opted to take them to marinas on the mainland. Earl is expected to strengthen within the next 12 hours as it continues on its undisturbed westward path

Places to be used as hurricane shelters on the island are: New Horizon Seventh Day Adventist School, San Pedro High School, and San Pedro Roman Catholic School. Meanwhile in Caye Caulker, the Caye Caulker Roman Catholic School will serve as shelter.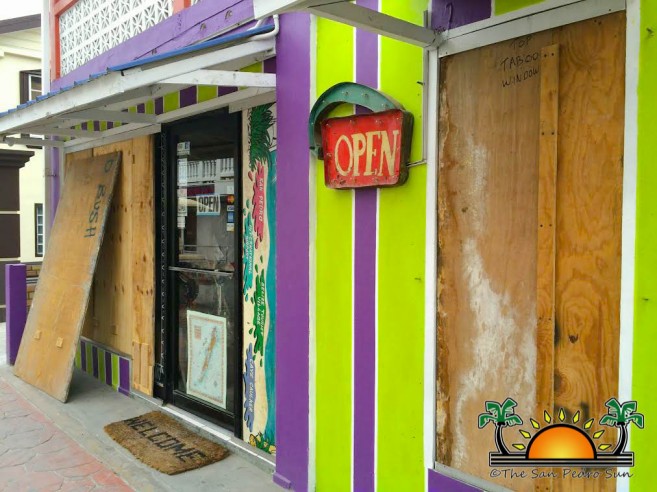 According to predictions, one of the areas to be affected by floods will be Belize City.
Meteorologists have warned that due to the city's alignment with the sea level the aftermath of the storm could cause serious damages. One of the areas highlighted that could be prone to excessive flooding is the city's canal which connects with the Belize River mouth and could potentially cause surges.
The National Emergency Management Organization (NEMO) continues urging everyone to take actions in accordance with their plans. Do not listen to rumours! It is recommended to listen to the local radio and television for further advisories from NEMO and the National Meteorology Service.
Follow The San Pedro Sun News on Twitter, become a fan on Facebook. Stay updated via RSS