ADVISORY NO. 10 NEMO Declares ALL CLEAR
Thursday, August 4th, 2016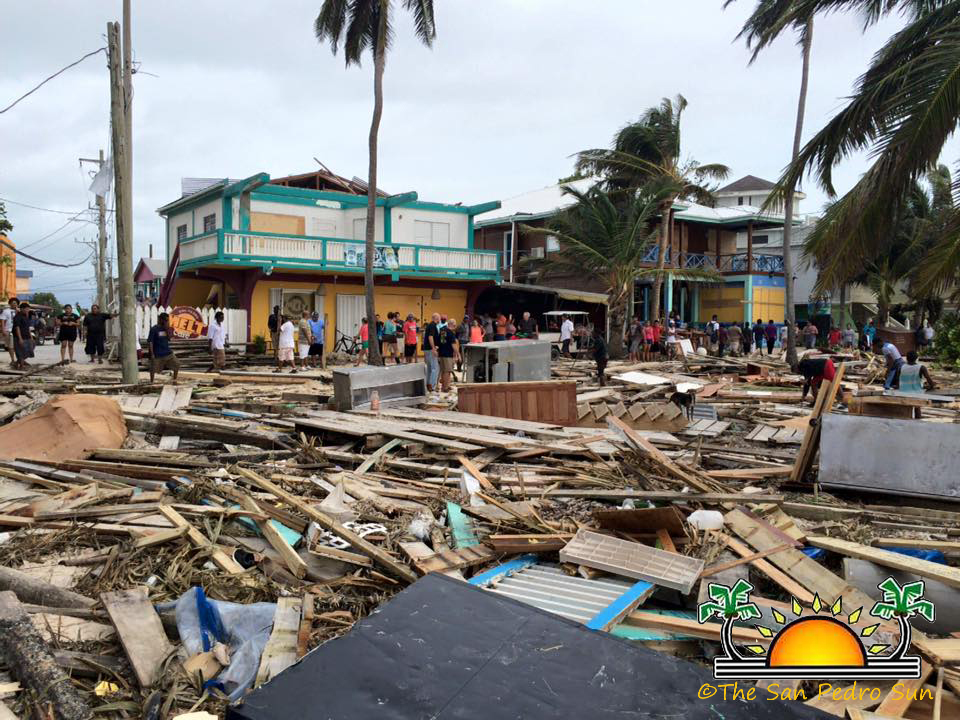 August 4 th, 2016 9:00 a.m. –  NEMO has declared the ALL CLEAR phase for the country of Belize. At that the center of now Tropical Storm Earl was located near latitude 17.2 North , longitude 89.9 West or about 50 miles west of Belize City. Earl continues to weaken as it tracks westward away from Belize.
Although the ALL CLEAR Phase has been declared some squally conditions are still likely and seas will be rough. Therefore small craft warning remains in effect for offshore waters.
PRIORITY OF WORK: Search and Rescue, medical care, sheltering and looking after people affected, clearing of debris along the highways, restoration of utilities, inspection of airports and seaports.
NEMO with much concern acknowledges serious sufferings endured by thousands of Belizeans and the devastation of homes, businesses, government and private buildings. Major infrastructure and building damage, many roads and streets are blocked in San Pedro, Caye Caulker, Belize City, and Ladyville, Belize River Valley, Orange Walk, Belmopan and other affected areas.
CEMO the Police and eventually the BDF, responded to over one hundred Search and Rescue requests under extremely dangerous conditions in the middle of the Hurricane. Neighbor to neighbor assistance and care giving, highlighted the Belizean spirit of unity when we are faced with danger and this must be applauded. Thanks to LOVE F.M and all other media houses for an exceptional job in keeping the public informed.
Roofing and broken lumber, down trees, electrical wires, splinters and nails are strewn all over the San Pedro, Caye Caulker Cayes, Belize City, Ladyville, Lords Bank and River Valley and can cause serious injuries.
The Philip Goldson International Airport (PGIA) will resume operations today.
The Ministry of Works is clearing the main highways. Highways from Benque to Belize City are open at this time. Later today the bus schedule will resume.
NEMO is now responding to flash flooding in the Cayo District. Communities along the Macal and Mopan River must seek higher ground immediately. All dams are at flood stage. Shelters are being opened. Put your flood plan into action. Do not stay in a building near flood waters.
:- End of Release -:
Follow The San Pedro Sun News on Twitter, become a fan on Facebook. Stay updated via RSS