Record-breaking 2020 Hurricane Season comes to an end
Monday, November 30th, 2020
This year's hurricane season was no doubt an above-average one, with 30 named storms. The season, which begins on June 1st, saw for the second time in recorded history, resorting to the Greek alphabet after all the names on the pre-determined list were exhausted. Two of the top five worst storms to hit Central America were from the Greek alphabet: Eta and Iota.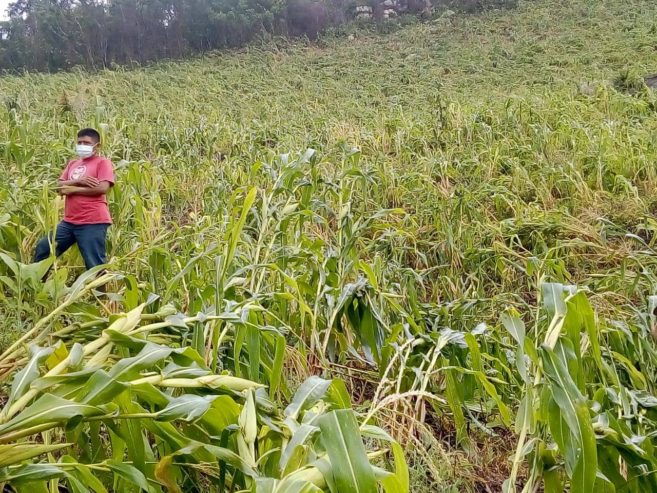 Belize was not directly hit by any significant storm but got its share from the effects of tropical weather disturbances. In September, Category 1 Hurricane Nana made landfall in southern Belize. With sustained winds of 75 miles per hour (MPH), Nana affected banana farms along with corn, cocoa, and cardamom plantations. The loss was estimated in the millions, and recovery is still ongoing.
A month later, two major hurricanes hit Central America within two weeks. Category 4 Hurricane Eta and Category 5 Hurricane Iota devastated communities in Nicaragua, Honduras and Guatemala. Belize was hit with heavy rainfall and massive flooding in the central, western, and southern portions of the country, causing significant material and agricultural losses.
Besides material destruction, these hurricanes left dozens of fatalities between Nicaragua and Guatemala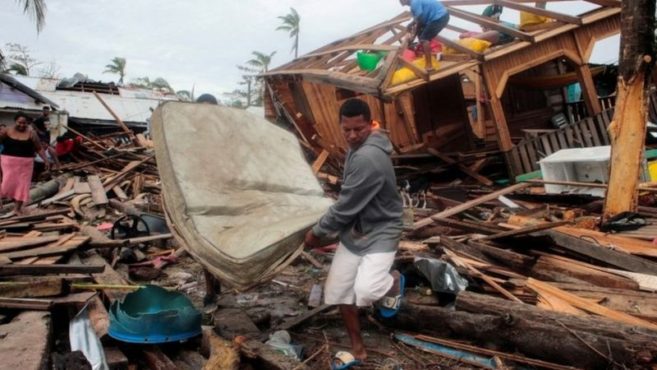 Iota was considered the strongest Atlantic hurricane of the year. According to records, it is the second storm to reach Category 5 since November 1932, with sustained winds of 160mph. During the peak of the season, eight storms rapidly intensified in 24 to 48 hours before making landfall. These storms included Hanna, Laura, Sally, Delta, Gamma, Zeta, Eta, and Iota.
Why was this hurricane season different?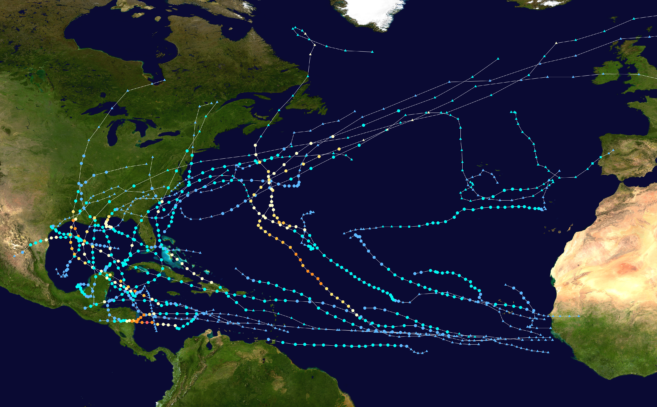 The busy season was attributed to the weather phenomenon of La Niña, described as a lack of vertical wind shear and warmer ocean temperatures. According to meteorologists, sea surface temperatures were above average across much of the Atlantic region throughout the season. The constant above average warm temperatures were recorded in areas like the Caribbean, the tropical Atlantic, and the Gulf of Mexico.
The accurate forecasting of these above-average seasons was done by respected entities such as the Colorado State University, USA, and the National Oceanic and Atmospheric Administration. The last hurricane season to produce so many named storms was 2005, which had a total of 28.
Follow The San Pedro Sun News on Twitter, become a fan on Facebook. Stay updated via RSS