"More alike than different"; Camp Starfish begins
Thursday, July 20th, 2017
The fourth annual Camp Starfish is back on La Isla Bonita as of Monday, July 17th at the Lions Den. The free two-week camp not only focuses on children with learning and physical disabilities, but it also provides them with an outlet to explore their creative abilities. Under the theme, "We are more alike than different", campers are excitedly learning and enjoying camp for summer.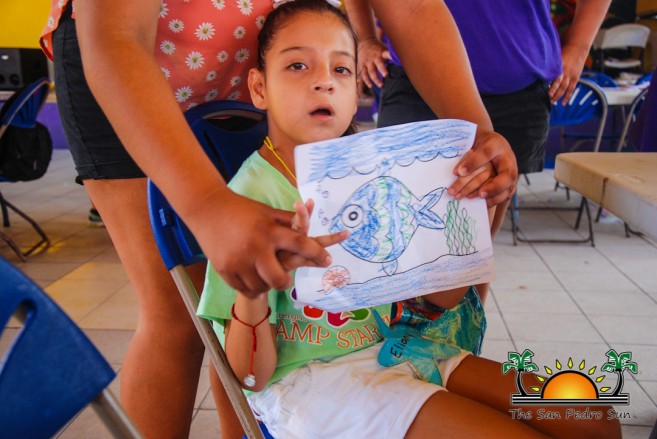 During each camp day, children and volunteers meet from 9AM to 11:30AM for a morning packed with fun and interactive activities. On Monday, July 17th, campers were able to explore the theme of "Healthy Habits", where children were allowed to draw and color fruits and vegetables, learn about good hygiene, make healthy fruit platters, and even play freeze tag. "Under the Sea" was the theme for Wednesday, July 19th, and campers made jellyfish arts and crafts, colored print outs of marine animals, listened to a story about dolphins, and had fun blowing bubbles.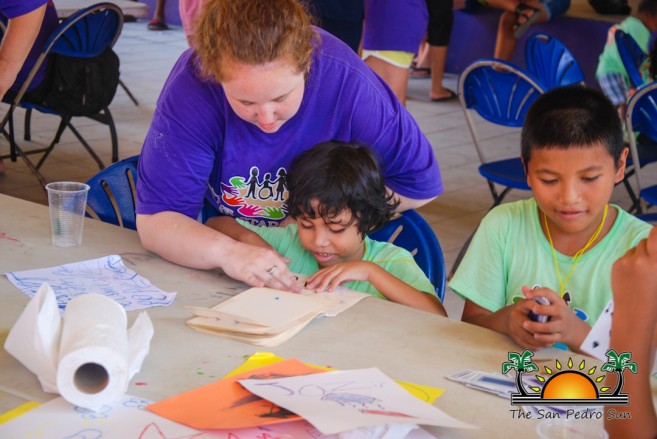 As usual, Camp Starfish operates with the help of dedicated volunteers, and this year, the camp welcomes special education teachers from Arcadia University (Pennsylvania, USA), volunteers from Bridgewater State University (Massachusetts, USA), physical therapists, a speech and language therapist, Projects Abroad volunteers, and San Pedro High School Buddies.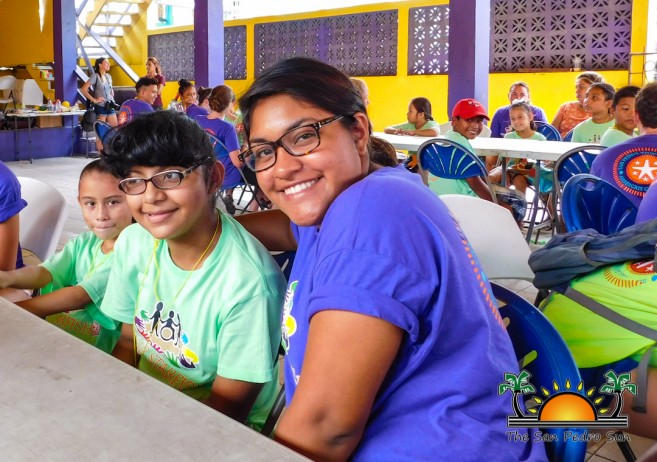 Friday, July 21st will be "Beach Day", and campers will have the opportunity to enjoy the sun and soak in the sea in front of Sandbar Hostel and Restaurant. While campers learn about various modes of transportation on Monday, July 24th, campers will also be able to explore all the animals of Belize on Wednesday, July 26th. Friday, July 28th marks the last day of camp and will be celebrated with an extravagant parade throughout San Pedro Town, followed by a fun party.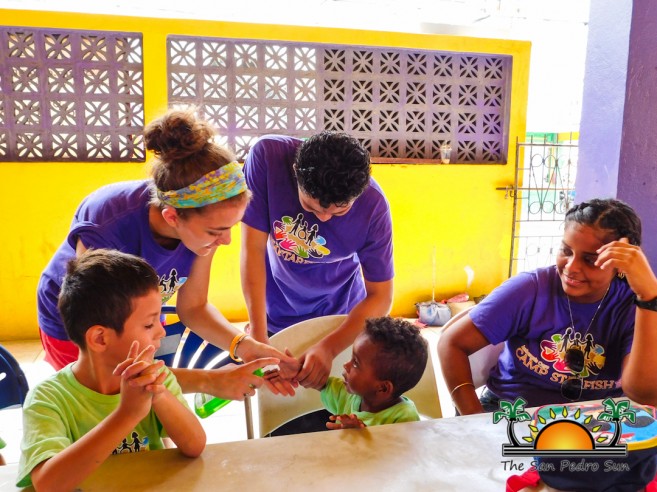 Camp Coordinator Sarah Jean Freudenberg explained that the first week's camp has been a success. "The children have been enjoying themselves and have participated in various activities. The most important thing is that they are having fun, while learning," said Freudenberg.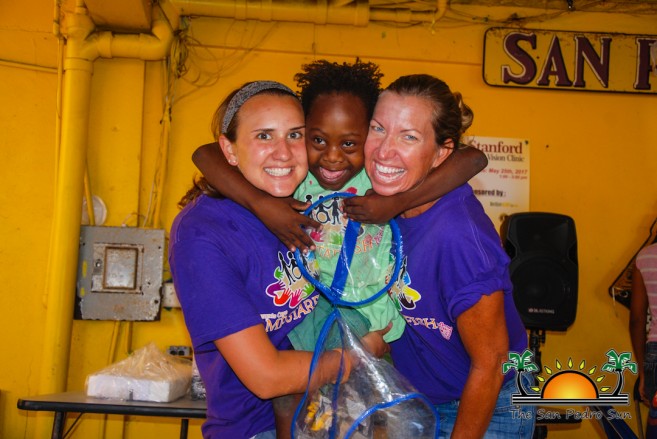 Camp Starfish continues its advocacy efforts by spreading awareness on various types of learning/physical disabilities, and teaching the concept of acceptance. In the future, Freudenberg hopes that a special education school could be built in order to enroll and accommodate more special needs students on the island.
Camp Starfish thanks all campers, volunteers and the community for their participation, and looks forward to next week's events!
Follow The San Pedro Sun News on Twitter, become a fan on Facebook. Stay updated via RSS