Billionaire's Poker Lounge debuts at Captain's Casino
Sunday, September 23rd, 2018
On Monday, September 17th Billonaire's Poker Lounge debuted in San Pedro Town with a round of No Limit Texas Hold'em Poker games. Held at Captain Morgan's Casino north of San Pedro Town, the grand opening of the tournament saw many eager players, who at the end of the night walked out with cash and other fabulous giveaways.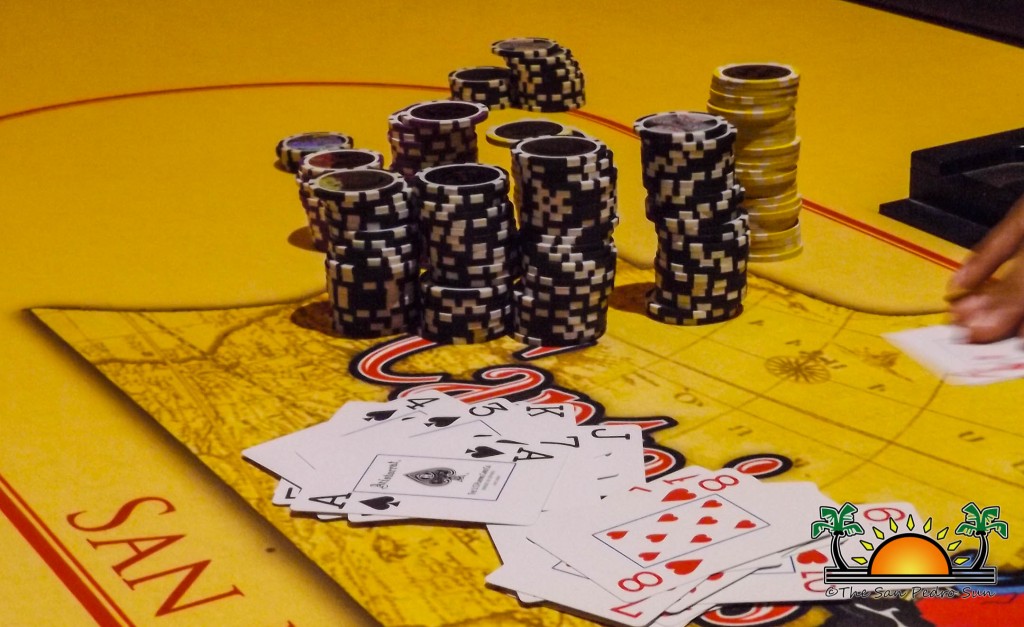 Organizers of the event deemed it successful, with an excellent turnout of players. The game is a variation of the card game of poker. Two cards, known as the hole cards are dealt face down to each player, and then five cards known as 'community,' are dealt face up in three stages. These consist of a series of three cards, later an additional single card, and a final card. Each player looks for the best five-card poker hand from any combination of the seven cards of the five community cards and their two hole cards.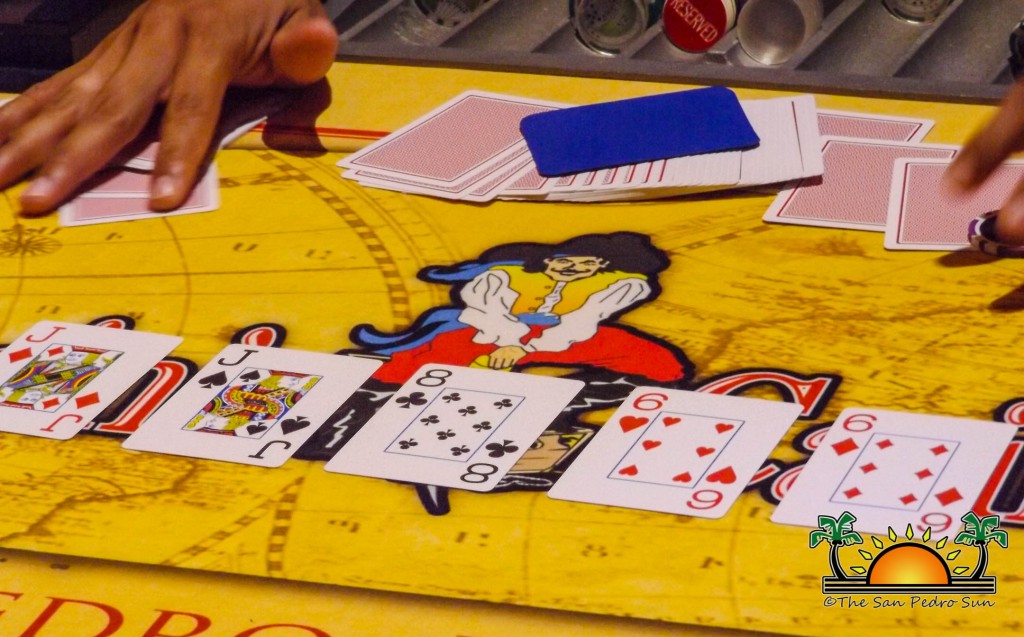 This game is quite popular and has been broadcasted internationally in the poker world. Well- known Belizean, Bob Bounahra even represented Belize abroad in similar tournaments. In 2011, he participated in an international event where he brought home 7th place and over $1 million US dollars in poker payout. It is believed that this was when poker in Belize became a highlight for new and upcoming players trying to hit the record again and put Belize on the map. The organizing team in San Pedro stated that they saw the need for the island to be part of that spotlight, and are grateful to the poker community, for their support.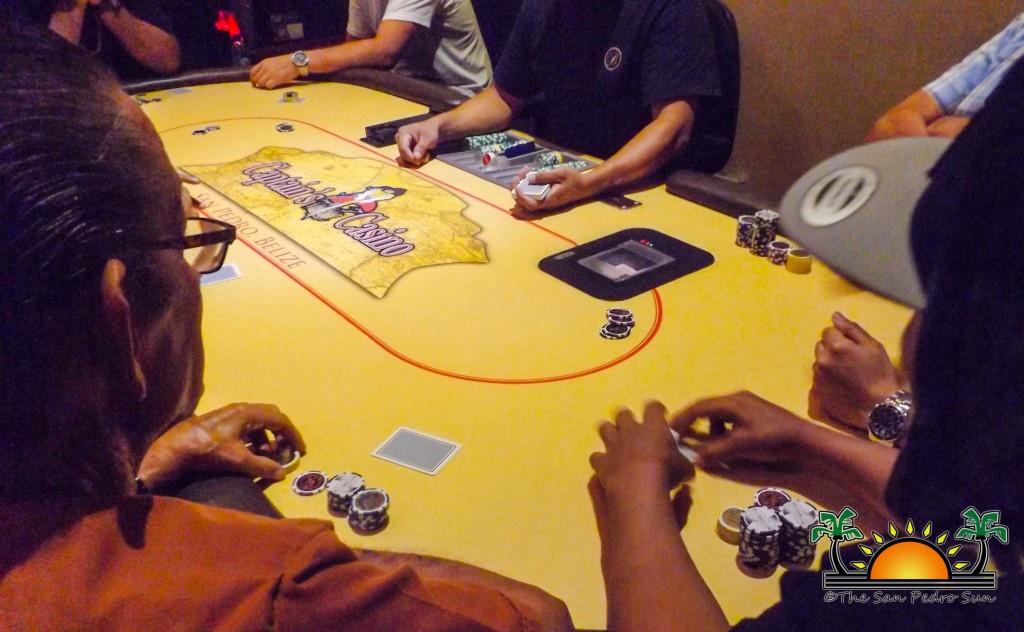 The games on Monday night featured a lot of young talents among veteran players. There were six prizes up for grabs and at the end of the competition, the winners walked away with cash and gift certificates. First, second and third place winners receiving cash prizes were Sir B, Delbert Tolsdorf, and Ricky Manzano respectively. Fourth place went to Tony Maldonado, who won a night's stay at Enjoy Hotel in Caye Caulker, followed by Rob G winning a golf cart rental from Nours Rental. Sixth place winner, James Ward won a gift certificate from Pink Boutique.
The island poker group thanks the businesses community for supporting and helping in any way possible for the tournament's achievement. A BIG thank you goes out to Captain Morgan, Nours, Pink Boutique, and Enjoy Hotel. They invite all players to be on the lookout for another round of games. Billionaire's Poker Lounge is open on Monday nights through the month of September.
Follow The San Pedro Sun News on Twitter, become a fan on Facebook. Stay updated via RSS