Advertise with The San Pedro Sun Newspaper
The San Pedro Sun targets the readers YOU want to reach!
Our circulation speaks for itself! The San Pedro Sun Newspaper has been publishing weekly news, articles, and information about Ambergris Caye, and Belize since 1991; with a focus on community, social, and travel initiatives and topics throughout the country. We have consistently been an outlet for information and a source for the community to be informed and knowledgeable of what occurs in the society we live in. Our website is one of the most popular sites in the country, and a great step forward in keeping with our desire to promote and educate the international community about our island and our country while providing our advertisers with a wide range of readers throughout the world.
Our site has seen an enormous increase in traffic and continues to grow in size with well over 144k unique visitors readers each month and counting. Our site has thousands of readers in the United States, Belize and Canada, and even readers as far the United Kingdom and Germany.
The San Pedro Sun is the only news and media outlet on Ambergris Caye that offers you both printed and online advertising opportunities!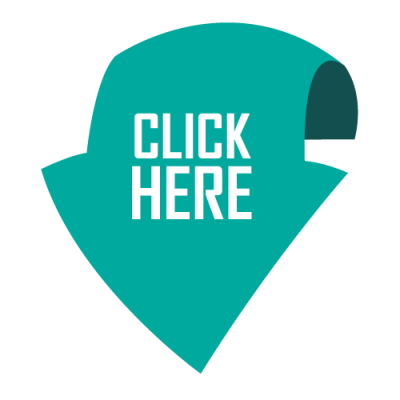 San Pedro Sun Media Brochure 2019
Over 2,000 newspapers are distributed each week throughout Ambergris Caye, with distribution in Belize City and countrywide distribution increasing with:
Hundreds of subscriptions throughout Belize
Distributed extensively throughout Belize City at:
Brodies downtown
Brodies on the N/Highway
Save-U
Numerous gas stations
Newspaper boys
Distributed in partnership with Tropic Air and Maya Island Air
Country wide distribution in:

Belmopan
San Ignacio
Caye Caulker
Orange Walk
Corozal
Punta Gorda
Placencia
San Ignacio

The San Pedro Sun has one of the largest worldwide subscriber base of any paper in Belize, which includes readers from:

United States of America
United Kingdom
Canada
Baghdad
Columbia
Chile
Europe