South African peace visionary Nelson Mandela, has died at 95
Thursday, December 5th, 2013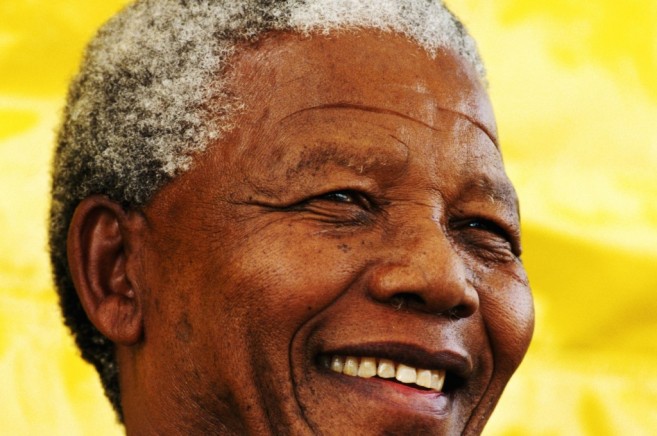 "In a way I had never quite comprehended before, I realized the role I could play in court and the possibilities before me as a defendant. I was the symbol of justice in the court of the oppressor, the representative of the great ideals of freedom, fairness and democracy in a society that dishonoured those virtues. I realized then and there that I could carry on the fight even in the fortress of the enemy."
— Mandela, 1994
President Nelson Mandela has died. The global human rights figure and Noble Prize winner died today Thursday December 5th at age 95. Mandela successfully led the struggle against South Africa's apartheid system of racial segregation and discrimination, distinguishing him from other world leaders.
In his younger days, Mandela worked as a lawyer and a political activist, fighting for the rights of black people in his country. A young Mandela was charged with treason in 1956 along with 155 other activists, but years would pass before charges were dropped. From his prison cell, Mandela was skillful enough to bring his human rights message to the people of South Africa. Mandela spent 27 years imprisoned before he was released in 1990 at age 71, an event that captured the attention of the world. He was able to negotiate with white leaders in charting and establishing democracy in his nation.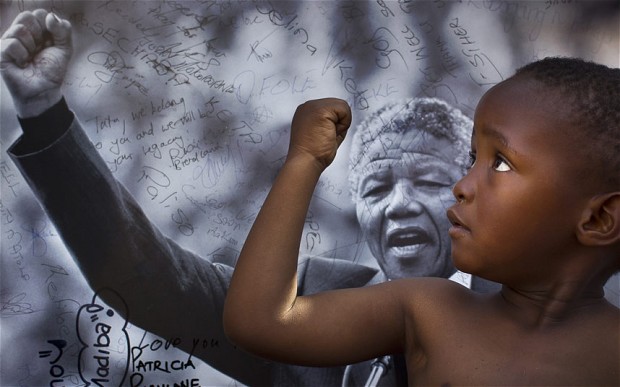 In 1993, Nelson Mandela received the Noble Peace Prize for his active role in bringing peace to South Africa. His work in bringing stability to South Africa led him to be elected as South Africa's first black President in 1994, ending an era of civil unrest. Mandela married for the third time in 1998 to Graça Mache. He retired from political life in 2004, at age 85, and spent the later part of his life in reflection with his family. His last public appearance was in 2010 when South Africa hosted the FIFA World Cup.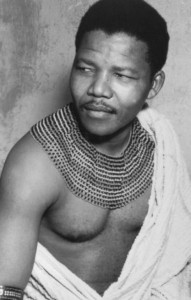 He was born Rolihlahla Mandela in Mvezo, but after he was baptized in the United Methodist Church, he was given the name Nelson. A humble Mandela lived in a village on the Mbashe River in the Transkei region, on the eastern cape of South Africa in huts along with his family that were member of the Thembu tribe.
Mandela wrote in his autobiography entitled Long Walk to Freedom that when he walked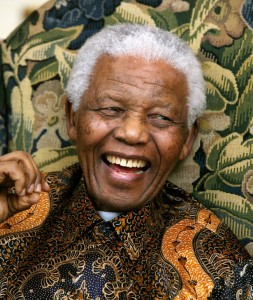 out of prison, his main goal was "to liberate the oppressed and the oppressor… I have walked that long road to freedom. I have tried not to falter… I have made missteps along the way. But I have discovered the secret that after climbing a great hill, one only finds there are many more hills to climb."
After a long battle with a series of lung infections and respiratory illnesses over the past few years, Nelson Mandela was released on September 1st. He died today December 5th, 2013 at his Johannesburg home beside his family members.
He leaves behind his wife Graça Machel and children Makaziwe Mandela, Zenani Mandela, Makgatho Mandela,Madiba Thembekile Mandela, Zindziswa Mandela, Malengani Machel,Josina Z. Machel.
Funeral services for the President Mandela have not been announced as yet.
Follow The San Pedro Sun News on Twitter, become a fan on Facebook. Stay updated via RSS