COVID-19 pandemic continues to take its toll as unemployment soars
Thursday, May 21st, 2020
The ongoing COVID-19 pandemic continues to take its toll on the health and the economy of countries around the world. In Belize, where tourism is at a standstill, affecting the local hospitality and aviation industry, Belize's top tourism destination, Ambergris Caye, has been laying off employees. Some of these include hotels, restaurants, tour operators, and recently, the island-based airline, Tropic Air.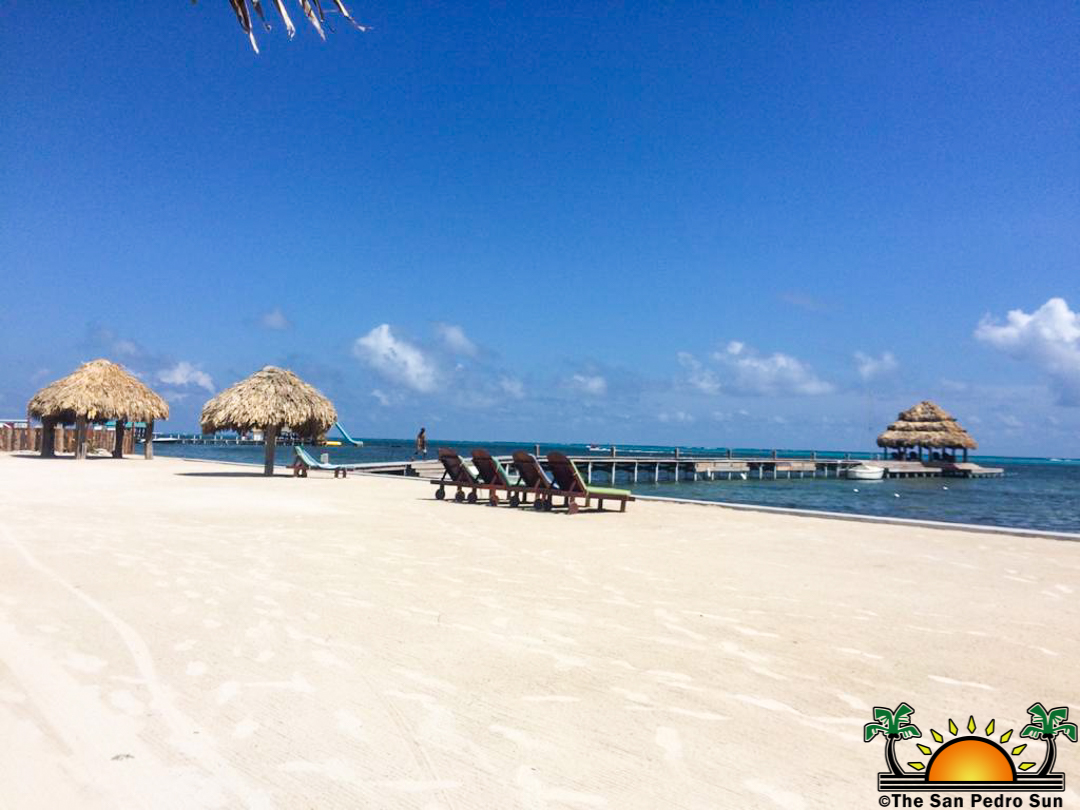 Tourism came to a grinding halt in March when the Philip S.W. Goldson International Airport, along with all borders, were closed. Ambergris Caye's economy relies heavily on tourism, and soon after the closures, people in tour businesses and restaurants found themselves jobless. A few places like hotels are still trying to keep their employees at a reduced salary, while others are forced to lay off their workforce, with the hope of reinstalling them after tourism returns.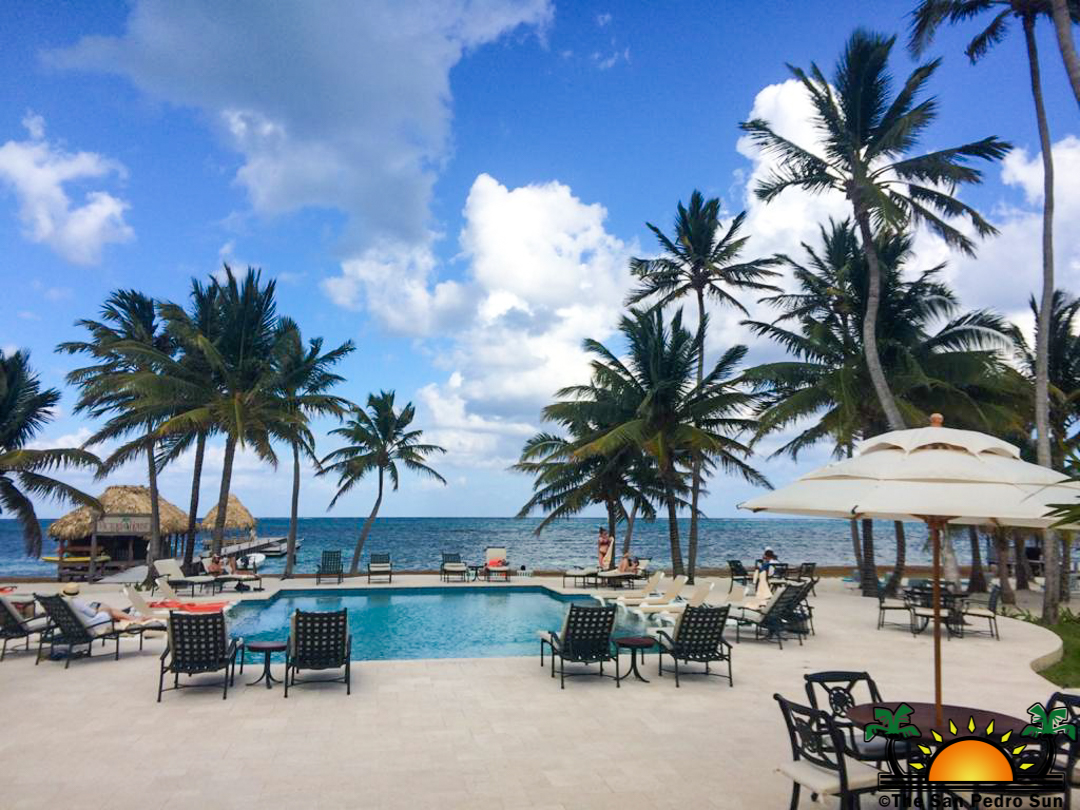 The government has been encouraging domestic tourism, but it is not sufficient to keep struggling businesses afloat. According to reports, on Wednesday, May 19th, a large private employer Tropic Air, was forced to lay off over 200 employees. The San Pedro Sun confirmed this report with a senior member of the company's management, Chief Executive Officer Steven Schulte. According to Schulte, the airline had been trying to keep their full staff of reportedly 400 employed, but with COVID-19's effects on the travel industry, their resources were hit hard. The Sun was told that Tropic Air's is currently operating at three percent of what they used to be, but whenever things get back to normal, the airline hopes to re-hire those employees who were sent home.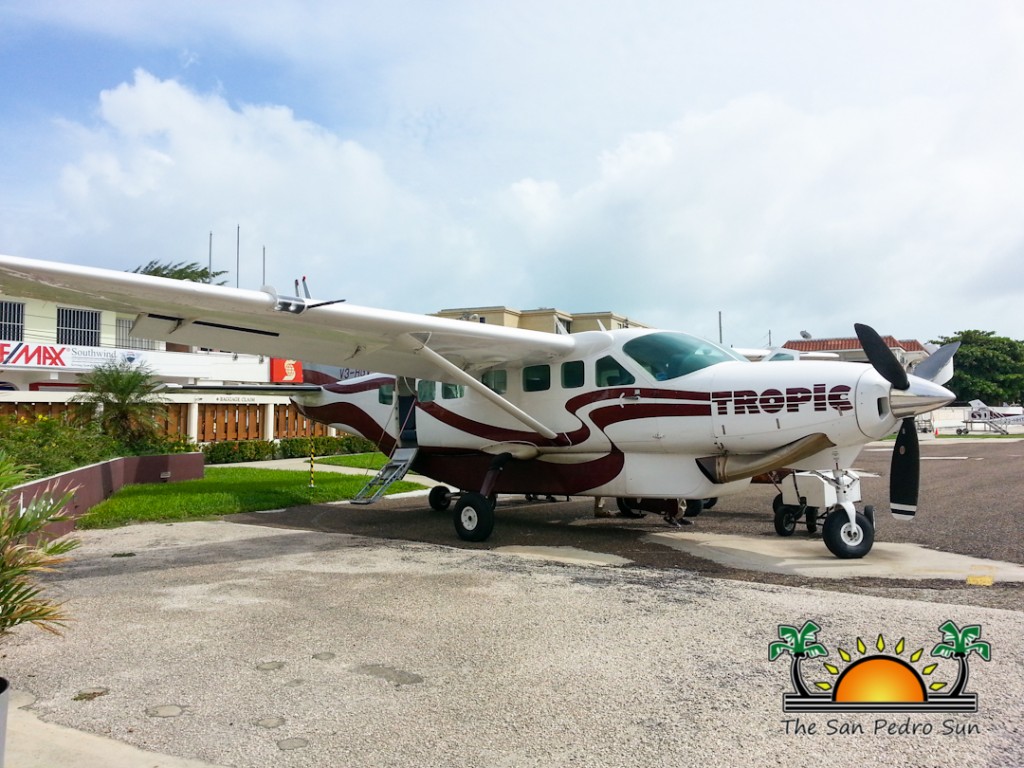 The airline adds that the remaining staff is working part-time. They also stressed that during this time, their aircraft will continue to be serviced, guaranteeing future customers the highest level in safety when the travel industry recovers, and they begin flying visitors across the country.
The COVID-19 crisis is far from over, and the economic situation in Belize is expected to get tighter as business decreases, and more people lose their jobs. Those that are still working are advised to make the best of their earnings and to prepare for unprecedented obstacles, as the end of the pandemic is unknown. The government is encouraging others to stimulate the local economy while concerned islanders believe that if a proper plan is not put in place, Ambergris Caye and the rest of the country could face a humanitarian crisis.
Follow The San Pedro Sun News on Twitter, become a fan on Facebook. Stay updated via RSS