Ready Call Center opens in San Pedro Town; more to get hired
Saturday, January 16th, 2021
The first group of islanders joining the latest extension of the Ready Call Center (RCC) BPO received an orientation/training session on Friday, January 15th in San Pedro Town.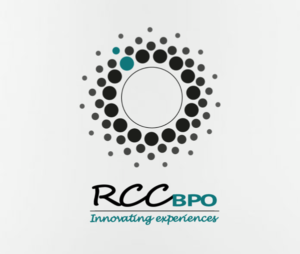 The call center is opening with 34 employees and looks forward to hiring additional workers over the following months, creating a total of 200 jobs on the island. Persons interested in joining RCC BPO can apply online at: https://cutt.ly/rccbpo_applynow.
This new employment opportunity is an initiative by Area Representative for Belize Rural South (Ambergris Caye and Caye Caulker) Honourable Andre Perez and his executive team. They approached RCC BPO with the idea of opening a branch in San Pedro, to which they agreed. The company provides service to customers from Blue Ship companies in the United States of America.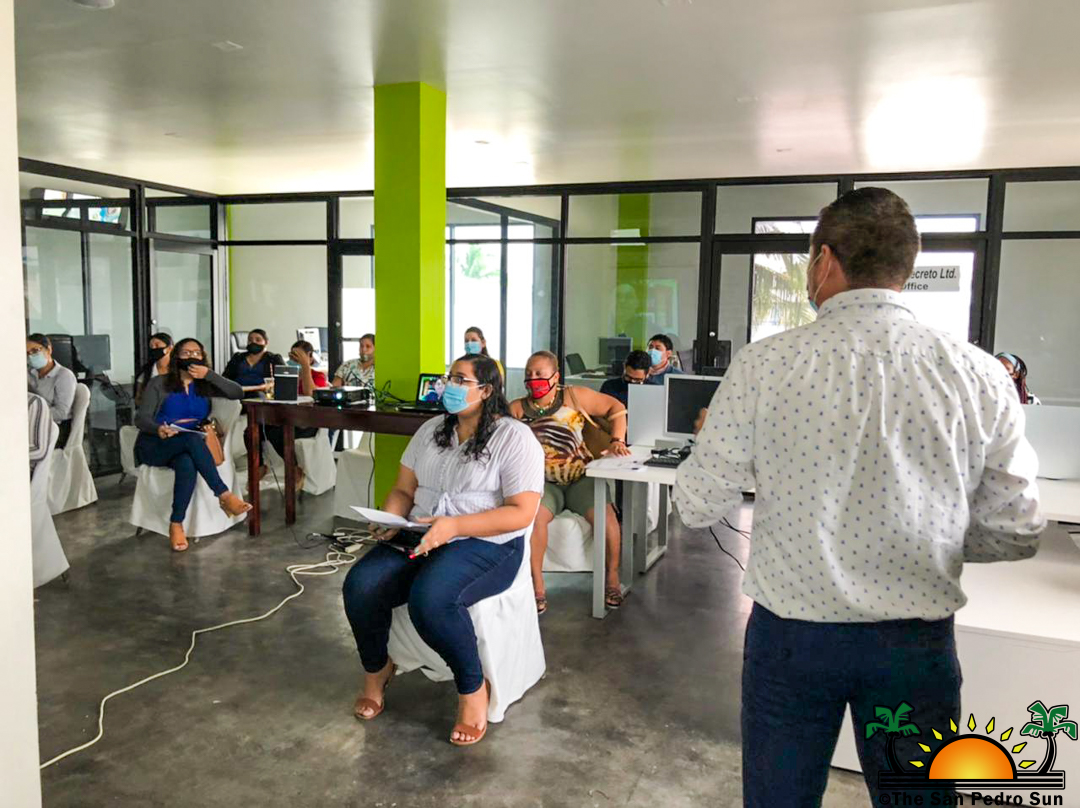 The orientation session took place at the SanCas Plaza in downtown San Pedro shortly after 9AM. After everyone was provided with their job packages (contracts), Honourable Perez virtually addressed the group of employees. He commended them and applauded their interest in joining the ready call center sector. Perez touched on the fact that the COVID-19 pandemic affected the island's main economic drive-tourism, and showed the need to diversify. "We should not rely on just one economy, which [in our case is] basically tourism," he said. "We learned the hard way." Perez continued, encouraging the new call center employees. "I am confident that with their extensive background in customer and guest services, they will excel at their duties. We look on proudly at our young people as they head back into the workforce," he said.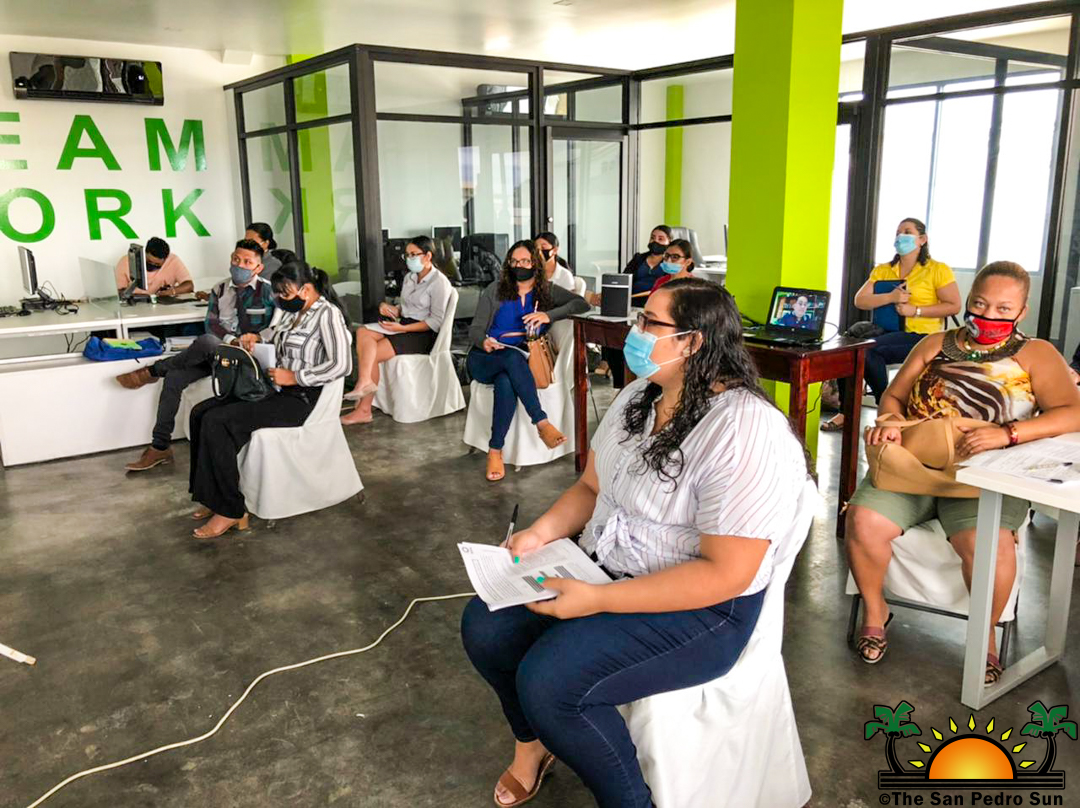 On-site Director Roberto Castellanos added that opening a branch in San Pedro was an excellent idea, as the island has a large number of people well versed in customer service. "People here work in tourism, and so they have been interacting with Americans. They are able to relate with them and now it is to apply that service via calls," he said. Castellanos said that applicants hired will continue getting training whenever needed while at the call center.
The skills required to join the team at RCC BPO are listed below:
* Customer service experience minimum of 2 years
* Great customer service personality
* Minimum of High School diploma. Preferable Associates Degree or equivalent work experience
* Good conversational English skills
* Flexibility to work any given shift since it is a 24-hour campaign and the client has full control of the shifts
* Active listening skills. Very attentive to customer needs
* Great comprehension skills
* Good typing skills. Minimum of 30 words per minute
* Good computer skills: data searching, windows operational system, etc.
* Mature personality and multitasking skills
A number of persons were also recognized for their contribution and making the opening of the call center possible. These include: RCC BPO and their dynamic team, Onsite Director Roberto Castellanos, Recruitment Manager Candy De Paz, Program Manager Melissa Pott, Trainer Marby Teck, Technician Natasha Gonzalez, Nubia Ramirez, Eduardo Aguilar and Rosalyn Tzib.
Follow The San Pedro Sun News on Twitter, become a fan on Facebook. Stay updated via RSS