Alfredo Cowo shot and killed in San Pedro; police refuse to speak on the matter
Tuesday, January 16th, 2018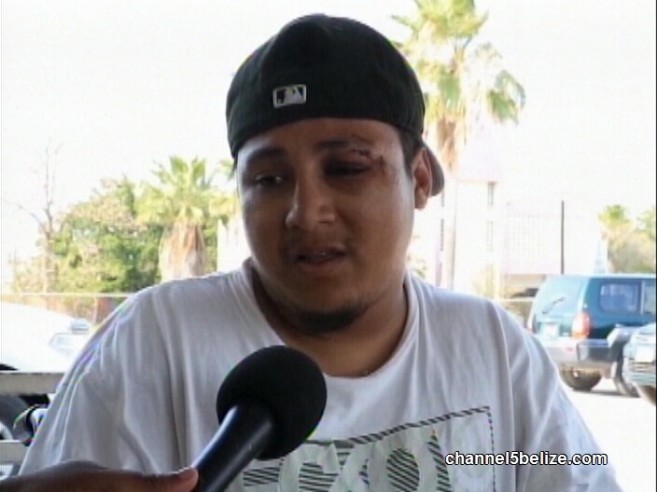 San Pedro Town has reported the first homicide for 2018, following the brazen shooting of 26-year-old island resident Alfredo Cowo early on Tuesday, January 16th. Cowo was reportedly shot several times in the chest while sitting on a golf cart on Barrier Reef Drive near Central Park. He was transported to Belize City for further medical treatment but later succumbed to his injuries. The San Pedro Police Department has yet to offer an official report on this latest homicide, and no motive has been established.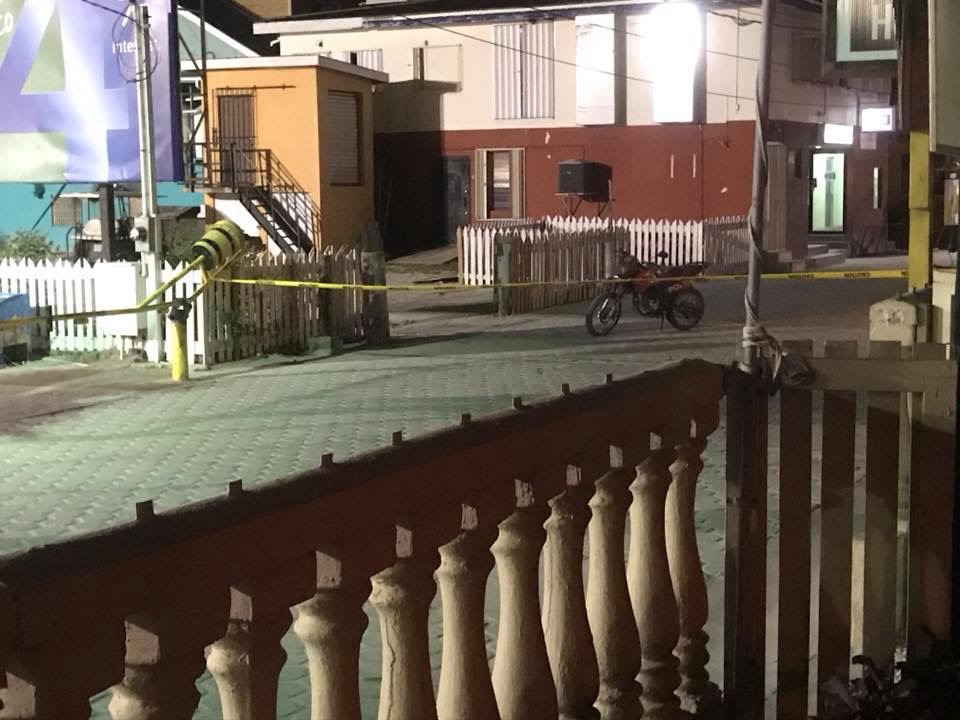 According to unconfirmed reports, the attack took place around 12:30AM, when a lone Hispanic gunman approached Cowo and shot him in the upper body. Cowo was in the company of a female person. Eyewitnesses stated that the shooter ran southward on Barrier Reef Drive before turning right and heading towards the lagoon side. They allege that police arrived on the scene half an hour later to disperse bystanders. Cowo was airlifted to Belize City, but was later pronounced dead on arrival at the Karl Heusner Memorial Hospital.
Cowo's family is devastated, and they are speculating that the San Pedro police may be involved in his demise. They shared with The Sun that Cowo had been seeking legal help to open a closed case against San Pedro police officers Norman Coye and Darnell Madrill, who walked free of Wounding charges on Tuesday, January 9th. The duo had been charged for a shooting incident at Central Park in April of 2017 for firing shots at a crowd in attempts to disperse them. Five persons were injured from the bullets' fragments, Cowo being one of them. After the incident, Coye and Madrill were charged and placed on interdiction awaiting trial. For months the case was adjourned from date to date, until it was dismissed last week Tuesday, for 'Want of Prosecution,' which in legal terms means the case was incomplete.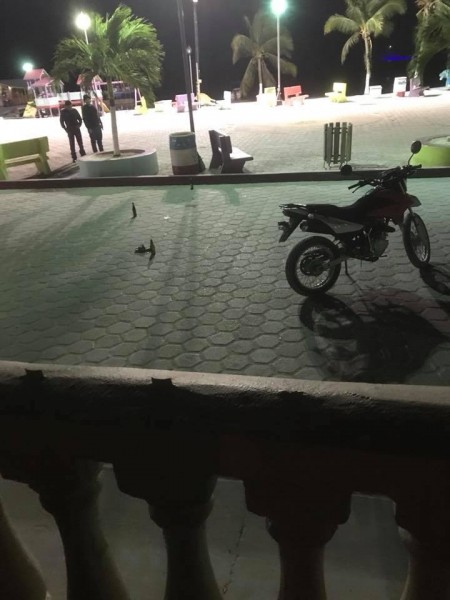 Cowo was disappointed with the outcome and determined to seek legal advice on reopening the case, hoping to have Coye and Madrill re-arrested and charged. He also shared publicly with the media that his life was under threat. According to him, certain police officers from the San Pedro Formation were telling people that they would kill him. Unfortunately, a week after this report, his fears were realized as his life was cut short.
San Pedro Police have declined to comment on the incident, stating that they will not offer any interviews on the incident. The Officer in Charge, Superintendent Henry Jemmott briefly said that the police press office in Belize City would offer all interviews in this murder case. However, the police press office in the City has informed that a press briefing will not be offered until Thursday, January 19th, two days after the shooting, and with no possibilities of it being done earlier.
The San Pedro Sun will continue following this story.
Follow The San Pedro Sun News on Twitter, become a fan on Facebook. Stay updated via RSS