Dr. Love: Taming a bad boy
Sunday, December 30th, 2012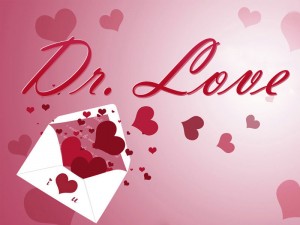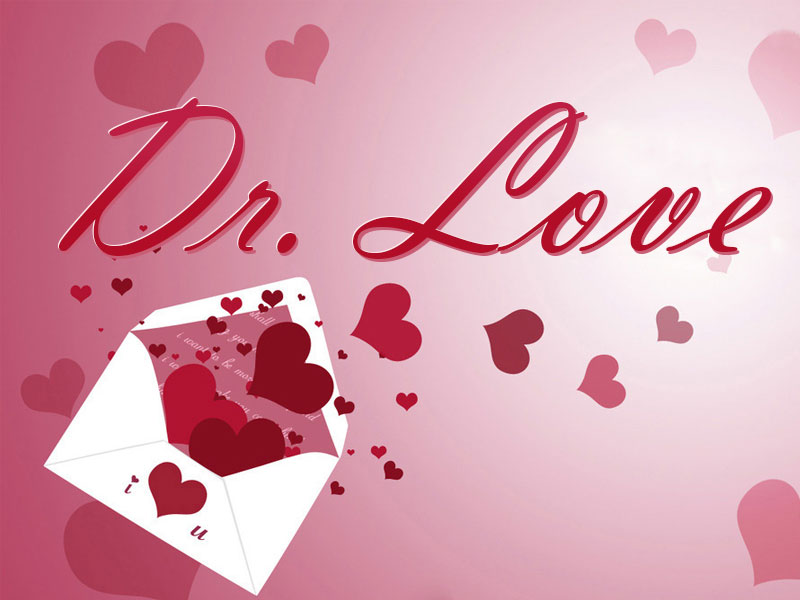 Dear Doctor Love,
Last week I met a gorgeous guy who used to live here and has just moved back. At the bar I noticed that there were a lot of women hanging around him so I didn't bother to flirt or anything. After a while he came over and talked to me. I got the impression that he really liked me a lot. He did ask for my phone number and I gave it to him. When he left two different girls went out of their way to tell me what a waste of time it would be to have anything to do with him. He has a reputation for being quite a womanizer. That turned me off to him a little bit but I had noticed that both of these girls were from the group that was hanging around him at the bar. I figured that maybe they were just jealous because they saw him putting my number in his phone.
He called me yesterday and asked if I would go to dinner with him and I said yes. Right up front he told me that he had dated a lot of girls in the past but now he was looking for a more serious relationship. I would like to believe him, but I am concerned about what the girls told me. Maybe he just tells all of the girls this. How will I know if he is for real? I am afraid that if I back off too much I will lose him. I am afraid that if I go ahead with what my heart tells me I will get it broken.
What should I do?
/s/ Been Burned Before
Dear Burned,
A bad reputation is something that is usually earned, not just given out casually. You are probably right to be worried about someone who has a bad reputation. There is however, one big exception and you might have fallen into it. People who have been turned down by someone they want will often do what they can to make that person look bad to others. It doesn't mean that they wouldn't take the guy in a heartbeat. It's just that they don't want to see you succeed where they failed.
You're probably not going to be able to investigate to see whether or not he is sincere about wanting a more stable relationship. He has not been back in town long enough for you to do that. So the next best thing is to go with your heart. If we listened to all of the bad things people say about each other, none of us would ever have a working relationship.
If you feel the connection with him go for it. After all, even the baddest of the bad boys eventually settle down. Maybe you're the one to help him do it.
Follow The San Pedro Sun News on Twitter, become a fan on Facebook. Stay updated via RSS