Doctor Love: Ready for Love and Life
Sunday, June 7th, 2020
Dear Doctor Love,
My guy is very afraid of talking about our future together. If I say something about starting a family or talk about saving money for a house, he always says something like, "If we're still together."
I really love him and want to spend my life with him but I am confused if he is going to stay around. How can I get him to commit?
/s/Ready for Marriage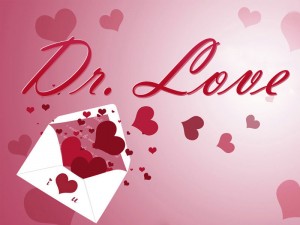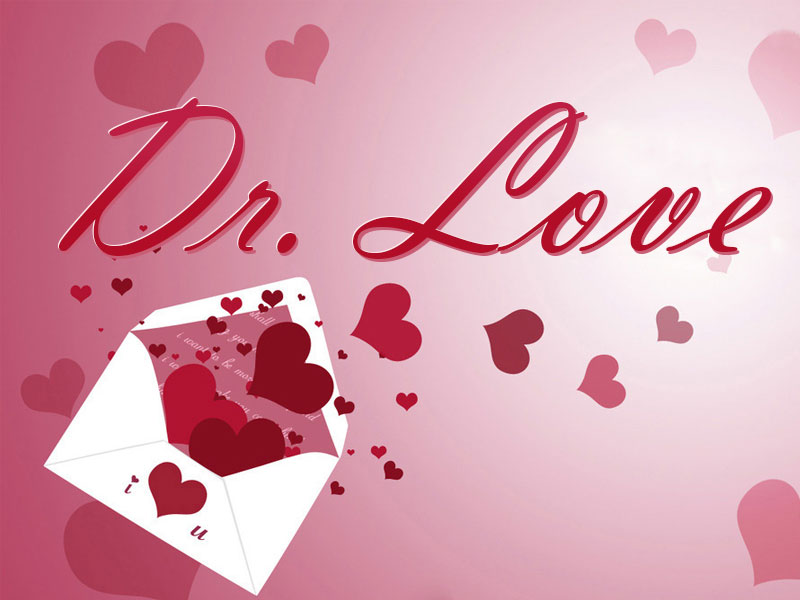 Dear Ready for Marriage,
The first thing you do is find out why he is hesitating. If you continue to press him to commit without understanding why he is apprehensive you might make him feel cornered. Have an honest conversation about it. After all, being completely open and forthright with each other is a cornerstone of a serious and long-lasting relationship built on love.
Once you discuss this with him you will have a better understanding of what's on his mind. Is he worried he can't support a family? Is he worried one of you might lose interest after a few years together? Does he have a poor example of marriage in his upbringing or even a divorce of his own in his past? Perhaps he just needs more time and would like the two of you to be a little more mature before you start thinking about buying a house or starting a family. If he is interested in working out the reasons that he is hesitant and looks to you for support or can give you the beginnings of a commitment, you are on the right track to prepare for a life together.
One possible reason you might not want to hear is that he wants to explore other relationships before he gets married. Be aware that he may not be ready to commit because he is not ready to be with only one person.
Watch for the red flags and be careful not to ignore obvious signs that he is not the one for you. "If we're still together" is a pretty big indicator that he is not thinking of starting a family or saving money for a house. If he gives no indication that he is willing to discuss and plan for a future with you then you may have to accept that it won't happen.
If he is unwilling to explore his feelings about a life with you then you need to start taking your own needs into consideration. You can hope, you can wait and you can push but if he isn't ready or doesn't want to commit, you should consider ending your relationship before your feelings get hurt.
Follow The San Pedro Sun News on Twitter, become a fan on Facebook. Stay updated via RSS