Belizean teachers could expand their capacities in United States
Thursday, December 6th, 2018
Watch this video

For the first time in Belize, largest designated US Department of State Exchange Visitor Program for teachers, Participate, is recruiting teachers from Belize to work in schools in United States for 3 to 5 years and expand their professional capacities in the next school year, beginning in August 2019.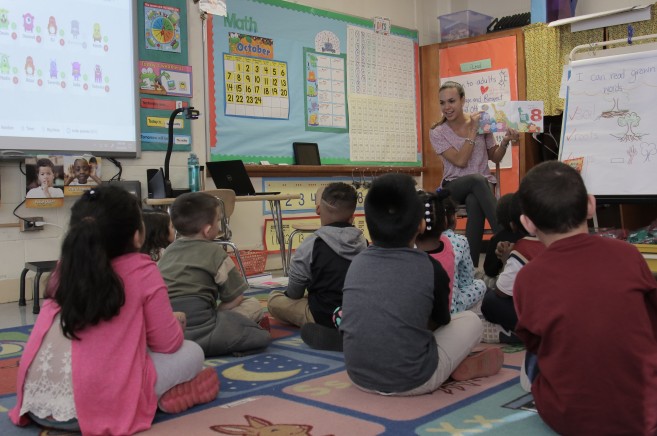 15,000 teachers from 84 countries have participated in the program which has run for past 31 years. From Central America have been more than 300 teachers and next year they are planning to have the first delegation from Belize.
Participate's Teacher Latin-American Recruitment Coordinator, Ronald Ramírez said "teaching abroad offers great insight for teachers around the world: "Besides the experience of working in US, Participate provides personal and professional growth and development with educational resources to become a stronger teacher, expand technological skills and have a wider perspective of global education". Recruit process is open for next school year.
From December to January, the organization open their recruitment process in Belize. There are opportunities to teach Elementary (primary), Math (secondary) and Science (secondary) All positions are full-time and salaried, with competitive health benefits and professional development opportunities. As an additional benefit, in case the teacher recruited has a family, it is possible for the members to travel to United States with all migratory arrangements accomplish and supported by the program to obtain the visa.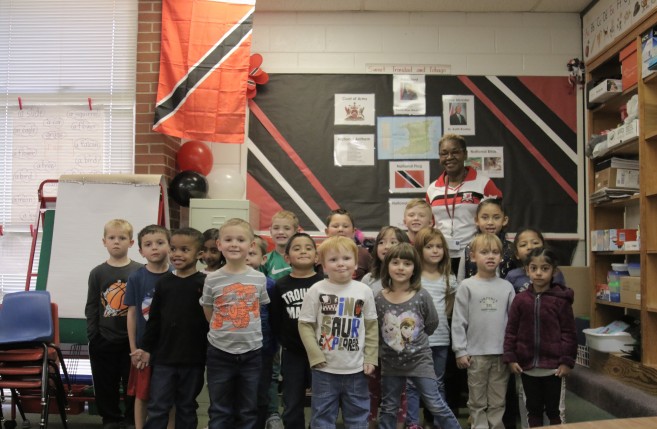 To qualify for this program, candidates must have at least 2 years of full-time teaching experience, be fluent in English and have a driver's license. Participants must agree also to complete a minimum of two years on the program to ensure continuity and stability for learners at participating schools in the United States.
Participate partners with schools in Virginia, North Carolina, and South Carolina. All three states are in the Southeast USA. Placements are in rural, suburban, or urban settings. Schools are carefully evaluated for suitability and need.
Participate invites primary teachers who are interested in teaching primary, maths, science, and world languages in the United States to begin their application process by visiting
https://go.participate.com/belize
About Participate
Participate partners with schools and districts to provide leading-edge technology, comprehensive frameworks and support services. These programs and services impact student outcomes by improving teacher practice through collaborative professional learning. For over30 years, educators have used Participate's professional development and curriculum, language acquisition and cultural exchange teacher programs to create engaging learning environments that empower teachers and inspire students to create impact on a global scale. Participate is a certified B Corp and 'Best for the World' honoree headquartered in Chapel Hill, North Carolina. https://www.youtube.com/watch?v=gSM14dDKgwU&feature=youtu.be
Follow The San Pedro Sun News on Twitter, become a fan on Facebook. Stay updated via RSS