Belize Mayor's Association Meets in San Pedro
Wednesday, April 13th, 2016
The monthly meeting for the Belize Mayor's Association (BMA) was held on La Isla Bonita on Thursday, April 7th. Mayors from the eight other municipalities in Belize were hosted by Mayor Daniel Guerrero at the San Pedro Town Hall Conference Room. On the agenda were collaborative efforts to develop municipalities, and discussions of upcoming initiatives.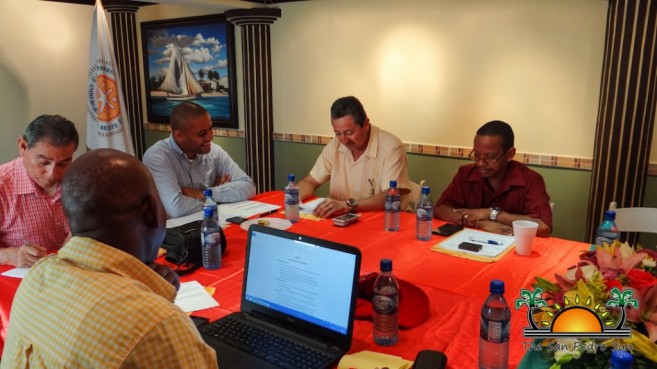 During the meeting, Mayor of Belize City and President of the Belize Mayor's Association, Darrell Bradley, identified 20 topical areas the municipalities will be focusing on. Some of those included: revenue generation, municipal courts, human resource management, public finance management, court of conduct for counselors, procurement, information technology (IT), and public relations.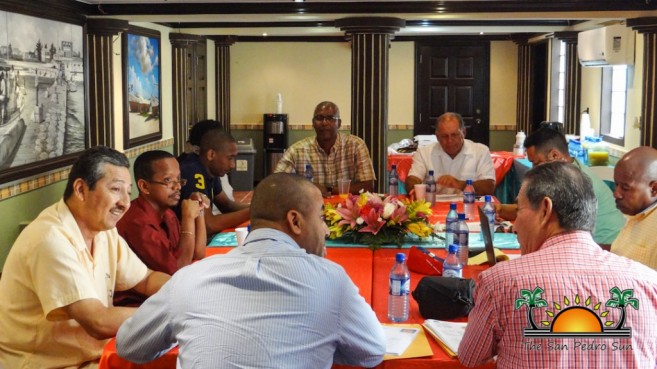 "We identified six areas and those will be our priorities. We will start training every two months, and rotate the different municipalities to be trained in these areas," said Bradley. Training will commence on April 16th and run through the 20th.
In an effort to upgrade the technical capacity of all municipalities; Bradley said, "We are adapting a software for all municipalities which will integrate all of the municipal systems like traffic, property taxes, human resources, and trade licenses." The plan will be enacted in a matter of weeks in all nine municipalities.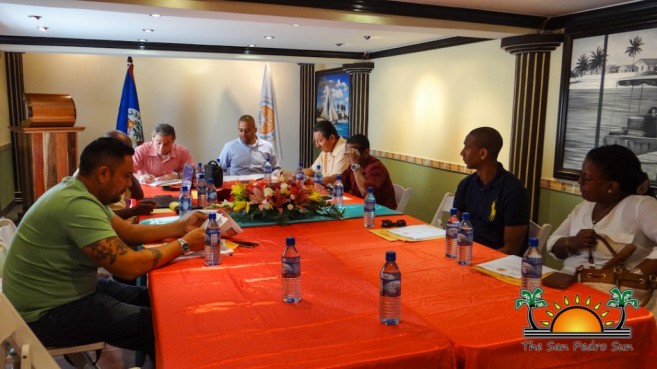 Following a presentation from the Minister of Education, Patrick Faber, representative from the Belize Tourism Board, Kevin Gonzalez, addressed his concern to become more environmentally conservative. Gonzalez' plans include having a national anti-littering campaign in all municipalities of Belize. The BMA plans to create programs that include clean-up campaigns, as well a lot of public interaction and engagement. "We are planning to talking to the community about sanitation and keeping the municipalities clean," said Bradley.
Bradley is pleased with the progression of the municipalities. He recognized the advance state of the municipalities, especially when it comes to infrastructure upgrades. "Of some of the components that comes under the charge of the municipalities, we have done a great job. We have been very aggressive in infrastructure. Even in the area of economic development and tourism, where it's booming, the Mayors have been champions," said Bradley.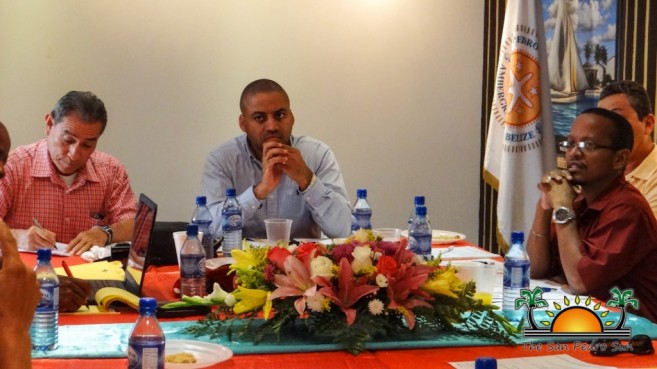 However, Bradley acknowledged that in other areas such as social issues need improvement. He wants to create a social networking system that will get more community involvement and will allow the Mayors to connect with citizens of their municipality. The BMA is required to ensure that communities are involved in the decision-making process via public consultations, and other ways to make them feel more engaged. "We need to work on better transparency, so people know what their municipalities are doing. They will know how property taxes are spent, trade licenses are spent, so they can be satisfied that these municipalities are working for them," said Bradley.
Among those present were: San Pedro Mayor Daniel Guererro, Belize Mayor Darrell Bradley, Corozal Mayor Hilberto Campos, Orange Walk Mayor Kevin Bernard, Belmopan Mayor Khalid Belisle, Punta Gorda Mayor Fern Gutierrez, San Ignacio Mayor Earl Trapp, and Pastor Clive Welsh.
The next BMA meeting is scheduled for May 6th in Belize City.
Follow The San Pedro Sun News on Twitter, become a fan on Facebook. Stay updated via RSS