BAHA and MOH Lift Temporary Suspension of Corned Beef from Brazil
Tuesday, April 11th, 2017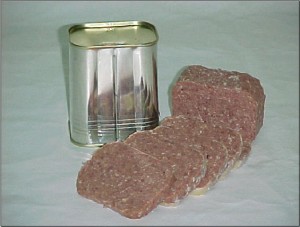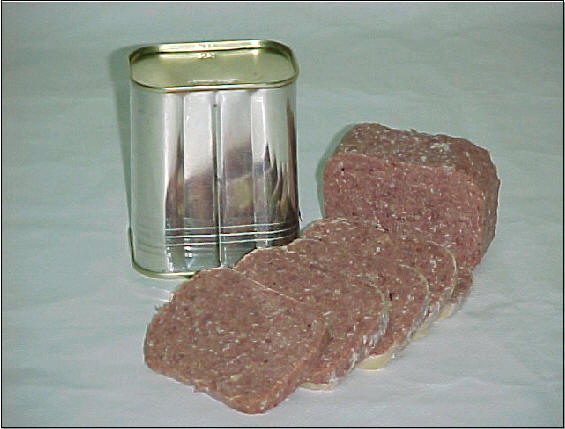 The Belize Agricultural Health Authority (BAHA) and Ministry of Health (MoH) have lifted the temporary suspension on the importation of corned beef from Brazil.
The temporary suspension which took effect on March 23rd was prompted after reports from Brazilian authorities that several major meat processors had been processing tainted beef and poultry meat. The companies were also alleged to have paid hefty bribes to officials in exchange for sanitary licenses.
In order to verify the safety and wholesomeness of corn beef already in country, samples were collected from importers' warehouses, retail shops and supermarkets. Microbiological testing conducted at BAHA's Food Safety Laboratory did not detect any pathogens.
It was previously confirmed that none of the corned beef imported into Belize originated from any of the Brazilian facilities implicated in the original report. The Brazilian authorities have also indicated that several countries including China, Hong Kong, Chile, Egypt, Barbados, South Korea and Jamaica have lifted their bans on all Brazilian meat products.
Based on these findings the Belizean consumers can be assured that the corned beef imported from Brazil is safe for human consumption. Therefore, BAHA and MoH are releasing all corned beef at warehouses that were placed under quarantine.
BAHA will continue with its due diligence to ensure the safety of all products imported into Belize in order to safeguard the Belizean public.
Follow The San Pedro Sun News on Twitter, become a fan on Facebook. Stay updated via RSS