30 years of service: Belize Mission Project is back!
Tuesday, October 22nd, 2019
Well-known dental specialists and volunteers of the Belize Mission Project from the USA are back on Ambergris Caye! For the past 30 years, this annual dental program has been providing free dental work to island residents and Belizeans across the country.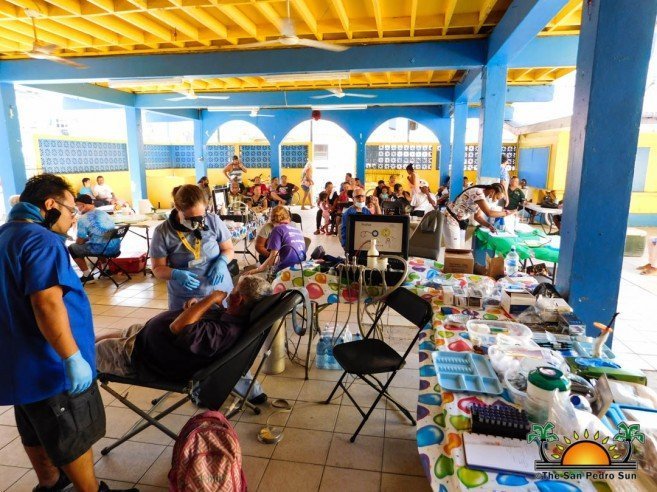 The team comprised of dentists, physicians, volunteers, laboratory technicians, and other medical professionals began offering their services on Monday, October 21st at the Lions Den in San Pedro Town and will do so until Friday, November 1st. Services offered include cavity fillings, cleanings, restorative dentistry, partial dentistry, among others.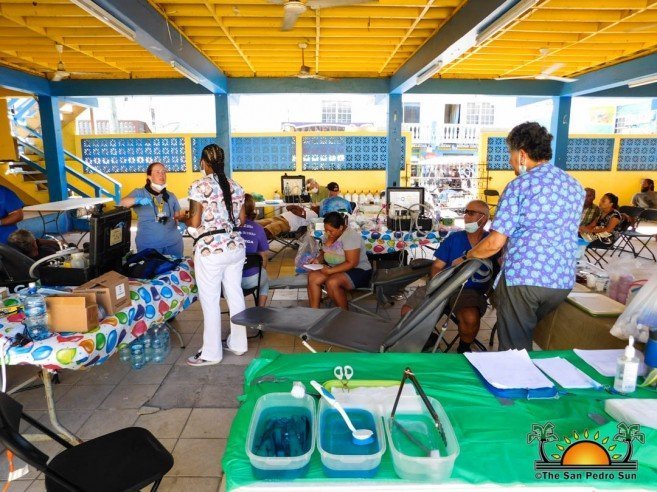 San Pedro Lions Club President Mel Spain encourages all islanders to take advantage of this free service being provided by the Belize Mission Project. Island residents requiring dental care can visit the free dental clinic at the San Pedro Lions Den from Monday to Friday, from 8AM to 5PM. It is advisable to ensure that you submit your name to the Belizean volunteers who will issue a ticket number to access dental assistance. The public is again reminded that the clinics are free of cost.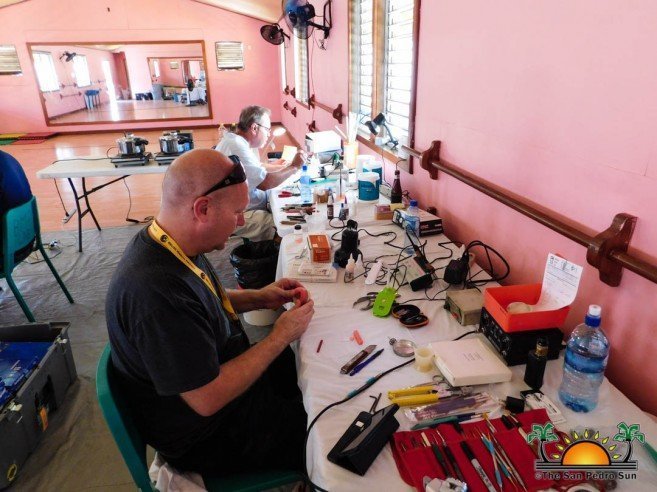 Islanders are encouraged to brush twice a day with a fluoride toothpaste and clean between teeth daily with floss or interdental cleaner.They are further encouraged to eat nutritious and balanced meals and limit snacking on sugar-heavy foods and sodas. In between clinics, residents should check with a dentist about the use of supplemental fluoride, which strengthens your teeth, and about use of dental sealants (a plastic protective coating) applied to the chewing surfaces of the back teeth (where decay often starts) to protect them from decay, and they should visit a dentist regularly for professional cleanings and oral examination.
Follow The San Pedro Sun News on Twitter, become a fan on Facebook. Stay updated via RSS