World AIDS Day observed; prevalence rate in Belize is highest in the region
Wednesday, December 2nd, 2020
Every year on December first, Belize observes World AIDS Day, and the National AIDS Commission (NAC) hosts informative events about the disease that continues to be a significant issue in the country. Although most attention in 2020 has focused on the Novel Coronavirus-COVID-19, the situation with the Human Immunodeficiency Viruses (HIV), which develops into the Acquired Immune Deficiency Syndrome (AIDS), continues to be a serious issue in Belize. An estimated 5,000 persons in Belize live with HIV, with half of these infected persons unaware that they have the virus.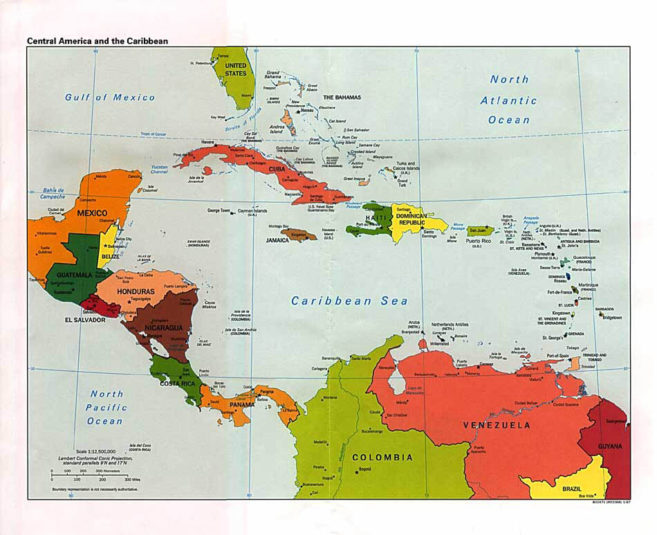 Information shared with The San Pedro Sun by Executive Director of the NAC Enrique Romero indicates that each year about 250 new cases of HIV are detected, with approximately 100 AIDS-related deaths. Belize's prevalence rate is 1.9%, and considering its small population, Romero said this percentage rate of infections places the country as the highest HIV nation in Central America and the Caribbean. Romero said that with about 2,500 persons unaware they are infected, there is a high possibility that they will spread the disease. "If you do not know [your status], it makes the situation more critical because they could be transmitting the infection to someone else without knowing," said Romero. He added that only about half of the 2,500 identified are taking their prescribed medication, while the others do not. Romero noted that someone taking care of him/herself with the prescribed medication could live for many years without many complications. He emphasized that educational activities and testing must continue throughout the country to raise awareness of this disease.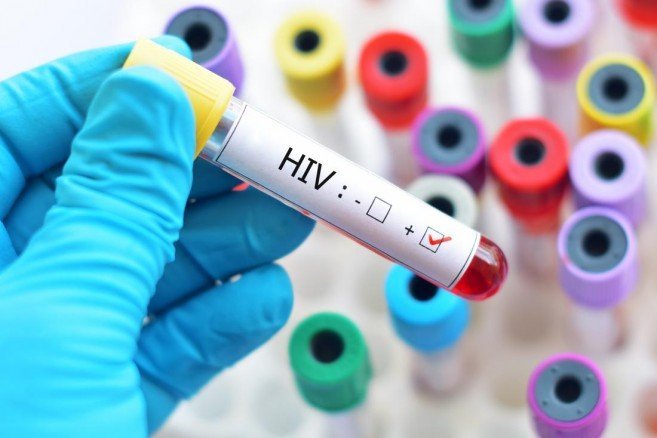 Under this year's theme, 'Global Solidarity, Shared Responsibility,' the NAC and their partners held activities on December first in different areas of the country. The events observed healthy measures due to the current COVID-19 pandemic and aimed to educate Belizeans about HIV/AIDS. Some of these activities included a Television Talk Show on PGTV on Tuesday organized by NAC's Toledo District Committee. It was live-streamed at 7PM via PGTV's Facebook page and included giveaways and prizes. There was also an online Meme competition, awarding a $500 grand prize. Those screened for HIV, Glucose, Blood Pressure Syphilis were treated to a free 15-minute massage or nail painting at Organic Spa or Flor's Beauty Salon in the Capital City area Belmopan. Appointments were required.
No Activities on the island
No events were observed in San Pedro Town as in previous years, but The San Pedro AIDS Commission sent a message via their Facebook page to the islanders. The island Commission said that they are here for those being impacted by HIV/AIDS. "We will help make sure that this virus doesn't define you," the post continued. Anyone needing help with confidential testing can contact them on their Facebook Page.
What is AIDS?
AIDS is the late stage of the Human Immunodeficiency Viruses (HIV) infection that occurs when the virus damages the body's immune system. HIV is a virus that is spread through certain body fluids that attack the body's immune system, specifically the CD4 cells, often called T cells. These special cells help the immune system fight off infections. Over time, HIV can destroy so many of these cells that the body cannot fight off infections and disease. Opportunistic infections or cancers then take advantage of the weak immune system and signals that the person has AIDS. Some symptoms of HIV/AIDS include nausea, vomiting, diarrhea, chronic fatigue, rapid weight loss, cough and shortness of breath, recurring fever, chills, and night sweats, rashes, sores, or lesions in the mouth or nose, on the genitals, or under the skin.
It is essential to prevent getting infected with HIV. Some steps include getting tested and knowing your partner's HIV status, always use a condom, limit your number of sexual partners, and get tested and treated for Sexually Transmitted Diseases.
In San Pedro, free HIV tests are available at the Dr. Otto Rodriguez San Pedro Polyclinic II on Manta Ray Street downtown.
Follow The San Pedro Sun News on Twitter, become a fan on Facebook. Stay updated via RSS